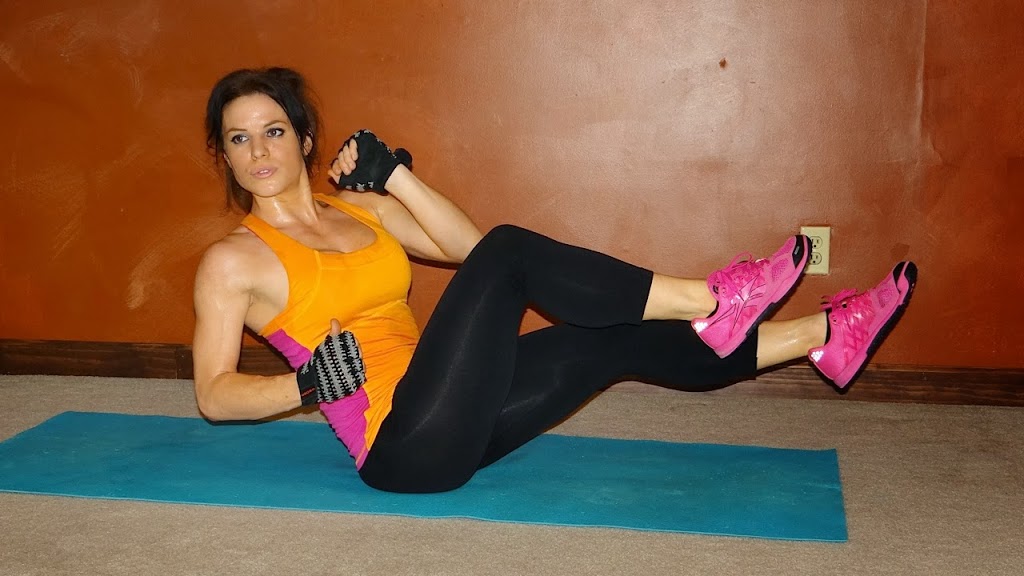 Hi Everyone!

We had a busy (but fun!) weekend in the Bender household. Unfortunately I did not get to do any official workouts, but I stayed very active. I am looking forward to starting tomorrow off right with a new workout.

In the meantime, this is a challenging workout that I did at the beginning of the year.

One round of this workout takes 20 minutes.

This workout can be performed with body weight, or you can increase the intensity by adding weights.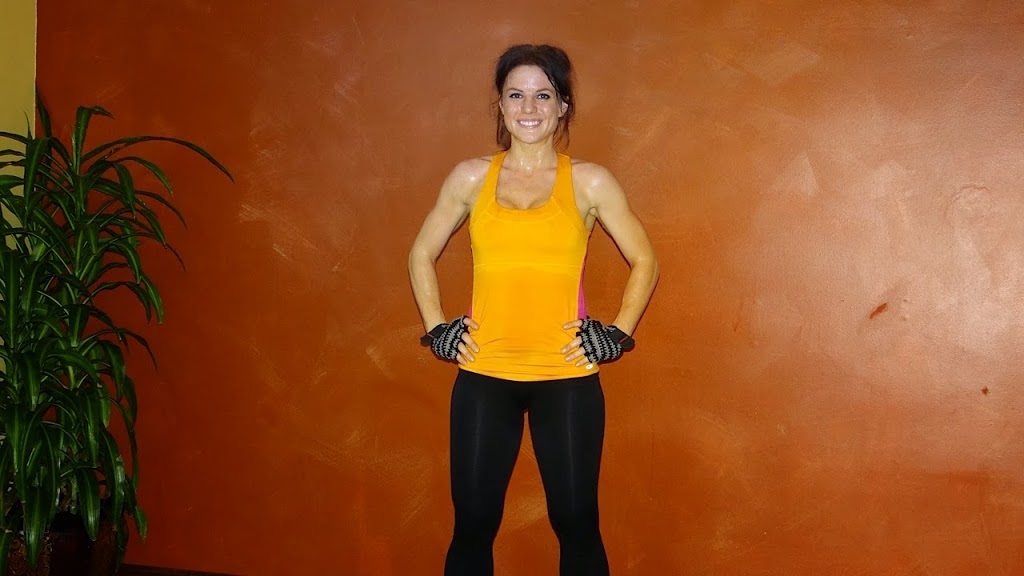 I used a barbell (total weight 75 lbs), and two dumbbells (20 lbs each). Remember, the number one focus is always form. Choose a weight that you can use while consistently maintaining form, that is still challenging for you. When you are lifting or setting down your weights be sure to keep the core tight and the back straight. Always protect your back!

If you don't want to use a weight you can substitute cardio bursts of your choice during the 30 second intervals. Some great options are: jump rope, jumping jacks, high knees, mountain climbers or froggers.

I hope you all enjoy the workout! 🙂

Melissa

PS This is one of the things that kept me busy this weekend. 🙂 Skydiving was AMAZING!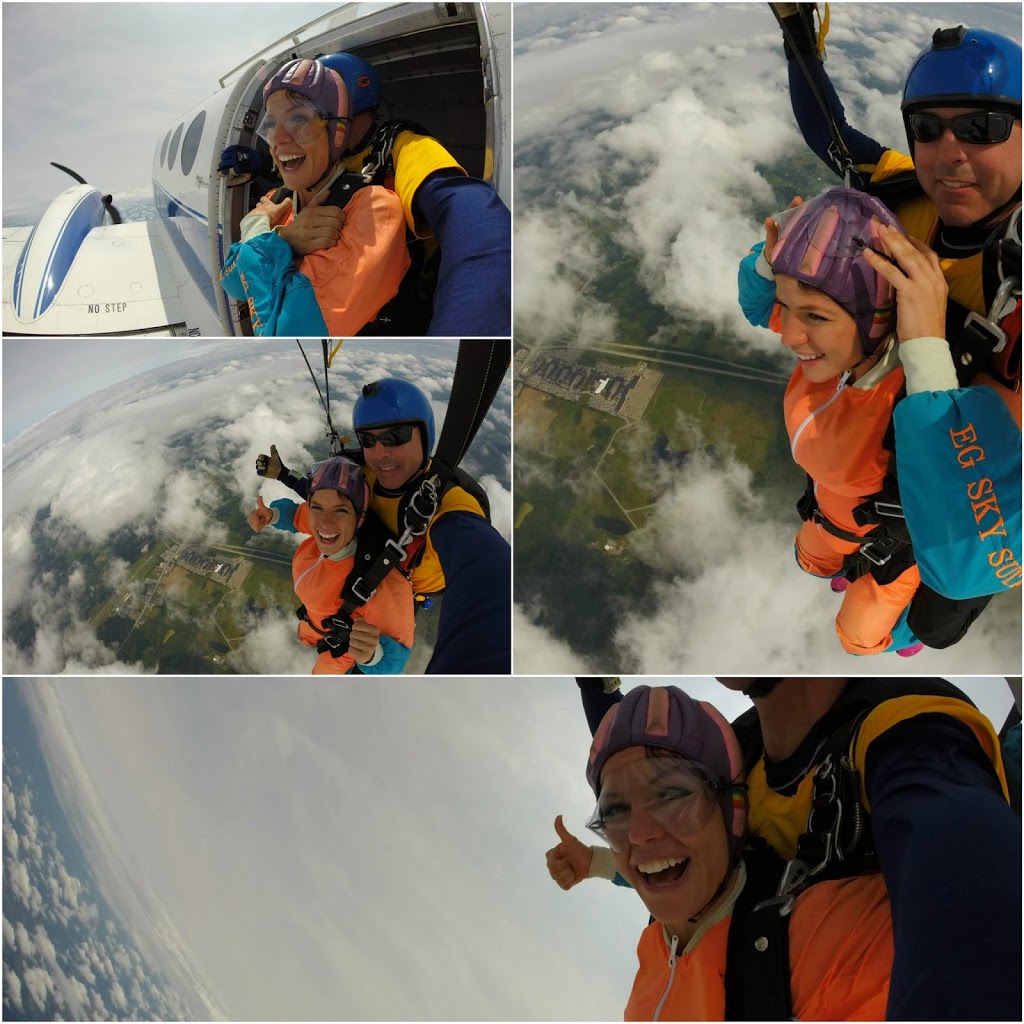 Click the link to get your own Gymboss Interval Timer!
Repeat 1-3X
30 seconds Bear Complex or Cardio, 50 Seconds Max Reps.
1 Round=20 Minutes

(Equipment is optional: barbell or dumbbells for Bear Complex).

*Bear Complex/Cardio
1. Superman
*Bear Complex/Cardio

2. Bear Crawls
*Bear Complex/Cardio

3. High Knees
*Bear Complex/Cardio

4. Temple Tap Abs
*Bear Complex/Cardio

5. Pendulum Hops
*Bear Complex/Cardio

6. Wall Climb
*Bear Complex/Cardio

7. Plyo Pushup/Shoulder Tap Pushups
*Bear Complex/Cardio

8. Chair Lunge
*Bear Complex/Cardio

9. Tuck Jump
*Bear Complex/Cardio

10. Bicycle
*Bear Complex/Cardio

11. Rotating Hip Drop
*Bear Complex/Cardio

12. Lunge Jump
*Bear Complex/Cardio

13. Sprinter Situp
*Bear Complex/Cardio

14. Wall Sit Leg Lift
*Bear Complex/Cardio

15. Lateral Mat Run