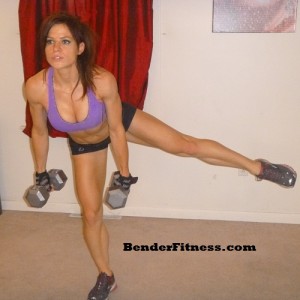 Hi Everyone!
The workout video, and breakdown are below. I feel great after going through today's workout. I only had time to go through it once this morning, but I am planning on repeating it 1-2X before I take my shower tonight. I love short workouts like this because you can fit them in whenever you have time. Remember, one time through is better than not doing anything at all!
No equipment is necessary for this workout, but I did incorporate exercises that you can add weights to if you are looking to increase the challenge.
This is a full body workout, focused on all over shaping and toning. I hope you guys enjoy the workout!
See you soon,
Melissa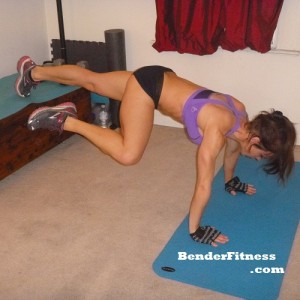 Beginner: 10 reps
Intermediate: 15 reps
Advanced: 20 reps

1. Jumping Jacks (timed)
2. Decline Spiderman
3. Extended Hip Lift
4. Mountain Climber (timed)
5. Squatting Leg Lift (right)
6. Squatting Leg Lift (left)
7. High Knees (timed)
8. Knee Drop/Chest Press Plank
9. Lunge Jump
10. Sumo Pushup

Repeat 1-3X