Hi Everyone!
Welcome to a great, quick HIIT Workout! This exercise routine uses some of my favorite exercises. A few of the exercises use dumbbells. No equipment, no problem! You can either grab something from around the house to add some resistance or do the exercises with body weight.
I don't use a ton of equipment in my home workouts, but I really do like the additional challenge of using dumbbells. If you are able to add dumbbells into your home workout equipment it can be a great addition. You can find dumbbells in most big store (Target, Walmart, etc) and on amazon here (affiliate link): https://amzn.to/45kwcn1 You might even know someone who is clearing out space and getting rid of old workout equipment.
If buying equipment isn't an option you can use a jug of water, or a book bag.
As always, you will find the full length workout video and the workout breakdown below.
New Exclusive Workouts & Bonus Content: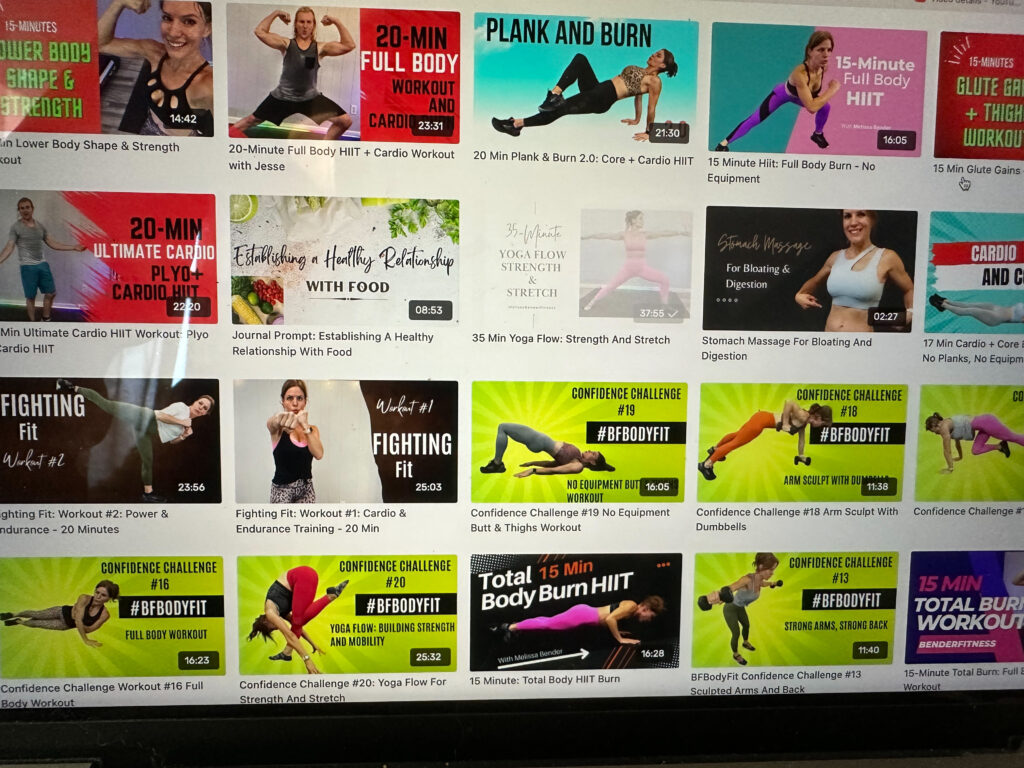 The catalog of workouts for my new membership site is growing! I have been meaning to film a tour of the site, but I've been so busy filming and editing new workouts that I haven't had a chance. It's on my To Do list. For the month of August I am running a community challenge so everyone can go through the Confidence Challenge together.
If you are interested in joining my membership community you can get a discounted rate through the end of July 2023 with the discount code: JULYFOUNDERS20
There are still 5 days to lock in your lifetime discount! It's good as long as your subscription is active. There's a 3-day free trial, so you can give it a go without any commitment and cancel anytime. You can find my membership site here: https://www.melissabenderfitness.com
Life in the Bender Household: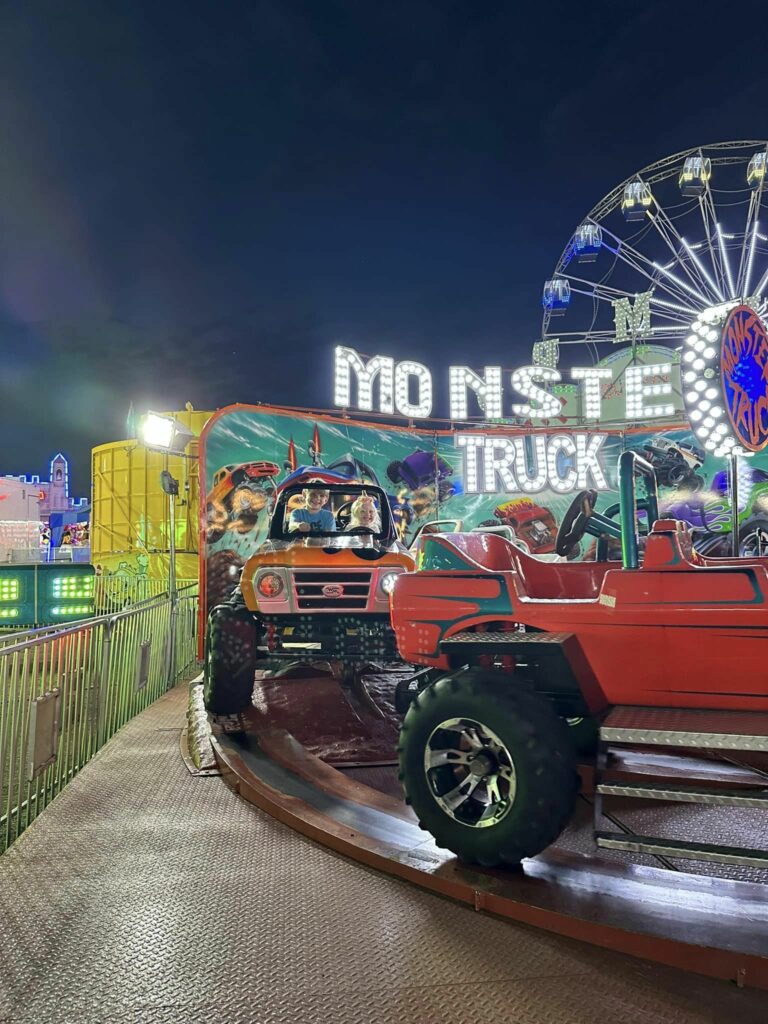 We are attempting to savor summer, but the days are flying by. This is my favorite time of year, and even thought it isn't over yet, I find myself flirting with the blues as I think of the weather turning cooler and the busy school year schedule.
My daughter has started dance classes, and ABSOLUTELY loves it. She would go to dance every day if she could. It's a delicate balance, making sure the kids are involved and have the opportunity to explore a variety of activities, while also ensuring they have free time to play and be kids without tons of scheduling.
I have also been focused on decluttering and donating items from our house. It seems like we are in a constant state of owning too much, which inevitably leads to a chronic mess, which results in me feeling a mild level of stress whenever I look around and see clutter. While I wouldn't characterize myself as a "neat freak" (at all), I find that clean spaces make me feel much calmer.
With kids, I know a certain level of mess is inevitable, but owning less things helps keep things manageable. I've done two big donations of household items this summer, and plan to do at least one more. I'm also re-organizing the attic and getting rid of things that we had stored, but no longer need.
It feels good to let go of things, and know they are going to someone who can use and appreciate them.
I hope that you enjoy today's workout. Let me know what you think and what challenged you!
See you soon with a new workout,
Melissa
Exclusive Workouts & Bonus Content Membership: https://www.MelissaBenderFitness.com
Amazon Storefront: https://www.amazon.com/shop/benderfitness
The Workout:
Max reps during each 50 second interval, 10 seconds of rest between exercises. 
Equipment: Dumbbells

1. High Knees
2. Spiderman Push-ups
3. Russians
4. Warrior Deadlift (right)
5. Warrior Deadlift (left)
6. Mountain Climbers
7. Temple Tap Abs
8. Frog Hopper
9. Curtsy Lunge Kick (right)
10. Curtsy Lunge Kick (left)
11. Burpee
12. Heel Tap Plank
13. Plank Pop-Up
14. Plie Squat
15. High Knees
Repeat 1-3X