Hi Everyone!
I have a fun workout on the planner for today! This 19-Minute HIIT uses some great cardiovascular exercises and full body compound movements to maximize the effectiveness of your workout. I incorporate some jump rope intervals, but you can easily substitute high knees if you don't have a jump rope.
If you aren't ready to do this as an interval workout you can complete the workout for reps. For the cardio aim for 50-100 high knees or jump rope hops.
Beginner: 10 Reps
Intermediate: 15 Reps
Advanced: 20 Reps
Remember, there is always a way to modify a workout so that it works for you.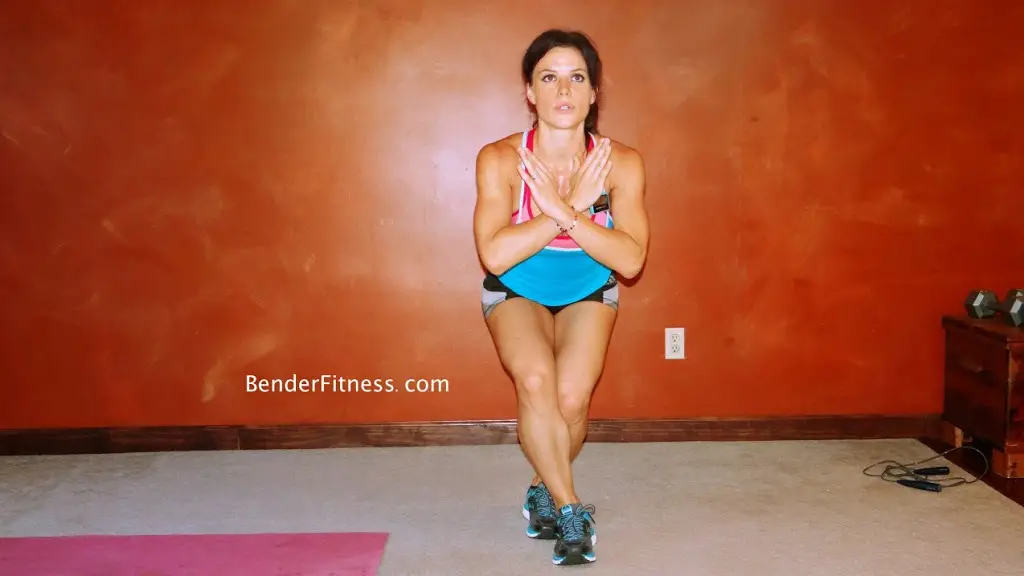 New Workout Headed Your Way
Tomorrow I will be sharing a new lower body workout. I'm focusing on filming new workout routines, and getting myself super consistent with my workouts again. I have noticed such a positive energy shift since my workouts are back on track.
Is a BenderFitness app in my future?
I've been spending some time recently researching the possibility of creating a BenderFitness app. With my Facebook page recently being hacked (and now being permanently restricted in several ways by Facebook) I realized how vulnerable everything I have created over the past decade is to the whims of social media and the support teams of the platforms. It was scary to realize that I could lose everything I've built.
I think that one of the best ways to protect what I've created would be to develop an app. I would still be creating and sharing free YouTube content, but I would offer ad free versions of every workout, organized playlists and challenges, and exclusive content only available on the app.
I would greatly appreciate your feedback. Would you pay a monthly fee for access to a BenderFitness app, with exclusive content? If so, what type of content would you most like to see. I have some ideas in mind, but I would love to hear your thoughts.
I have to admit, I'm terrified of the idea of investing money into app, but with the restrictions to my FB page as they are now I need to come up with a backup plan if I'm going to continue sharing workouts.
Let me know your thoughts.
Mindfulness During Exercise
Don't forget to focus on what you are doing during your workout. It can be tempting to let your mind wander, but the mind/body connection is a powerful tool. Not only does attention maximize the effects of your workout, but it also teaches your body and mind to re-connect. Often we become more comfortable with either the physical or mental aspects of our body, and we need to intentionally re-establish that connection so we can tune into our bodies and know when to push and when to take a break.
I hope you enjoy today's workout. It's fantastic! Check back tomorrow, for an amazing new Booty and Thigh workout.
Melissa
More Workouts & Link to make a Donation: https://linktr.ee/BenderFitness
Amazon Storefront: https://www.amazon.com/shop/benderfitness
1. Jump Rope
2. Plank Knee (right)
3. Plank Knee (left)
4. Balanced Bicycle
5. Boat Tap
6. Plank Side Reach
7. Jump Rope
8. Jump Squat
9. Lunge Kick (right)
10. Lunge Kick (left)
11. Low Jack
12. Burpee
13. Jump Rope
14. Heel Tap Plank
15. Russian Kicks
16. Hip Thrust (right)
17. Hip Thrust (left)
18. Single Leg Pushup
19. Jump Rope
Repeat 1-3X