Hello Everyone,
Welcome to a quick and effective Full Body Dumbbell Workout. This routine only takes 10-Minutes per Round. It's perfect for days when you need to get in a workout, but don't have a lot of time. It's also a great one to repeat.

I did a round of this workout for time, and a round for repetitions. For reps, I did 20 Reps Per Exercise. I like the versatility of both formats, because they each challenge my body differently. I used two twenty pound dumbbells for the majority of this workout.

A couple of things to keep in mind during this workout: for Good Mornings and Romanian Deadlifts it is very important to make sure you are keeping your back flat and your core engaged. This will help you get the most out of the movement and help prevent injuries. Good form is always important, but it is especially important when you are adding weights into your exercises.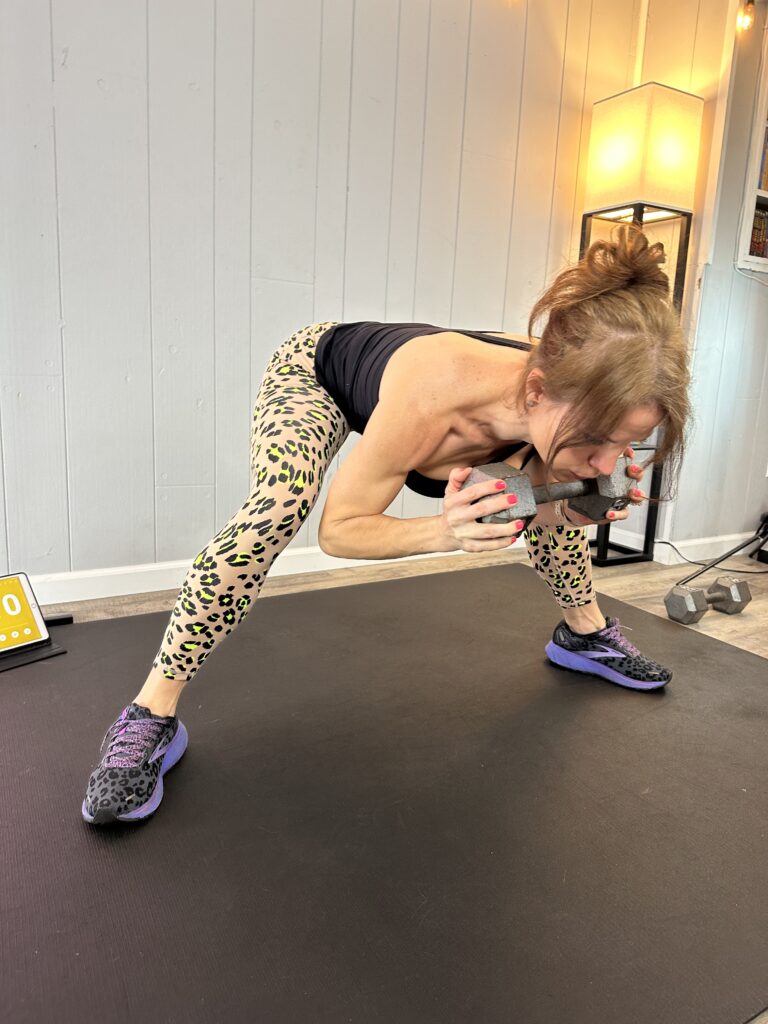 This is a great workout to pair with any of the Tabata Workouts I posted last week. Those 4-minute routines will make the perfect cardio burn to go along with today's workout.

Thoughts for the Day:
Latley I have been spending some time thinking about barriers. What stands between you and your goals. Are there small changes you can make to help yourself move toward your goal?

Certain barriers we can't control (long work/ commute hours, illness, injury), but there are other places where small changes can have a big impact on our time. For example, time spent scrolling through social media or procrastinating. When you think about a quick workout like today, ten minutes is achievable for most people. But you have to initiate that movement and make sure you aren't wasting time and energy in places where you don't want to.

I've realized that I lose time in a lot of little ways, so getting more organized and intentional with my time helps me to prioritize the things that are important and let go of the habits that aren't.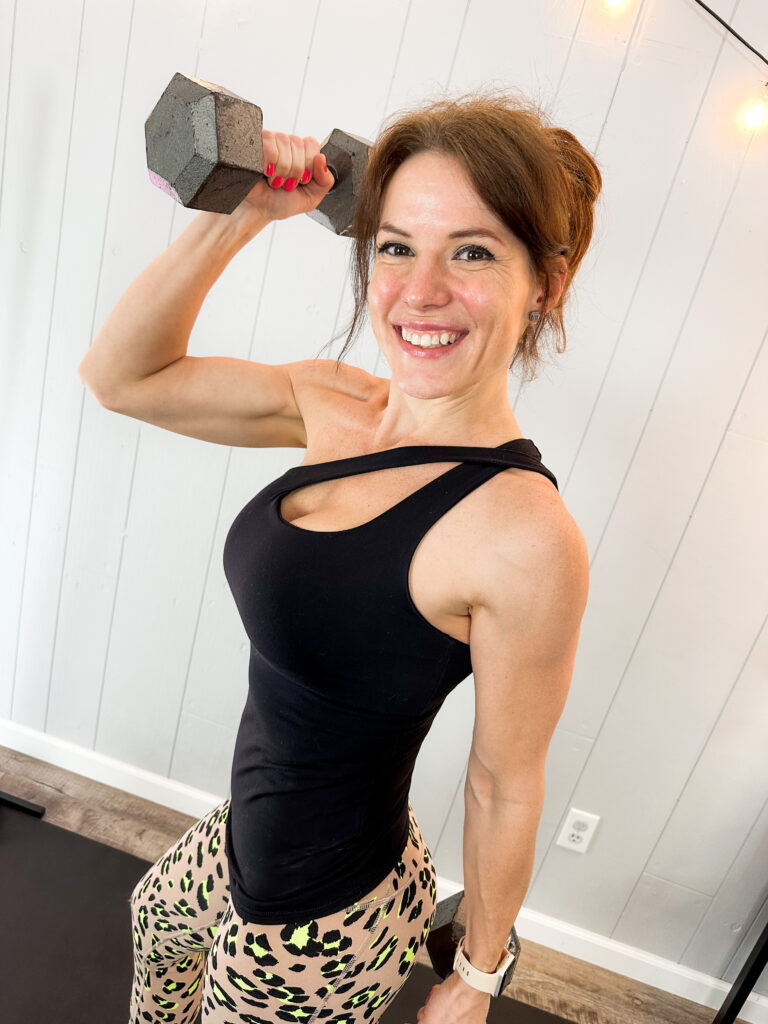 I hope todays workout helps you to feel more energized and healthier. Let me know how many rounds you go in and if you paired it with any other workouts.

Have an amazing day and check back soon for more new workouts.

Melissa
If you want to help support BenderFitness so we can keep bringing you new workouts, your donation is greatly appreciated: https://www.patreon.com/BenderFitness.
Shop BenderFitness recommendations on Amazon (we get a small commission, but it doesn't change the price for you!): https://www.amazon.com/shop/benderfitness
Shop BenderFitness Gear: https://my-store-c67ce6.creator-spring.com
The Workout:
Squat and Curl
Horse Stance Good Morning
Row: Right
Row: Left
Tricep Drop
Romanian Deadlift
Weighted Russian Twist
Beast to Plank
Side Plank: Right
Side Plank Left
Repeat up to 3X
Photo Exercise Tutorial: