Please welcome Rose Bruno Bailey as a BenderFitness recipe contributor. Rose is Vegan and is looking forward to sharing some of her favorite veggie based recipes with us.
Rose's Recipe Inspiration:
My sister Frankie and I attended an earth day celebration when I was 24, and we ended up featured on the evening news. It was one of those moments that move you to your core. The vibration, the energy, we both felt it. Afterwards we went to a local diner and ordered grilled cheese sandwiches instead of our usual burgers, we decided after our Earth Day experience we wanted to be vegetarians.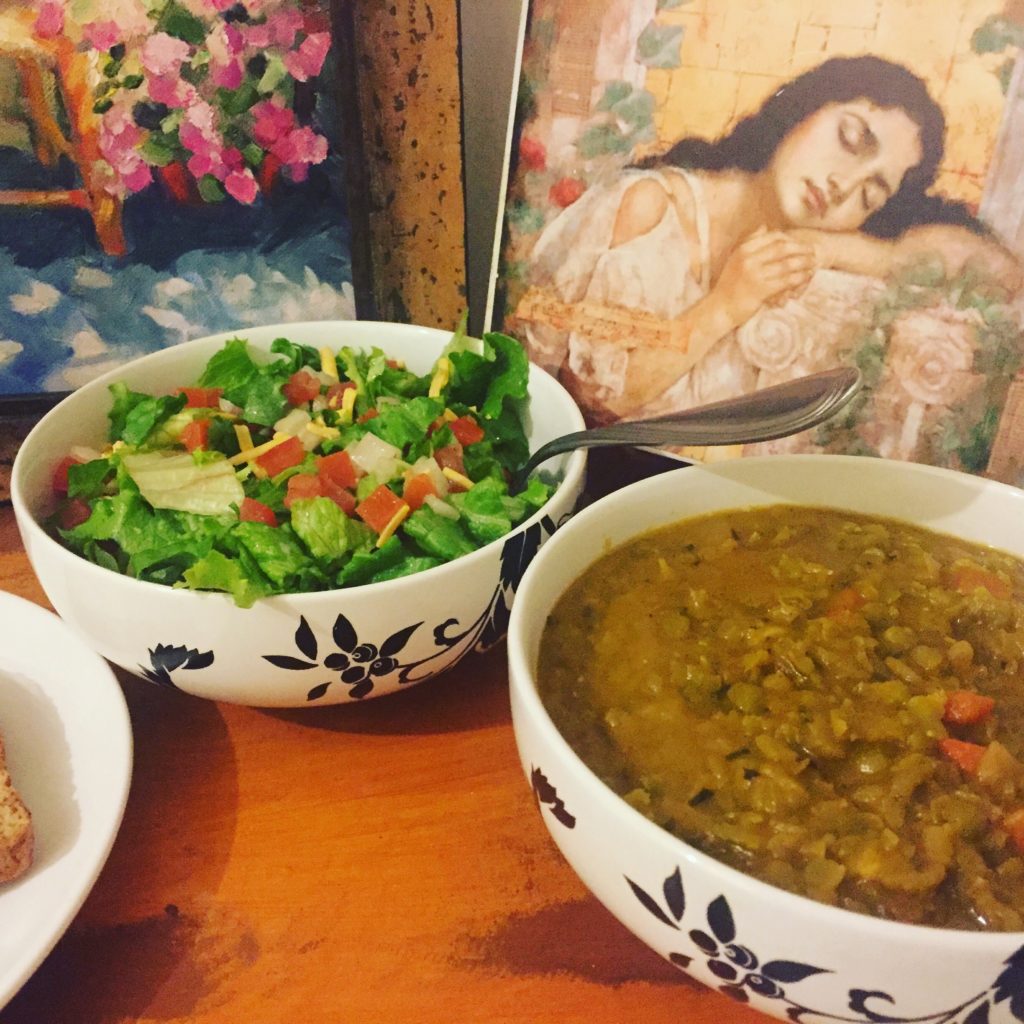 At first our Mother was like most Mothers, she didn't understand vegetarianism and questioned what did we plan to eat. She was a fantastic cook and eventually she came around and got creative in the kitchen making vegetarian versions of her famous recipes. One of my favorites was her vegetarian split pea soup. Most people think ham is necessary in Split Pea Soup but it's not needed. She made vegetarian comfort food and it was delicious.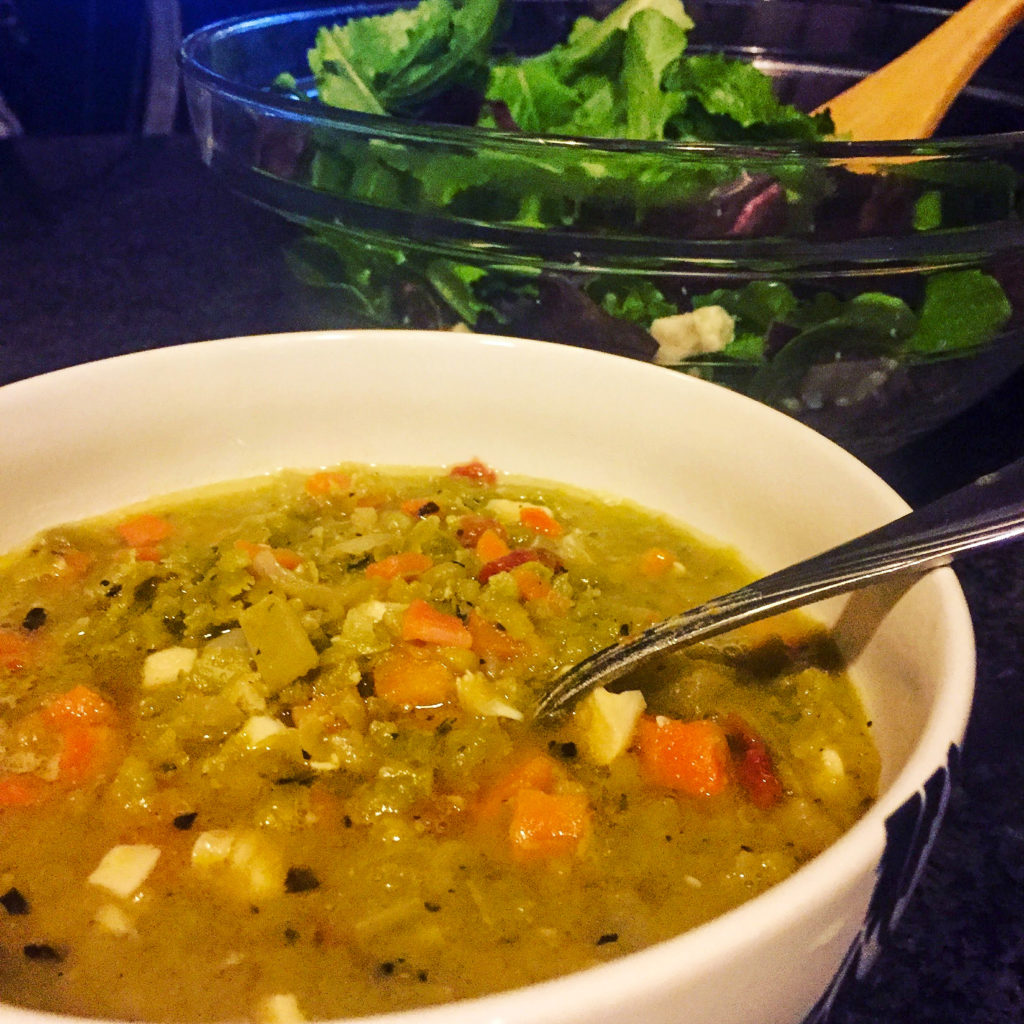 Today, I'm vegan and I found my niche cooking vegan food, comfort food and healthy stand byes. One of my favorite creative endeavors is to transform my Mom's recipes to vegan. Luckily the Split Pea Soup was already vegan so I had a head start. It's a staple in my household, my husband James loves it and we even ate it when we hunkered down during Hurricane Harvey; it's the perfect rainy day meal. So make a big pot of Mom Bruno's Vegan Split Pea soup and be sure to share it with someone you love.
 Manga' Rose
You can find Rose Blogging at: www.MyChangeForaTen.com and on Instagram: @RoseBrunoBailey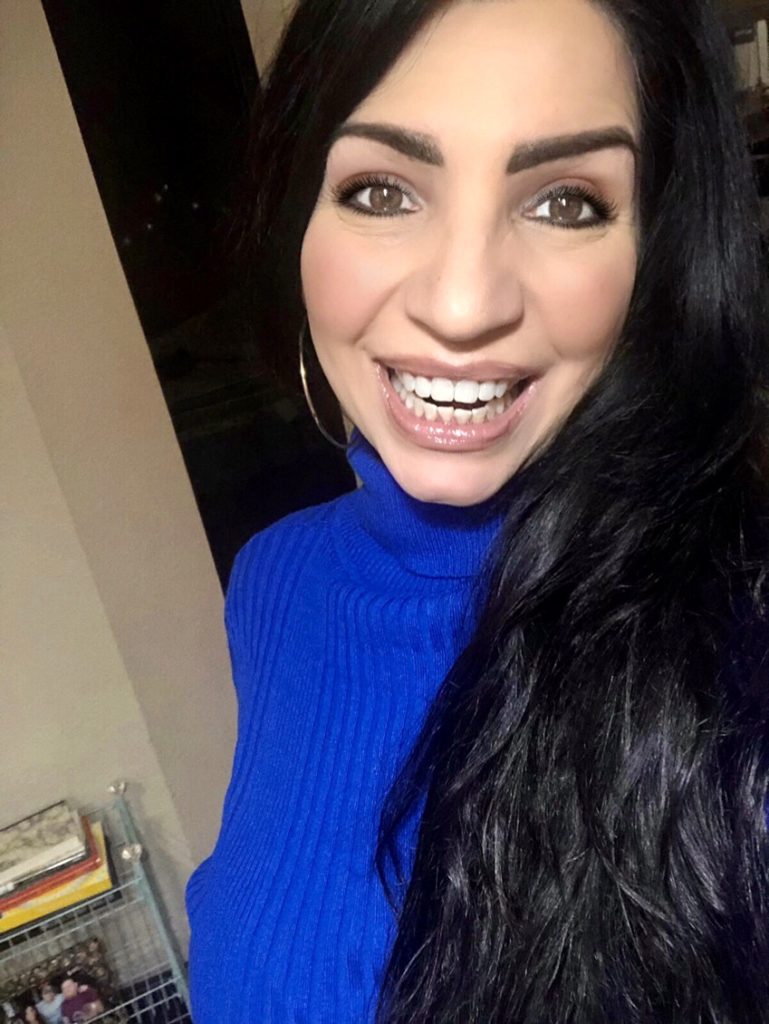 Soup Recipe:
You will need:
– 3 cartons of low sodium vegetable broth. I prefer Trader Joe's for its rich flavor. I also like Imagine no chicken broth.
-1 bag( 16 oz) dried split peas
-Olive oil or vegetable broth
-Two cups of diced vegetables: Chopped carrots, Celery and Onion mix. (Trader Joe's has mirepoix mix or you can chop your own.)
-Up to two cups of additional vegetables of choice: I use Kale
-Garlic cloves to taste, I use about 9 cloves of garlic
-Salt
-Ground Black Pepper
-Dried Basil
Directions:
Warm the extra virgin oil for a few seconds in a large pot. If you do not use oil you can sauté your vegetables in water, white wine or vegetable broth.
Add the Carrots, Onions and Celery and sauté for 4 -5 minutes and then add the garlic.
Continue to saute' vegetables until translucent. I like my vegetables cooked thoroughly so I saute' mine for at least five minutes.
Season the veggies with a bit of sea salt, a generous dose of ground pepper and basil.
You can add whatever vegetables you like. Sometimes I add kale to my soup.
After the veggies cook, add 2 cartons of vegetarian broth, the whole bag of split peas, and bring it to a boil.
Season it a bit more with salt, pepper and dried basil, and cover.
Bring the temperature to medium/ low and Simmer for 1 hour.
I start with two cartons of vegetable broth and add the third one if needed. For a thicker broth two cartons of broth is sufficient, but if you like a thinner consistency you can add more.
It is that easy.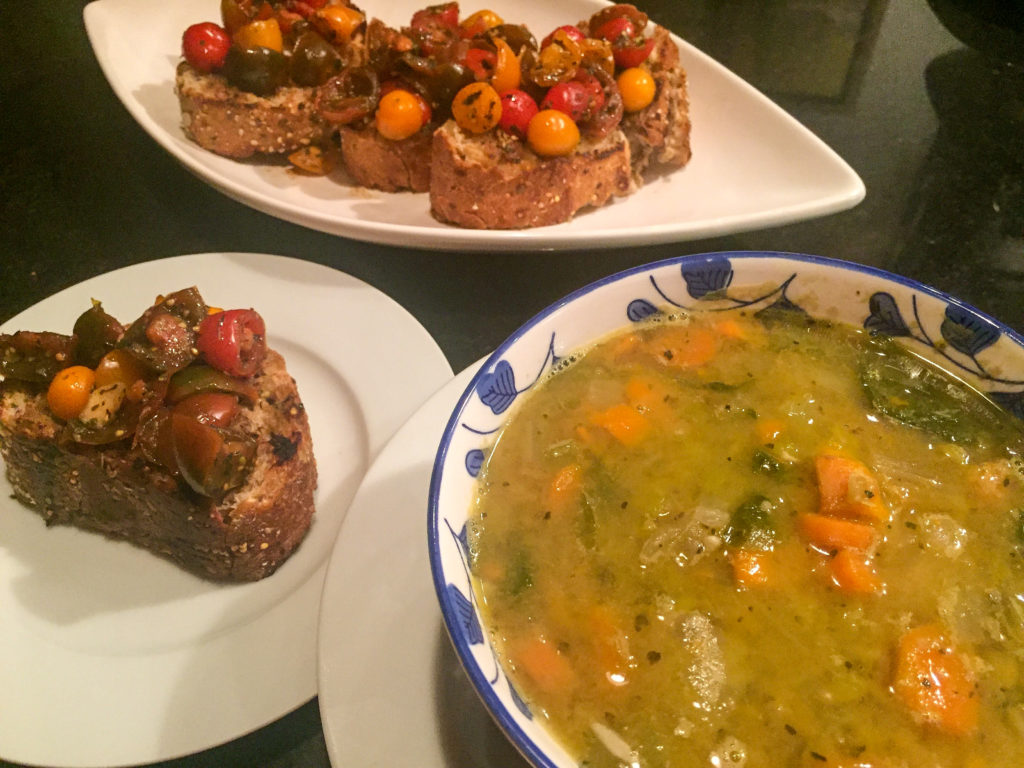 Bruschetta Recipe:
Ingredients:
-Whole Grain Bread
-Heirloom Grape Tomatoes
-Balsamic Vinegar
-Sea Salt
-Fresh Basil
-Extra Virgin Olive Oil
Warm your whole grain bread in the oven.
Chop up grape tomatoes and season with balsamic vinegar, sea salt, fresh basil and extra virgin olive oil.
A quick bruschetta topping for your crusty whole grain bread accompaniment.
This soup lasts only two days in my house, because my husband eats three bowls at a time. 

To Make Your Own Veggie Broth:
You can save scraps from vegetables and freeze them, and make your own homemade vegetable stock. I save scraps from onions, carrots, leeks, garlic, bay leaf. Put all your scraps in a pot and cover with water and bring to a boil, simmering on low for a few hours.