Hi Everyone!
I'm back to filming workouts! Today's workout is an amazing 30-minute exercise routine that combines strength and cardio. For this workout you want to grab some dumbbells to add resistance and muscle building.
The format of this routine is a little bit different. We have 7 exercises, and we repeat them 3X with cardio bursts in between. It's a fun, total body challenge.
Make sure that you maintain good form throughout each exercise, while also going for maximum repetitions. For the cardio intervals you can do high knees (or another form of cardio, burpees anyone?), march in place or use it as a 30-second rest interval.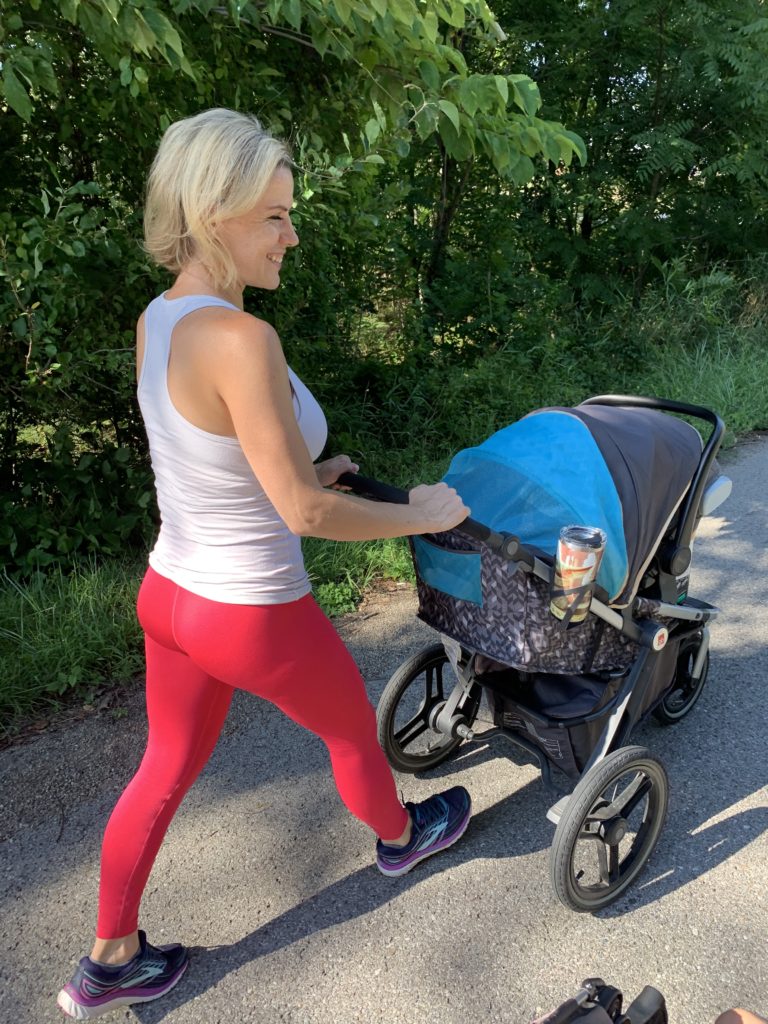 I was sidelined by a strained muscle for a while. It was no fun, but it gave me time to work on some other projects. It gave me time to finish writing a novel. I am a firm believer in pursing all of your dreams, and creative writing has been a passion and love for me since I was in fourth grade.
Remember, sometimes setbacks can be opportunities to use your time for something new. It's easy to be bored, frustrated or angry when an injury happens. Use your recovery time to focus on something that makes you happy. That might be catching up on a favorite TV show, reading a book for pleasure, writing, board games, or anything else that makes you happy.
Do you have a dream or a goal that you've been working on? If so, what has held you back from achieving it? For me, I usually feel like I need about 4 more hours in each day.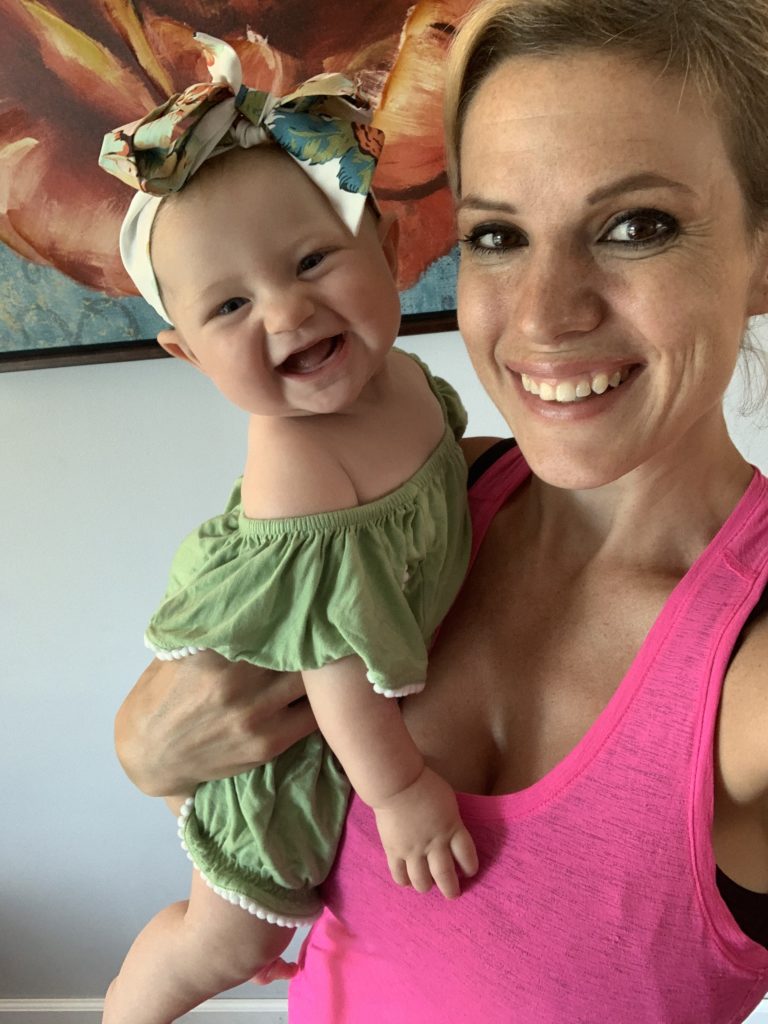 I hope you enjoy today's workout! Let me know what you think by leaving a comment below.
Melissa
PS You can find me on Social Media: @BenderFitness and on Facebook: @MelissaBenderFitness and Jesse is on Instagram: @BenderCrosby1
PPS If you want to help support BenderFitness so we can keep bringing you new workouts, your donation is greatly appreciated: https://www.patreon.com/BenderFitness.
Squat and Curl
Wood Chopper: Right
Wood Chopper: Left
Weighted Russian Twist
Lunge and Knee: Right
Lunge and Knee: Left
Tricep Extension
Repeat 3X with 30-seconds of cardio before each exercise.