Hi Everyone!

Welcome to today's workout. This is an excellent and quick Full Body Workout. This routine is great for building strength, cardiovascular endurance, lean muscle and burning fat.

Push yourself during each interval for maximum repetitions. Focus on maintaining good form during each exercise.

Jesse has amazing energy when he teaches a workout, so I know he will keep you motivated and moving. You'll also get in a Bonus Ab Activation when he makes you laugh.

This is a No Equipment Workout that you can do anywhere. You should get in a great sweat during this routine, and really feel the burn.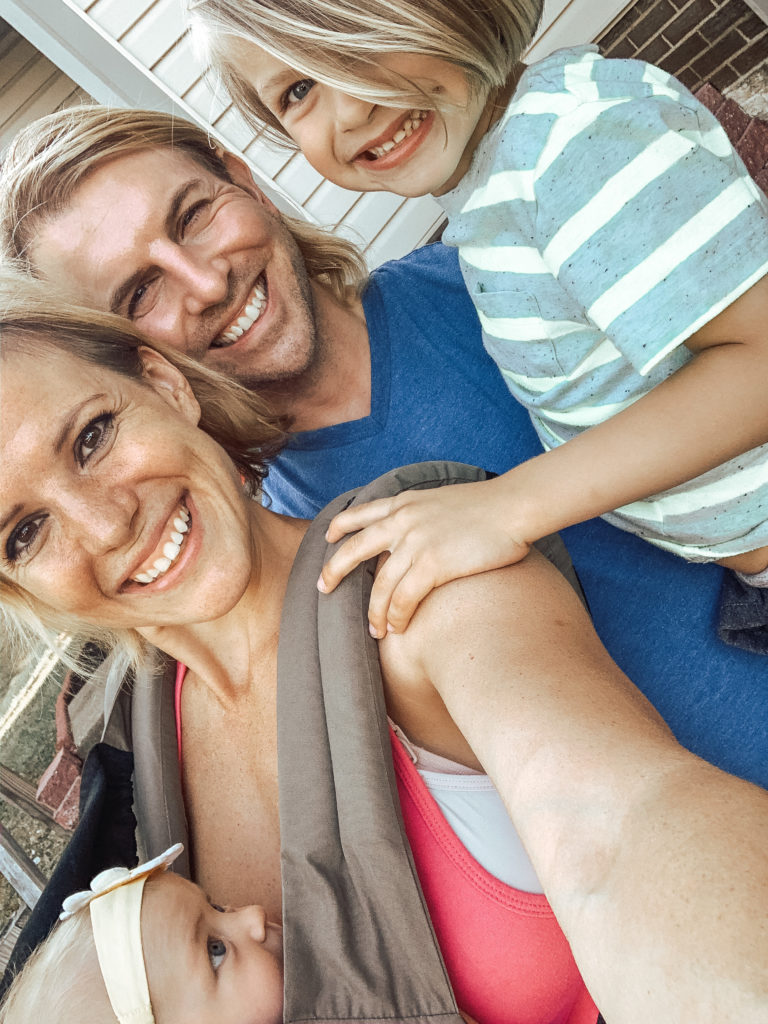 I have been under the weather for the past week, which is a little bit scary during a global pandemic, but I'm recovering well. I have done some easy walks, just to get my blood flowing, but I haven't pushed it with any harder workouts.

Remember, exercise should be improving your overall health. That means you should rest and recover when that's what your body needs. Find that balance. We are working toward a happier and healthier life, and learning to listen when our bodies tell us what it needs.

Let's keep getting stronger together.
Melissa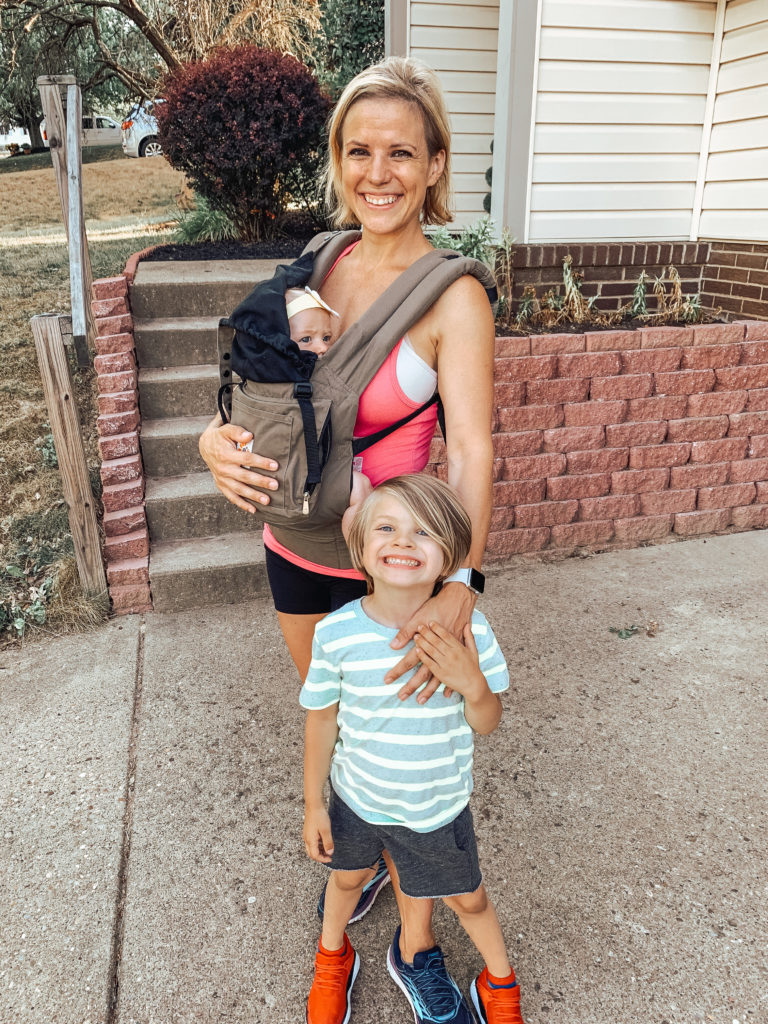 PS You can find me on Social Media: @BenderFitness and on Facebook: @MelissaBenderFitness and Jesse is on Instagram: @BenderCrosby1
PPS If you want to help support BenderFitness so we can keep bringing you new workouts, your donation is greatly appreciated: https://www.patreon.com/BenderFitness.