Hi Everyone!
Welcome to today's workout! Today we are focusing in sculpting our core muscles. We have cardio bursts in between each exercise, and some bonus cardio burn Plyometric movements to get our heart rates up during the workout.
Push yourself during each exercise. Go for maximum repetitions with good form. If you ever max out and can't do anymore, that's fine, just rest and jump back into the workout as soon as you can.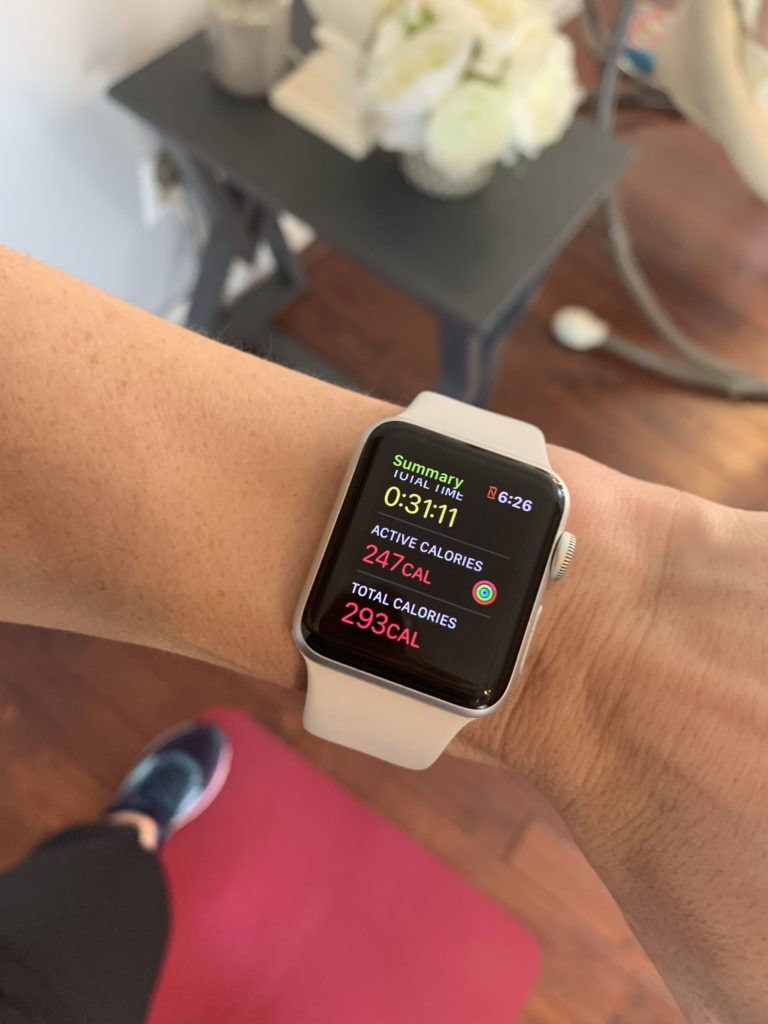 I was super sweaty by the end of this workout, and hopefully you will be too. Remember, you get out what you put in. When you work hard, you become stronger and develop more endurance. You learn that you are mentally strong, and able to push through difficult things. You learn how capable you are mentally and physically.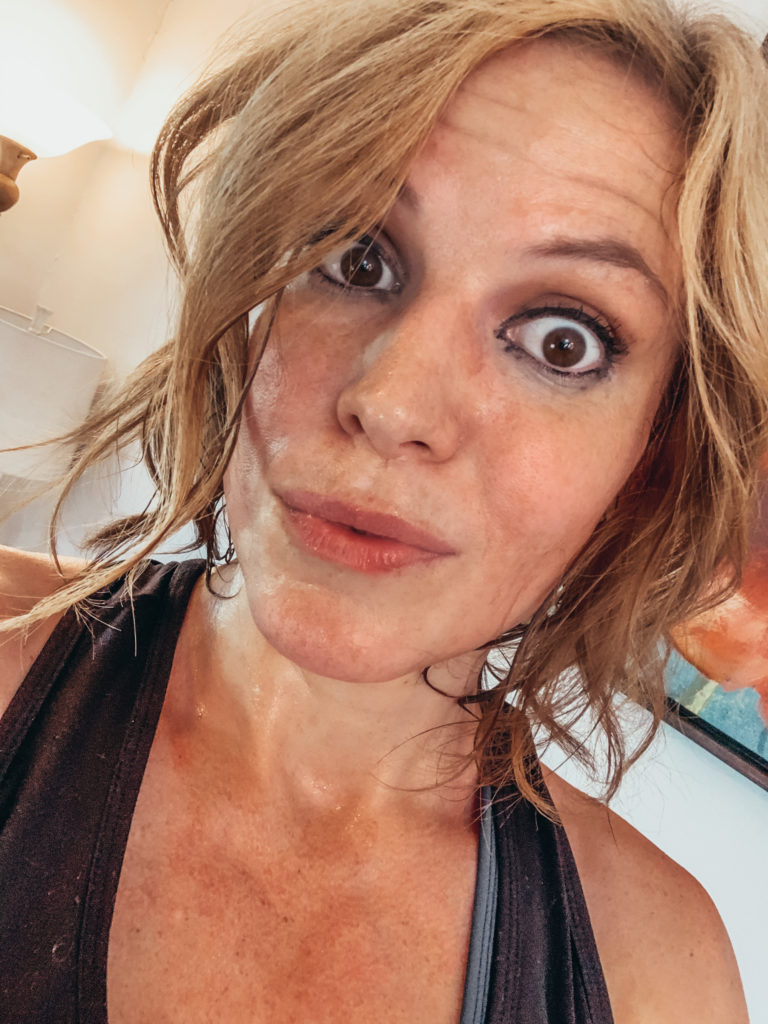 I am planning a new workout series and a 1-Mile Speed Running Challenge. Lots of fun and exciting new workouts are going to be headed your way soon. Keep checking back for more, and sharing with your friends.
We are all in this together.
Melissa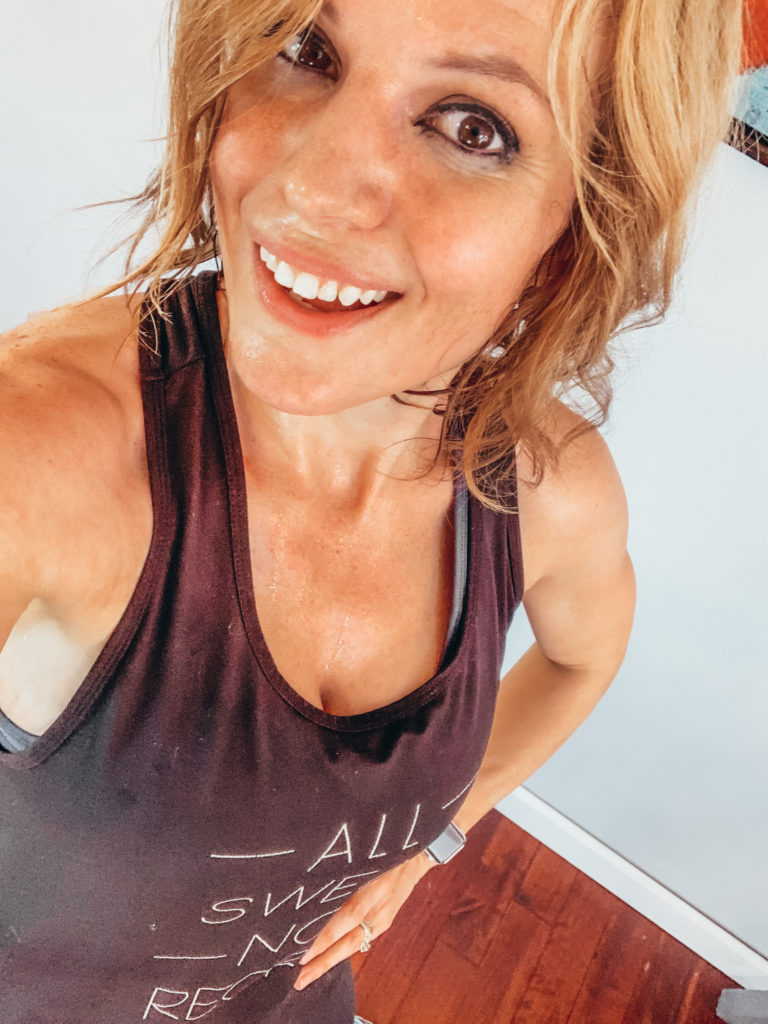 PS You can find me on Social Media: @BenderFitness and on Facebook: @MelissaBenderFitness and Jesse is on Instagram: @BenderCrosby1
PPS If you want to help support BenderFitness so we can keep bringing you new workouts, your donation is greatly appreciated: https://www.patreon.com/BenderFitness.
Leg/Hip Lift
Lunge Jumps
Side Plank Elbow Tao: Right
Side Plank Elbow Tap: Left
Side Scissor: Right
Side Scissor: Left
Side Plank Ankle Tap: Right
Side Plank Ankle Tao: Left
Double Hop Lunge: Right
Double Hop Lunge: Left
Plié Jump Side Kick: Right
Plié Jump Side Kick: Left
Warrior III Tap: Right
Warrior III Side Tap: Left
Down Dog Lift: Alternating
Side V-Up: Right
Side V-Up: Left
Knee Drop Boat
Push-up Jack
Sit Thru Burpees