Hi Everyone!
Welcome to today's Total Body Sculpt Workout. This 40-Minute Workout doesn't require any equipment. Just grab some water, make sure you have some room to workout and you are ready to go.
Always focus on getting in maximum repetitions, and challenging yourself during the workout.
This routine was physically and mentally challenging for me. We had lots of interruptions and false starts before we were finally able to film this workout. We ended up filming the workout after dinner, and the baby was a little bit fussy.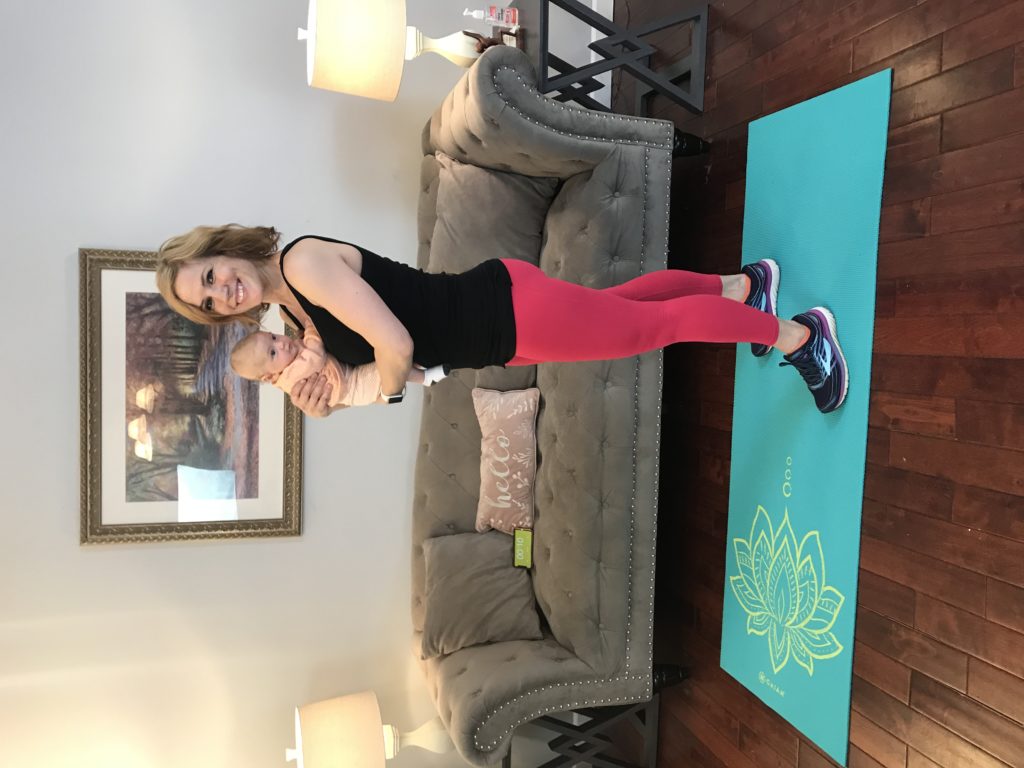 My apologies for any wonkiness with the video. I think of it as a good reminder that a consistent workout routine doesn't always happen under optimal conditions. Sometimes you don't want to workout. Other times you want to workout, but life seems to get in the way. Either way, you make it a consistent part of your routine and make it happen. You won't have your best workout every single time, but the consistency of getting in your workouts is what leads to results and improvements in your fitness level. Keep moving, and make it happen.

Meals and Nutrition:
I have been focused on making more nutritious food choices lately. That has meant more whole foods, and less processed snacks.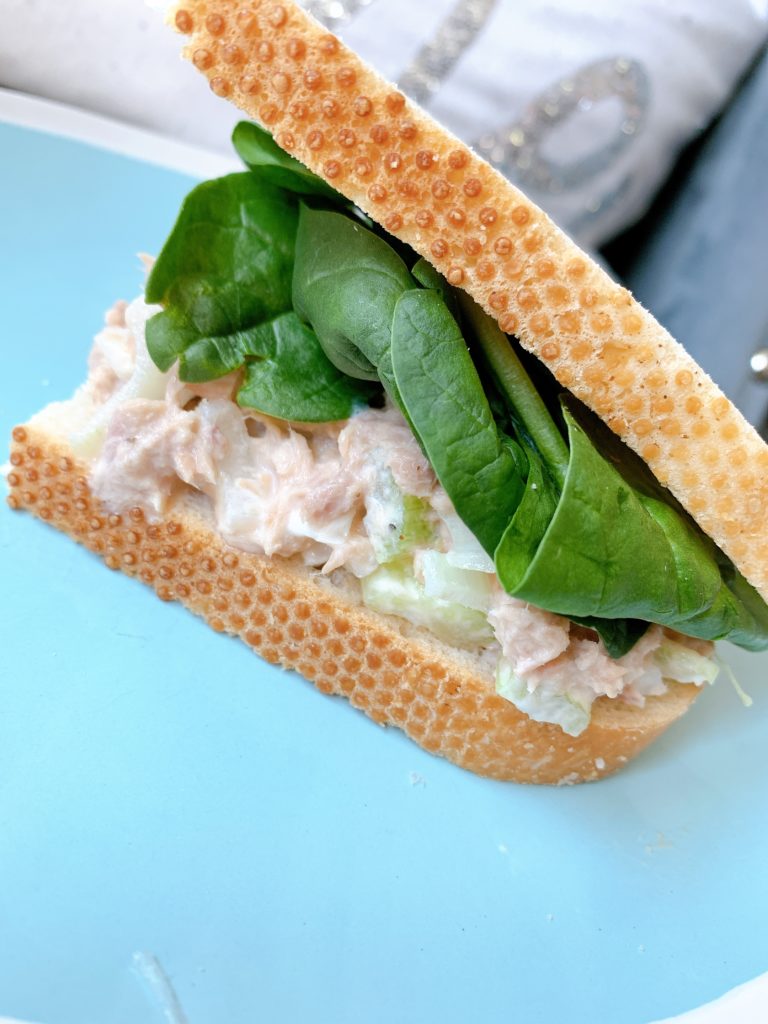 My energy has been improving as I make healthier meal choices and stick to a consistent workout routine.

Have fun with today's workout, and let me know what you think of the new routine!
Melissa
PS You can find me on Social Media: @BenderFitness and on Facebook: @MelissaBenderFitness and Jesse is on Instagram: @BenderCrosby1
PPS If you want to help support BenderFitness so we can keep bringing you new workouts, your donation is greatly appreciated: https://www.patreon.com/BenderFitness. 
Jumping Jacks
Heel Lift Plie
Forward/Backward Lunge: Right
Forward/Backward Lunge: Left
Reverse Plank
Speed Skater
Burpees
Single Leg Glute Bridge: Right
Single Leg Glute Bridge: Left
Beast Hydrant: Right
Beast Hydrant: Left
Side Plank Leg Circles: Right
Side Plank Leg Circles: Left
Chest Lift
Cross Plank: Right
Cross Plank: Left
Lunge Heel Lift: Right
Lunge Heel Lift: Left
Forward Kick Squat: Right
Forward Kick Squat: Left
Sit-Thru
Bear Crawls
Superman Pushups
Tricep Pushups: Right
Tricep Pushups: Left
Dive Bomber
Slow Mountain Climbers
Alternating Warrior III Floor Tap