Hi Everyone!
Welcome back for Week 13 of the #BFBodyFit Home Workout Challenge!
We have 6 great workouts on the agenda for the week. We are focusing on compound exercises. That means we are utilizing movements that require us to use multiple muscle groups at the same time. It's a great technique to maximize your workout in a short period of time. I utilize compound exercises in almost all of my workouts.
You will find each full length workout video and exercise breakdown below.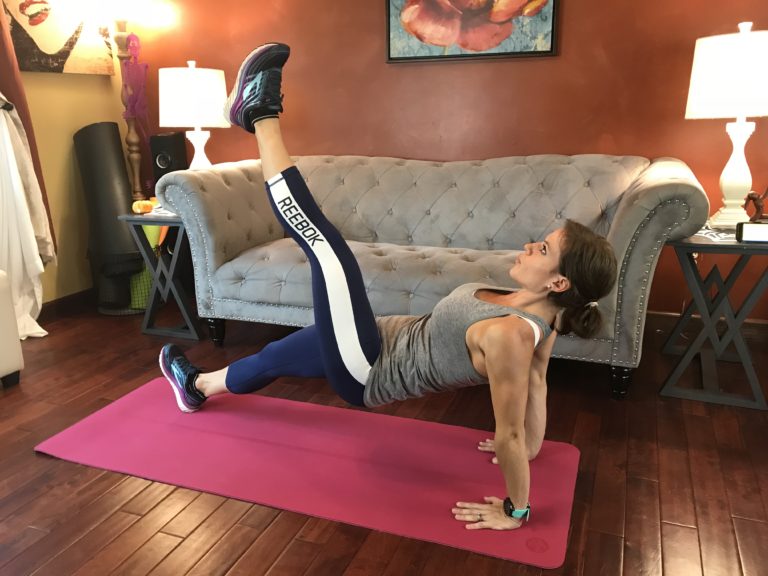 Dealing with Low Motivation Days:
Sometimes, getting started is the hardest part of the workout. This is my secret for staying motivated to exercise: If you find yourself struggling with motivation, try my 5-Minute Rule. If you really don't want to workout, start your workout anyway, but give yourself permission to quit after 5-Minutes. For me, the hard part is getting started. Even though I give myself permission too quit, once I get started I have enough motivation and determination to keep going.
Let's face it. We all have days where we don't feel like exercising. Building consistency, even on the days when you just don't want to, will help build your mental fortitude and foster a "can do" attitude. Creating a consistent routine doesn't just help you build physical strength, it improves your mental strength as well.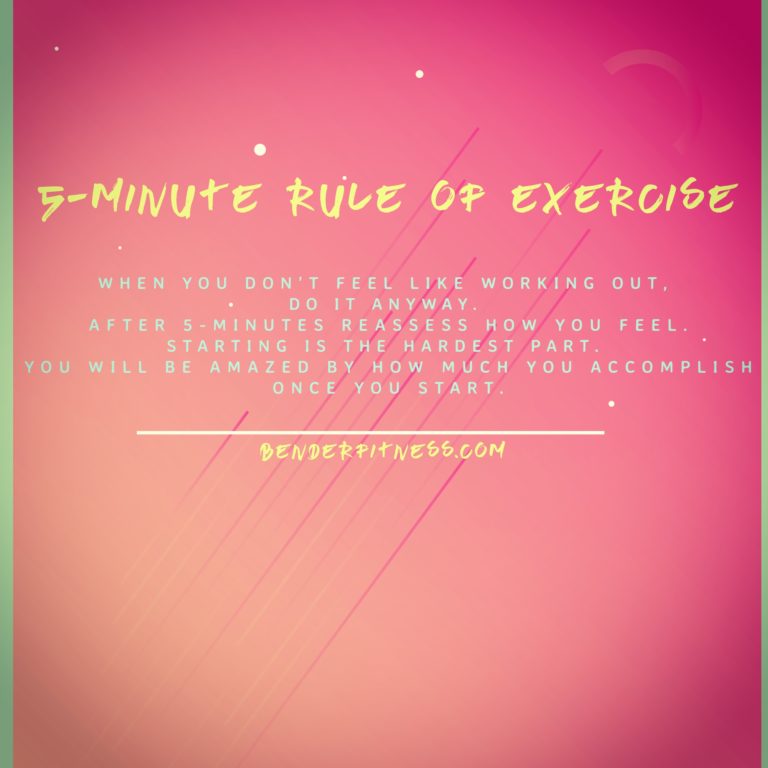 Making Healthy and Nutritious Food Choices:
Many people struggle with the nutrition side of health and fitness. I don't believe that any food is inherently good or evil (that means no foods are completely off limits for me.) I do believe that we should focus on eating a variety of foods that have rich nutritional content. It's also important to pay attention to how foods make you feel.
I aim to keep 50% of all of my meals vegetables or fruits. The more natural colors your plate has, the wider the nutritional range of what you are eating. This doesn't always happen, but focusing on incorporating this technique helps to keep me full, satisfied and eating a lot of nutritious and balanced meals.
I hope you enjoy this week's workouts! Let me know what you think!
 Melissa
PS You can find me on Social Media: @BenderFitness and on Facebook: @MelissaBenderFitness and Jesse is on Instagram: @BenderCrosby1
PPS If you want to help support BenderFitness so we can keep bringing you new workouts, your donation is greatly appreciated: https://www.patreon.com/BenderFitness. 
Workout 1:
Workout 2:
Workout 3:
Workout 4:
Workout 5:
Workout 6:
Workout 7:
Rest Day!