Hi Everyone!
Welcome to today's workout. Grab a mat and a couple of dumbbells, and you are ready to get in a fantastic workout.
Equipment for today's workout: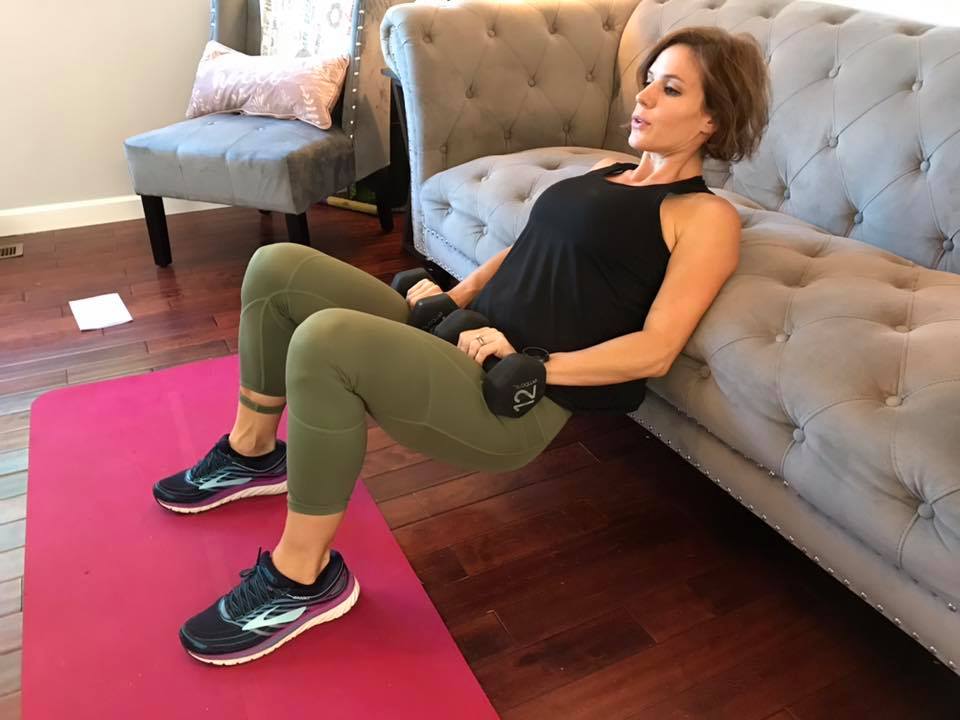 For today's workout, I used two 12-pound dumbbells. Choose a weight that is challenging to you, but allows you to maintain good form through all reps. You can also feel free to have some heavier dumbbells handy for the lower body exercises, and lighter dumbbells for the upper body exercises. Ideally, the last two reps should be challenging, but do-able.
If you aren't sure where to start with equipment, check out some ideas at my Amazon Storefront (BenderFitness makes a commission if you purchase through this link): https://www.amazon.com/shop/benderfitness?listId=8NHLHDO83ACD&ref=idea_share_inf
I will be updating this list to stay current with equipment, workout gear, and workout clothes.
Benefits of Weighted Workouts:
These are just a few benefits of adding weights into your workout.
Improved Bone Density
Improved Metabolism
Increases Strength
Improved Posture
Improves Confidence
Muscle gives your Body Shape
I also love variety and incorporating different types of challenges into my workouts. I also love knowing that I am building strength, endurance, and my overall health and wellness by utilizing multiple workout techniques.
Pregnancy Update: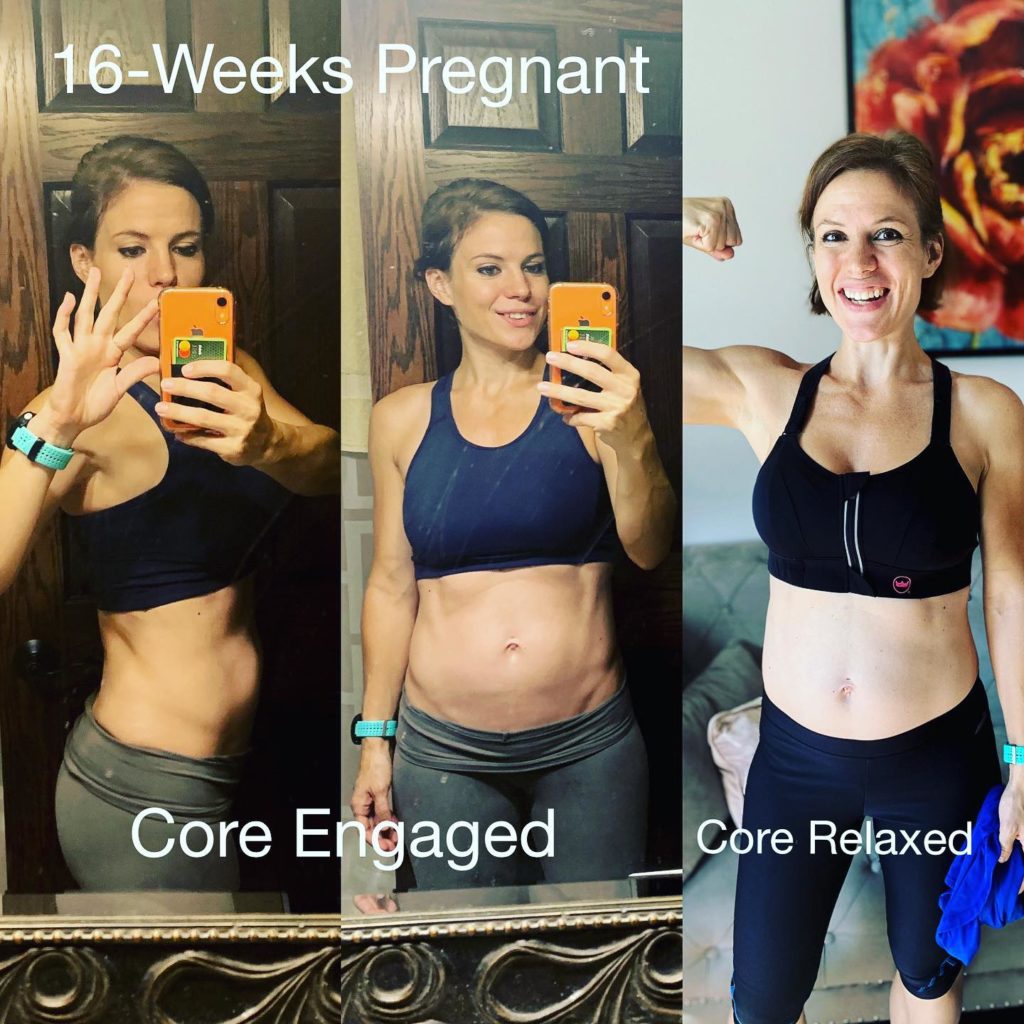 I am currently 17-weeks pregnant. All of these exercises are pregnancy safe for me, but if you are pregnant I highly recommend you clear any exercises you are doing with your doctor prior to starting any exercise program. Each pregnancy is different and your doctor knows your specific situation best.
Overall, I am starting to feel a lot better. I'm still very fatigued, and have caught yet another cold. Pregnancy lowers your immune system. Between teaching kinesiology courses, and my son started pre-school, I am being exposed to lots of germs. That said, it's still heads and tails above the illness I experienced in the first trimester.
I still feel de-conditioned and out of shape, but it definitely feels great to be back to regularly working out. The college semester started, so I am also teaching two yoga classes per week.
I am starting to feel the first flutters of Baby Girl's movements. It's an amazing feeling.
As always, I hope you enjoy today's workout. I'm focusing on being more consistent with filming new workouts. Please let me know if you enjoy this one, and what you would like to see next. Thanks for working out with me! See you soon.
Have fun!
Melissa
PS You can find me on Social Media: @BenderFitness and on Facebook: @MelissaBenderFitness and Jesse is on Instagram: @BenderCrosby1
PPS If you want to help support BenderFitness so we can continue to share and create Free Workouts, your donation is greatly appreciated: https://www.patreon.com/BenderFitness.
Equipment: Dumbbells, Yoga Mat, Bench or Couch (hip thrusts can be performed on the floor if you don't have a bench).
Interval Timer: 14 Rounds of 35\45
Or complete for Reps:
Level 1: 10 Reps
Level 2: 15 Reps
Level 3: 20 Reps.
Lunge Kick-Right
Lunge Kick-Left
Sit Thru Press-Right
Sit Thru Press-Left
Warrior Deadlift-Right
Warrior Deadlift-Left
Burpee
Curtsy Lunge Abduction-Right
Curtsy Lunge Abduction-Left
Squat and Curl
Tricep Drop
Dumbbell Rib Hug
Hip Thrust
Bent Over Row
Repeat this workout up to 3X.