Hi Everyone!
Welcome to today's workout. It's quick, and it is an awesome strength building, fat burning exercise routine.
I love these fast workouts. This one only takes 10-minutes per round. The reason that I love it is because I can make it fit into my hectic schedule. If I have time I can repeat it for a longer workout. Or I can add it as a cardio burn to any of the other workouts on my site.
These days time is at a premium. For my workouts it's get it done quickly, or it's not happening. That was actually one of the reasons I started BenderFitness. When I started graduate school I primarily did yoga and running. I was almost done with my yoga certification, and I had already started developing my own workout style.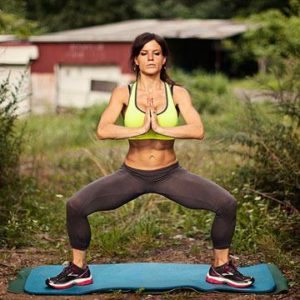 Suddenly graduate school was taking up most of my time. We had classes from 8AM to 6PM most days, and over an hour commute each way. It wasn't done there, we still needed to do reading assignments and study. My workout time was severely diminished. I started creating my own workouts, and feeling stronger and healthier than ever before.
Fast forward to my second year in graduate school. I missed teaching yoga, and I needed something outside of school that I loved and was passionate about. So we filmed out first workout video, and slowly but surely we developed the workout database and website that you see today.
So why am I reminiscing and sharing this story with you today? It's a reminder that life gets crazy and busy. My life is still crazy, busy, although in a different way now that I have my son. Be kind to yourself. Remember that sometimes getting in "only" 10-minutes of exercise is an awesome feat. Remember that by showing up today for your workout you are making a choice to do something great for yourself, your body, and your overall health and wellness.
Whether you do one round of today's workout, or three rounds, I want to give you kudos. You are awesome. You showed up. You made the choice to take an active role in your own health and wellness. You are doing great.
Thank you for working out with me,
Melissa
PS You can find me on Social Media: @BenderFitness and on Facebook: @MelissaBenderFitness and Jesse is on Instagram: @BenderCrosby1 
For my non-fitness related posts I am on instagram as @Melissa_Bender_Life
PPS If you want to help support BenderFitness so we can get a new camera & new equipment & make our site more sustainable your donation is greatly appreciated: https://www.patreon.com/BenderFitness
*Warm-Up*
1. Heel Tap Jump Squat
2. Mountain Climbers
3. Lunge Jump
4. Russian Kicks
5. Runners Lunge Hop (right)
6. Runners Lunge Hop (left)
7. Low Jack 1/2 Burpee
8. X-Jump
9. High Knees
10. Burpee

Repeat 1-3X

*Cool-Down*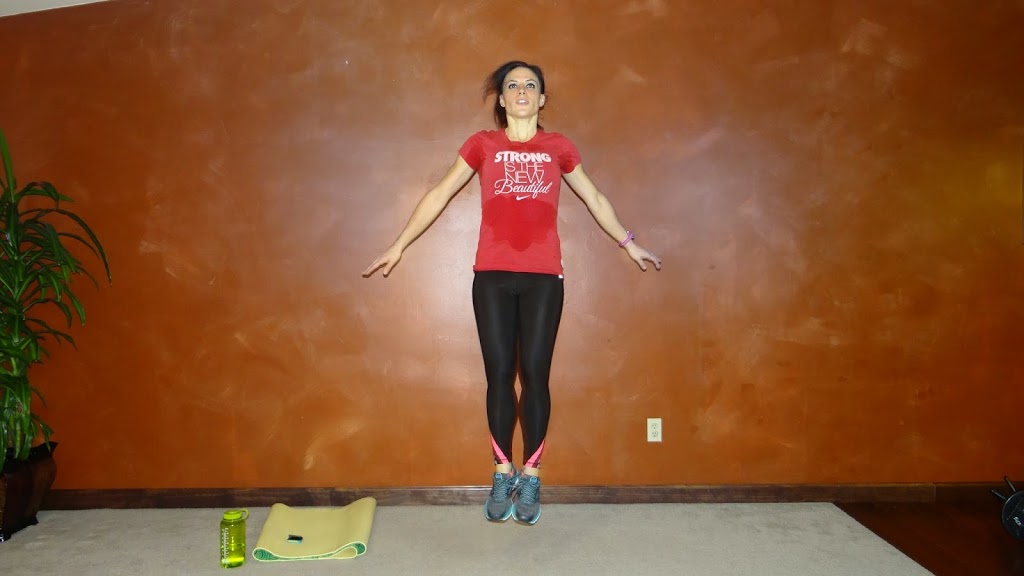 Heel Tap Jump Squat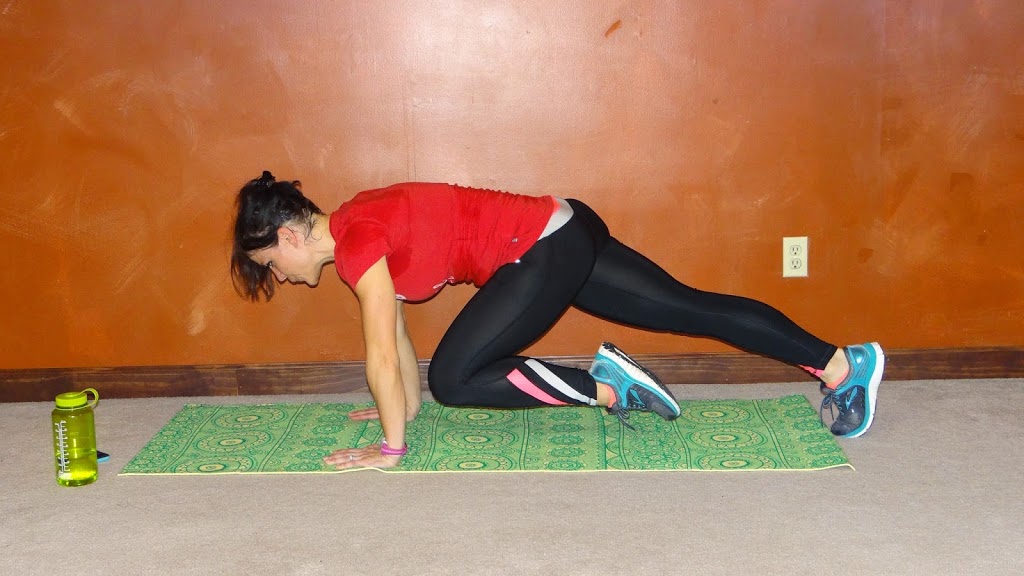 Mountain Climbers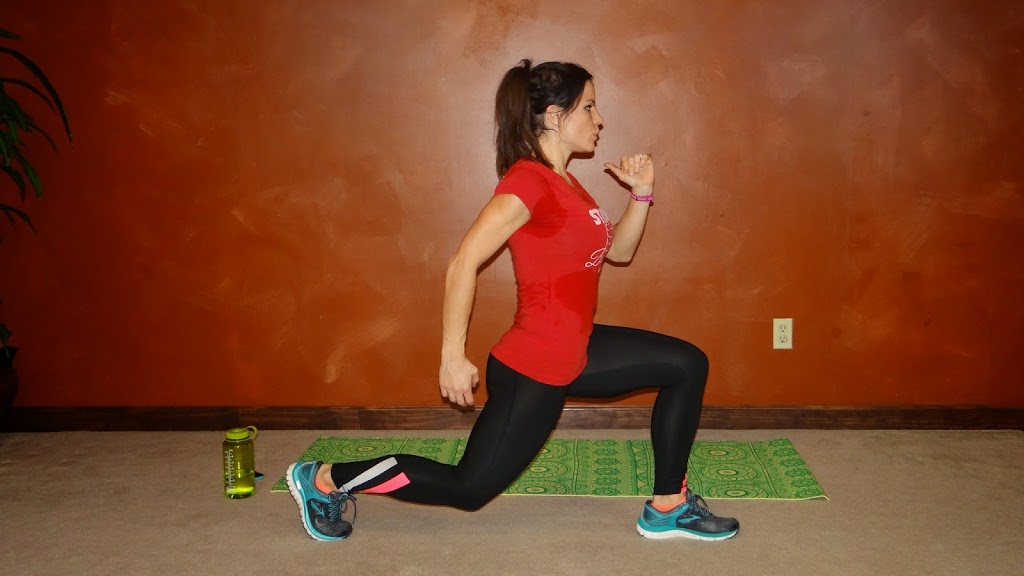 Lunge Jump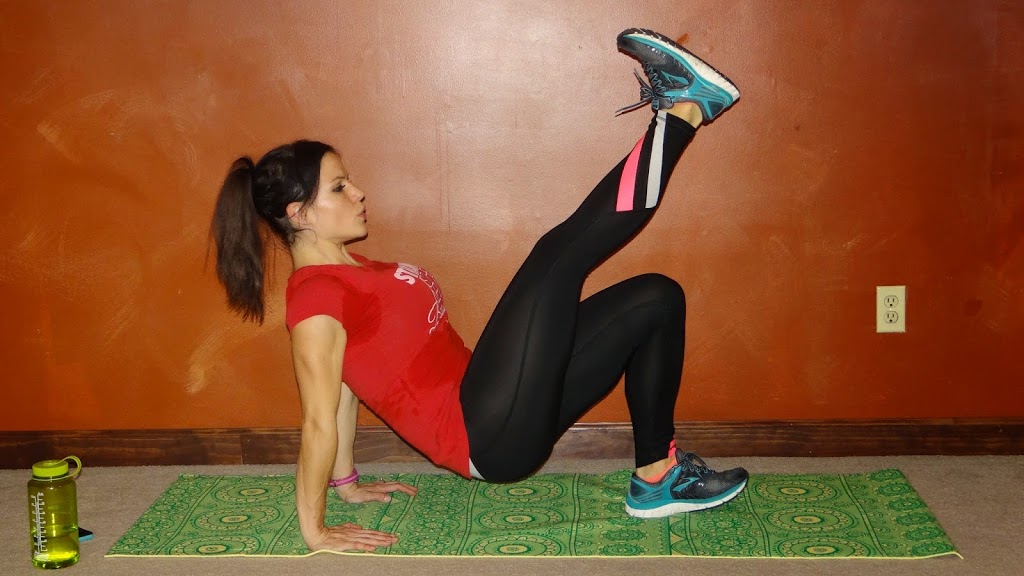 Russian Kicks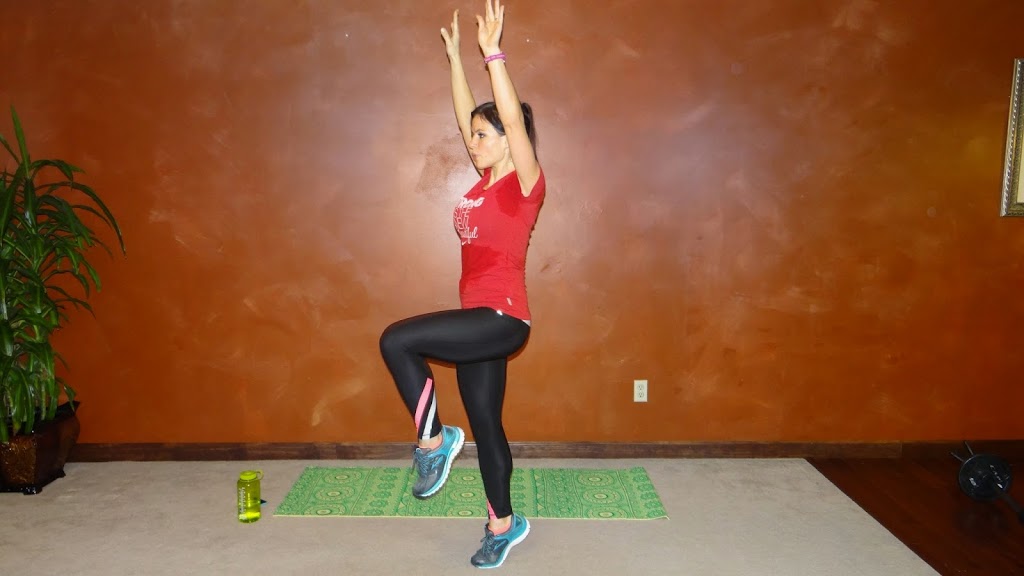 Runners Lunge Hop: Part 2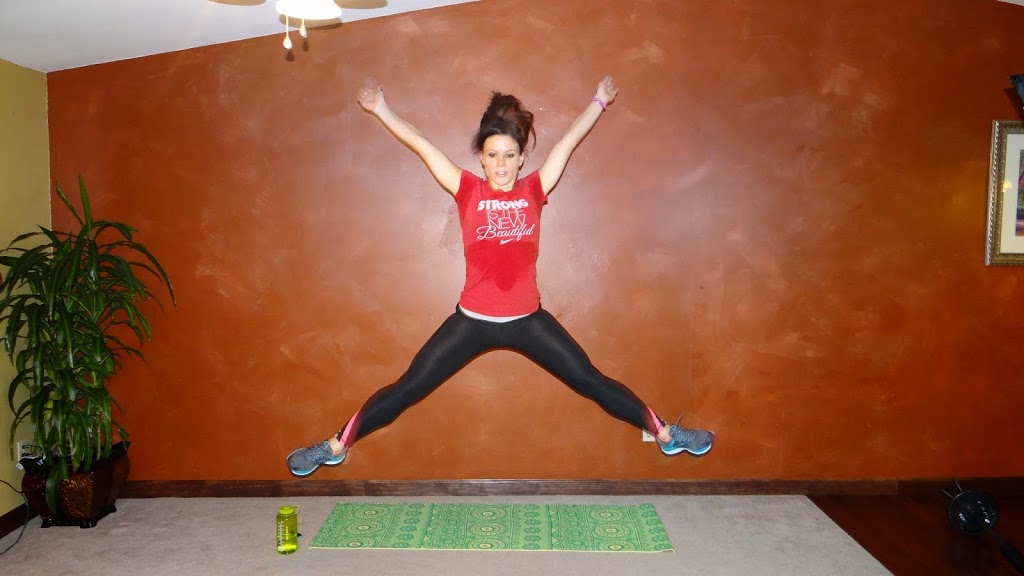 X-Jump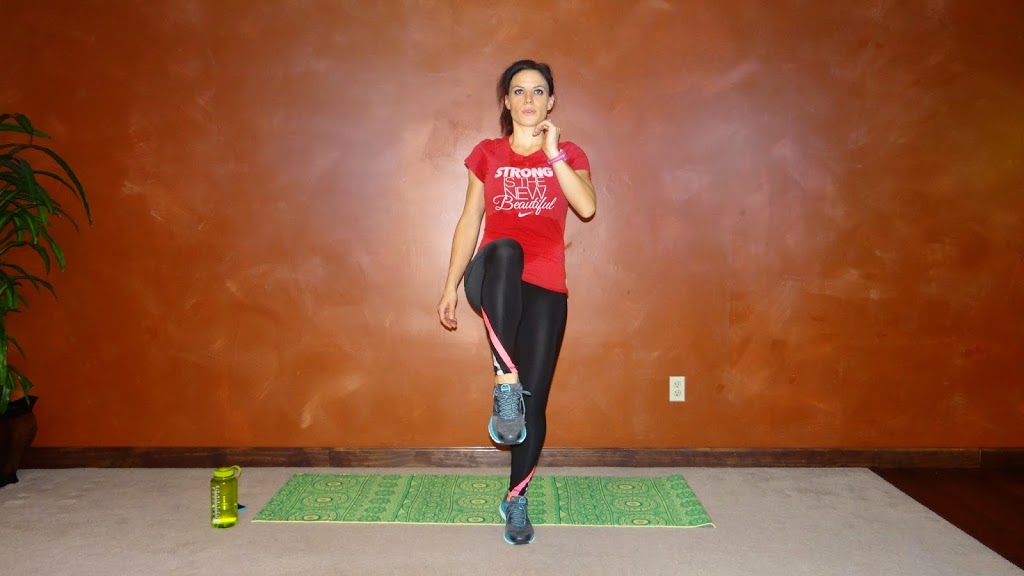 High Knees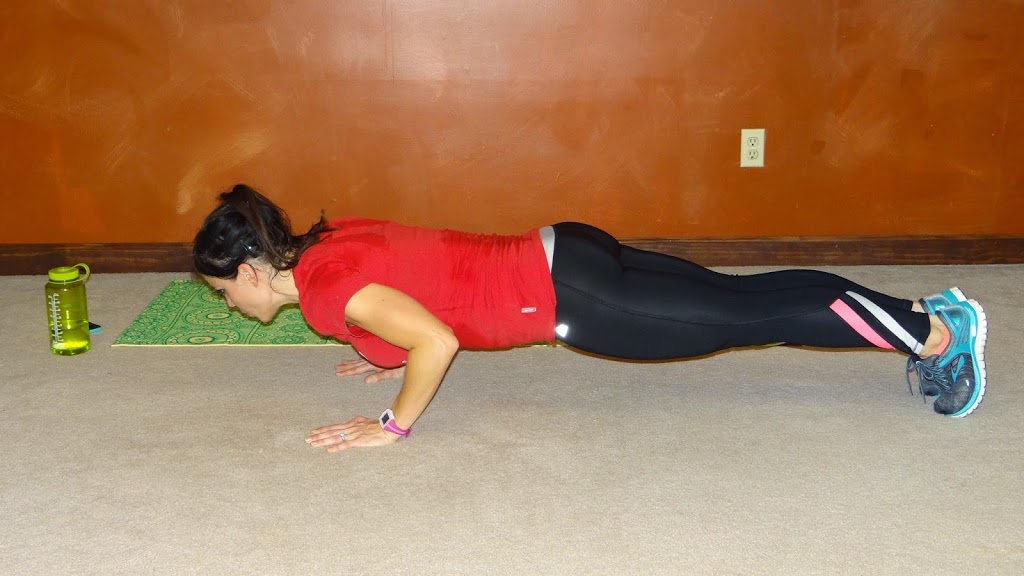 Burpee