Hi Everyone!
This is a great week of workouts. Be sure to take at least one rest day. You can do that by skipping a workout and replacing it with an active rest day or stretching day. If you don't want to miss a workout you can stack two days together during the week.
Getting my workouts in was a challenge this week. If it's tough to make it happen, do not give up. Keep pushing yourself to make it a part of your daily routine. It will get easier to make it a part of your schedule when it becomes a habit.
Have fun with the workouts!
Bonus Cardio Option:
Either of these cardio workouts can be added to any workout this week: 
Sunday: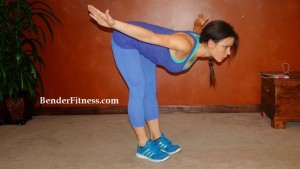 Day 8: Standing Buns and Thigh Slimming Workout 15 Minutes
Monday: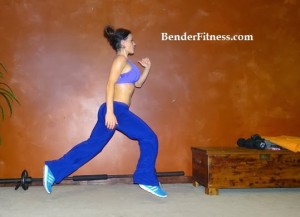 Day 9: 15 Minute Cardio Fat Melting Workout
Tuesday: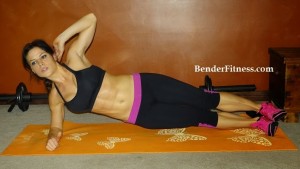 Day 10: 15 Minutes to a Tighter Core
Wednesday: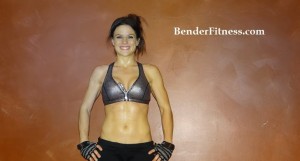 Day 11: 15 Minute Arm Flab-U-Less Workout
Thursday: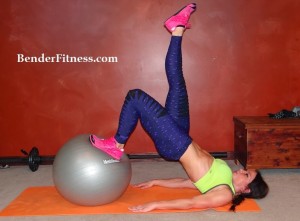 Friday: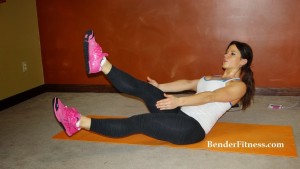 Saturday: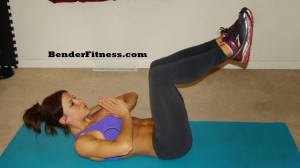 Day 14: Tight Booty, Toned Abs