Hi Everyone!
I am trying something new to help keep us on track, and keep the workouts easy and accessible. I have created this page, for easy access to this week's workouts.
The schedule will combine both new and old workouts. The new workouts will go live at Midnight, Eastern Time Zone for the day they are scheduled. The old workouts are already linked.
This routine combines strengthening, stretching, cardio, and rest days. Health and fitness should help you become stronger. If you find yourself becoming worn down by the workouts you can add additional rest days as you build strength.
Let me know if you find the schedule useful. If you have questions please post them below.
Melissa
Sunday: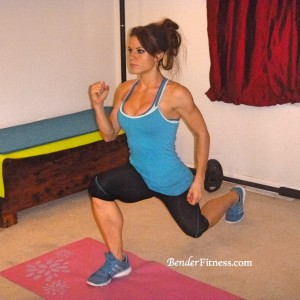 10-Minute Total Body HIIT + 10-Minute Cardio Fat Burn (New)
Monday: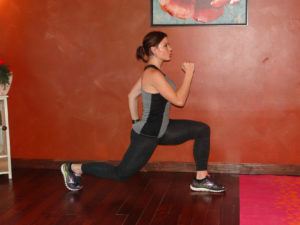 15-Minute HIIT: Core & Legs-Body Weight Workout (New)
Tuesday: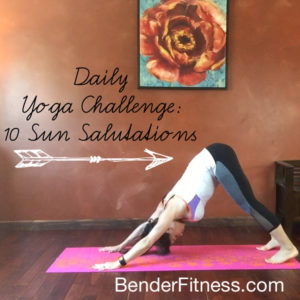 Workout #1: Yoga: 10 Sun Salutations
Workout #2: Optional: 10-Minute Jump Rope Skipping Challenge
Wednesday:
Workout #1: Lower Body Sculpt (New)
Workout #2: Optional: Yoga Stretch & Recovery
Thursday:
Core Cardio Fat Burn: 15-Minute HIIT
Friday: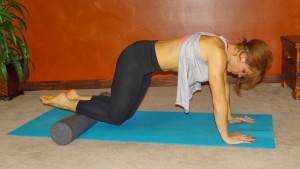 Rest Day: Optional Stretch: Foam Rolling
Saturday: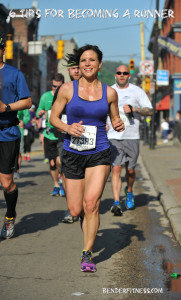 Cardio