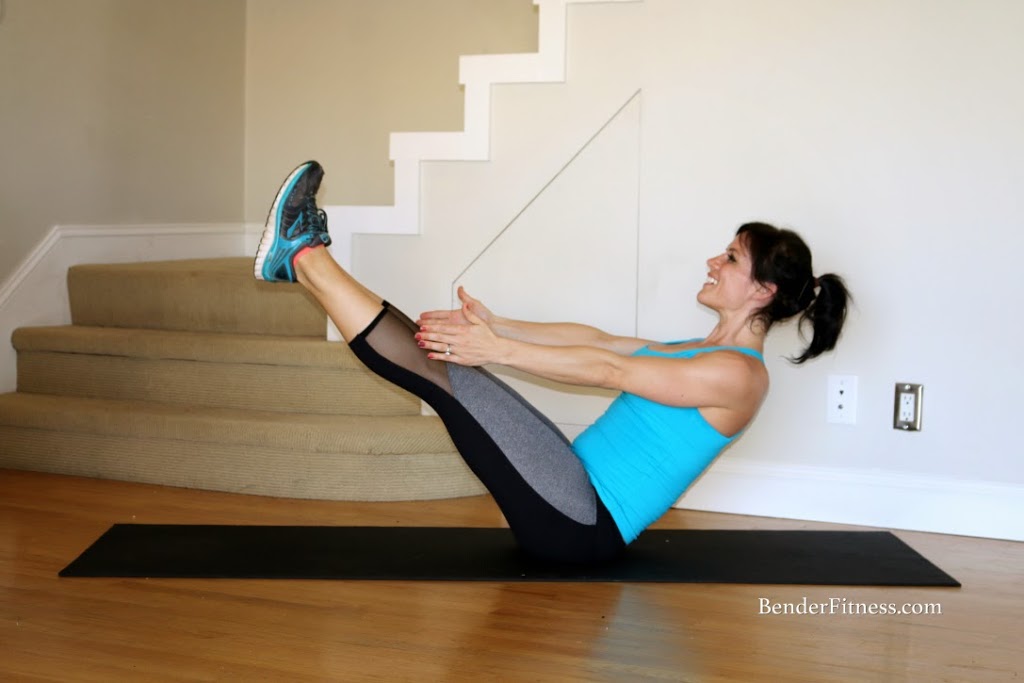 Hi Everyone!
I have a great Core Workout challenge for you! This one was tough on me! I will definitely be repeating this one, and attempting to go through it without taking rest breaks.
Every other exercise in this workout is Mountain Climbers. If you have difficulty with your wrists you can substitute jump rope or high knees for this movement. Remember, there is always a way to modify your workouts if you have an injury or restriction.
I paired this workout with a 3.1 Mile (5K) run outside with Rose and Nicole. I am going to be writing about Rose's new running program. Rose has been my Fitness Ambassador since the beginning of the year. She has lost 50 lbs over the course of a year and is looking to break her plateau and continue with her fitness goals. You can read more about her journey, and what we have been doing over the past week at: MyChangeforaTen.com.
I hope have fun with today's Core Challenge Workout! Let me know how many rounds you made it through!
Melissa
Equipment: Gymboss Interval Timer set for 10 Rounds of 30/50
-Mountain Climbers
1. Supergirl Pushups
-Mountain Climbers
2. Cross Bicycle (right)
-Mountain Climbers
3. Cross Bicycle (left)
-Mountain Climbers
4. Plank Jack
-Mountain Climbers
5. Angel Abs
-Mountain Climbers
6. Boat V-Lift
-Mountain Climbers
7. Temple Tap Abs
-Mountain Climbers
8. Side Plank Front Kick (right)
-Mountain Climbers
9. Side Plank Front Kick (left)
-Mountain Climbers
*50 Second Cool Down

Repeat 1-3X
Optional: Pair with 30 Minutes of Cardio.