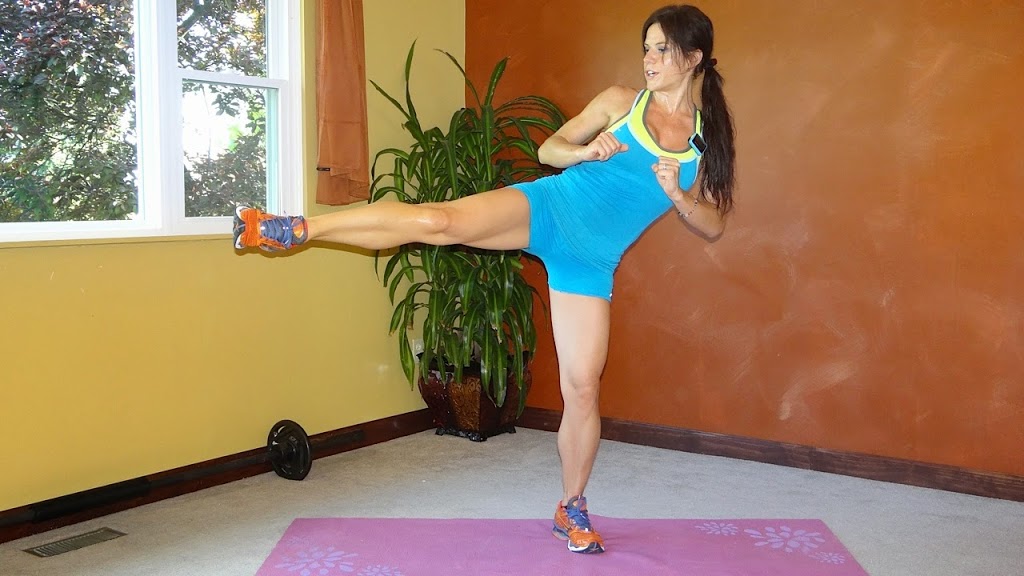 Hi Everyone!
This workout combines cardio bursts with some great full body compound movements. Compound movements increase the caloric burn of workouts and improve your overall level of fitness.
I repeated this workout 2X last night. It can be repeated 1-3X. You can also pair it with up to 30 minutes of cardio of choice.
We are filming some fun new workouts in San Francisco. I am working on getting them uploaded! You are going to see more workouts with Rose & Nicole. You can check in on Rose's progress at: My Change for a Ten. We are working on the exercise and nutrition components of her fitness program.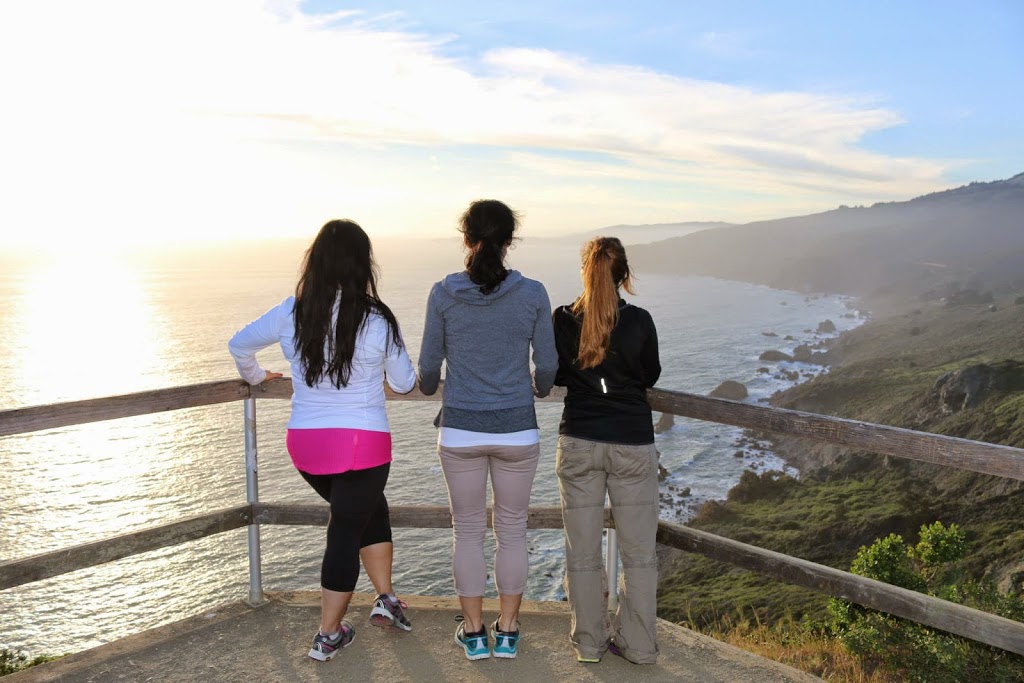 Rose, Melissa & Nicole
Have fun!
Melissa

Muir Woods Overlook-San Francisco

Equipment: Gymboss Interval Timer set for 15 rounds of 10/50.
1. Sumo Squat Tap (right)
2. Sumo Squat Tap (left)
3. High Knees
4. Jump Kick (right)
5. Jump Kick (left)
6. High Knees
7. Mountain Climber Pushups
8. Table Top
9. High Knees
10. Russian Twist
11. Alternating Hip Thrust
12. High Knees
13. Hi-Low Table Kicks (right)
14. Hi-Low Table Kicks (left)
15. High Knees

Repeat 1-3X


***Jesse and I have been posting Sneak Peek Tutorial videos on Instagram***:
Sneak Peek Tutorial Alternating Hip Thrust:

Sneak Peek: Mountain Climber Push-ups