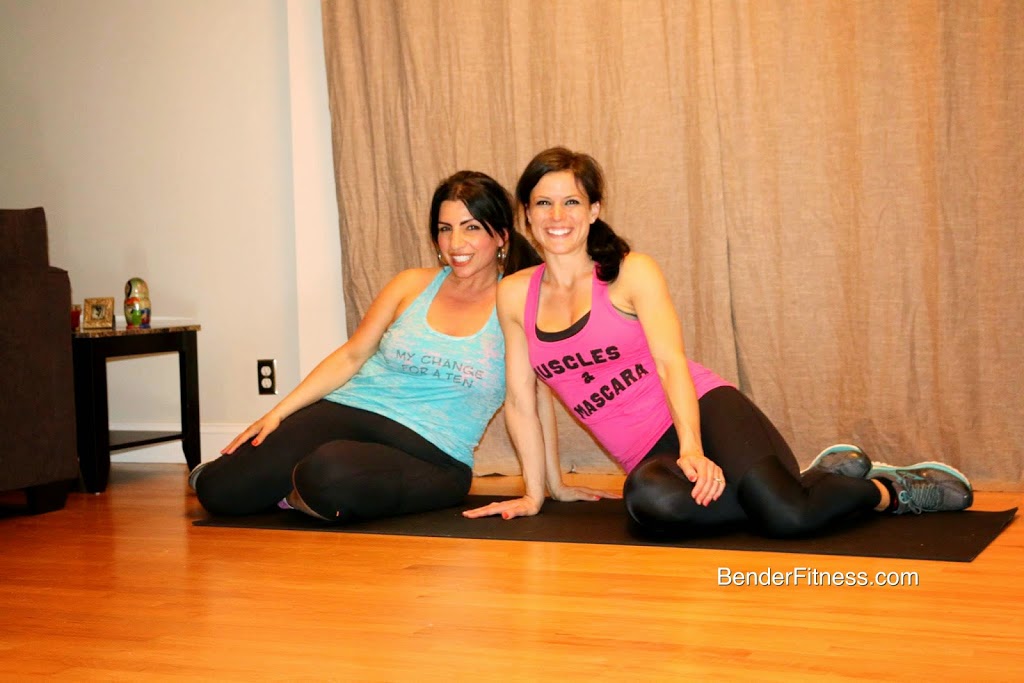 Hi Everyone!

Rose is back for a core workout! She did a fantastic job pushing herself through the workout. We did one round together and paired it with a 3.1 Mile Run outside.

We have really been pushing this week to help Rose continue to progress with her weight loss journey. She is already down 50 lbs, and looking to continue her journey to be the healthiest she can be. You can read more about her journey at MyChangeforATen.com

We are also re-focusing on Rose's diet, and creating a healthy relationship with food. Rose has a history of disordered eating. She has a tendency to see food as an enemy. I am trying to re-frame her thinking toward food. Food is fuel and nutrition. I will be writing a separate post about creating a Healthy Relationship with Food.
This week, Rose also started a running program, did the 4-Minute Standing Lower Body Workout and a Legs & Core Home Interval Workout: Low Impact. By the end of the week Rose joked that she was crawling up the stairs, but she felt great and had a smile on her face the entire time!

I still have one more workout to post with Rose & Nicole so check back!

I hope you enjoy this routine!
Melissa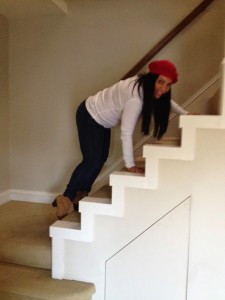 After 1 Week of Hands on BenderFitness Workouts!
Equipment: Gymboss Interval Timer set for 12 Rounds of 10/50
1. Temple Tap
2. Oblique V-Up (Right)
3. Oblique V-U (Left)
4. Angel Abs
5. Crunch & Tap
6. Swimmer
7. Starfish Twist (Right)
8. Starfish Twist (Left)
9. Roll Up
10. Boat Balance with Lateral Leg Drop (Right)
11. Boat Balance with Lateral Leg Drop (Left)
12. Superman

Repeat 1-3X
Optional: Pair with 30 Minutes of Cardio.