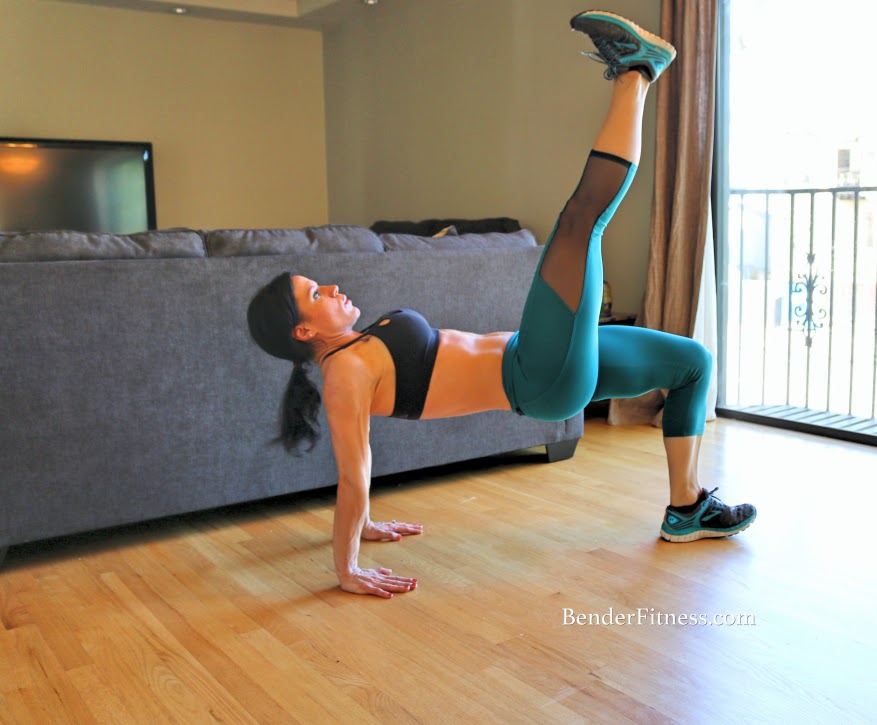 Hi Everyone!
Finally! A new workout! I am in San Francisco right now. I filmed today's workout with my fitness ambassador, Rose, from My Change for a Ten. She is working her way through my Bikini Prep Workout series, and is documenting her weight loss journey.
She is progressing beautifully, and did a great job with today's workout! We were also joined by my friend, Nicole. Nicole made her directorial debut with today's workout, and then joined me for round two of today's workout.
We will be filming a new workout today (hopefully this one doesn't take over 4000 minutes to upload!)
I cooked for all of us this morning and we had whole wheat tortillas, with eggs, spinach and tomato. I added some greek yogurt and hot sauce to mine to spice it up! It is important to support your workouts with healthy food choices.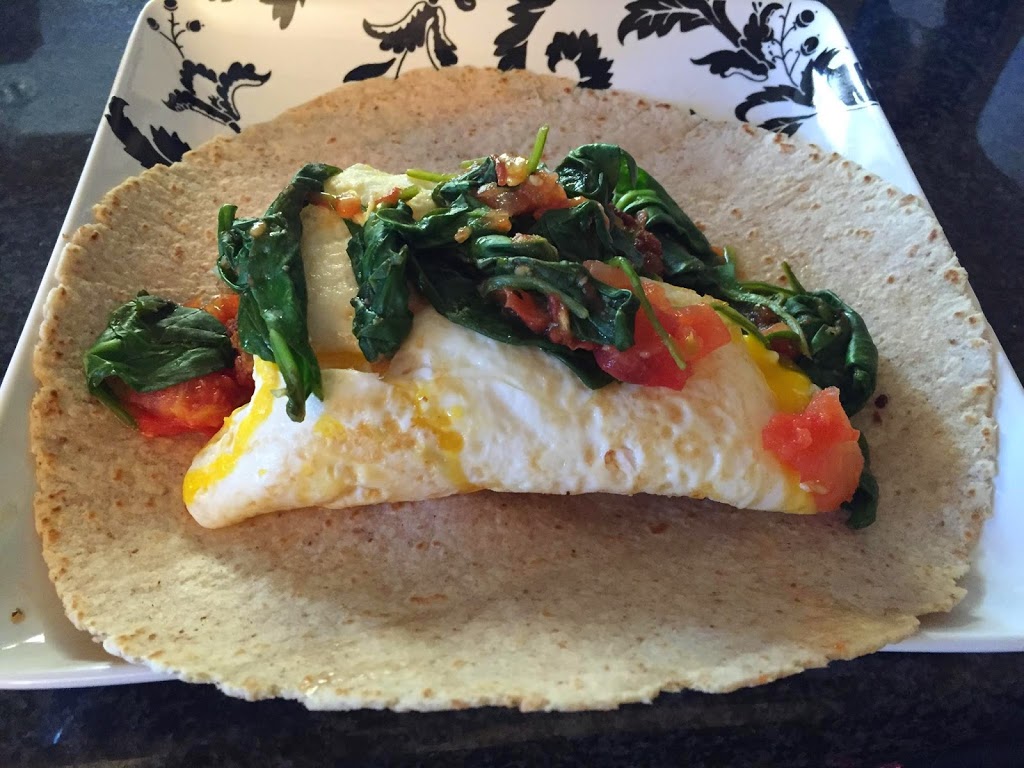 Have a Great Day & Enjoy today's workout!
Melissa
PS My Fitness Fashion today is from www.affitnity.com and you can get 15% off total purchase with the code BenderFitness at checkout.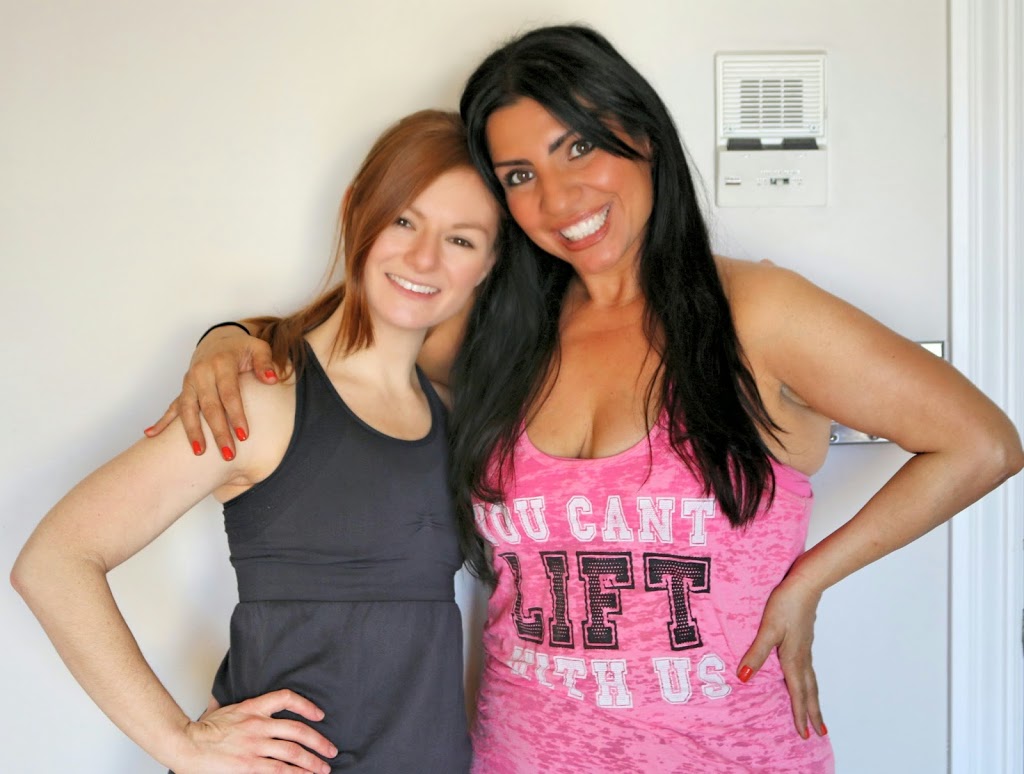 Nicole & Rose
Click the link to get your own Gymboss Interval Timer!
Set your Interval Timer for 15 Rounds of 10/50.
1. Wide Leg Knee to Elbow Cross
2. V-Up
3. Leg Series (right)
4. Leg Series (left)
5. Warrior 2 to Half Moon (right)
6. Warrior 2 to Half Moon (left)
7. Windshield Wiper Reverse Plank
8. Spiderman Plank
9. Rainbow Lunge (right)
10. Rainbow Lunge (left)
11. Deep Squat Kick (right)
12. Deep Squat Kick (left)
13. Cheek to Cheek
14. Hip Thrust (right)
15. Hip Thrust (left)

Repeat 1-3X
Optional: 30 Minutes of Cardio