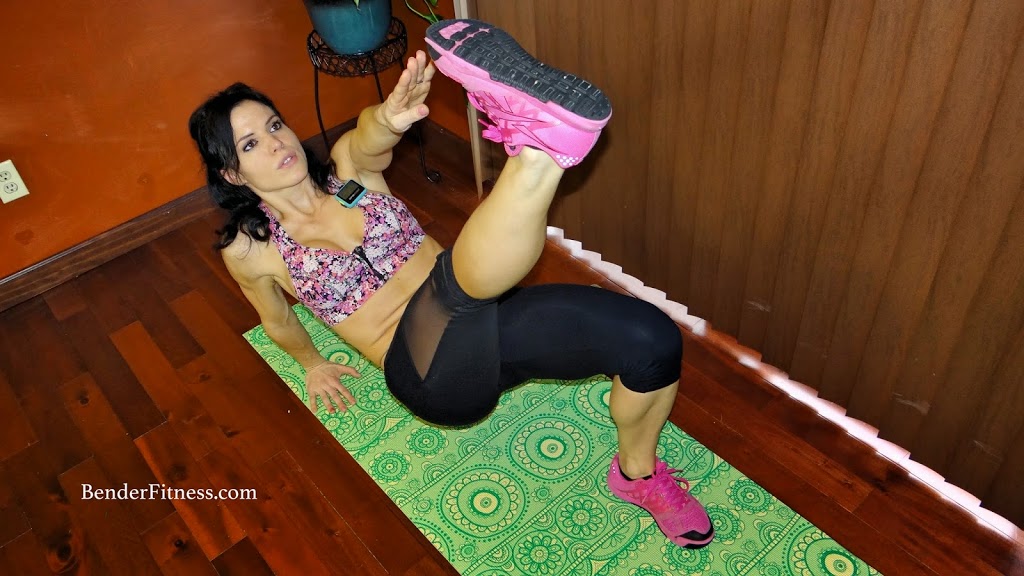 Hi Everyone!
Are you ready for a full body workout? This is a great routine that will work your entire body. You can repeat this one up to 4X. I like doing this routine 2X through and pairing it with 30 Minutes of running (total workout time 60 minutes).
This is actually a workout I did as a Repetition Based tutorial video back in 2011 (Dynamic Body Workout Tutorial). I changed the workout up a bit, and did it as an interval workout today.
I hope you enjoy it! I am going to periodically re-film some of my older tutorial workouts as full length videos, and work on up-ing the intensity.
I have some other great workouts already planned for this week, so keep checking back! On Facebook I am asking for any questions you have. Jesse and I will be filming a Q & A video. You can let me know your questions here: www.facebook.com/MelissaBenderFitness.
Melissa
Facebook, Instagram, or Twitter.
Click the link to get your own Gymboss Interval Timer!
Set your timer for 15 Rounds of 10/50.
1. Jumping Jacks
2. Russian Crab Toe Touch
3. Low Jack
4. Frogger Pushup
5. Temple Tap Abs
6. High Knees
7. Tripod Side Leg Swing (right)
8. Tripod Side Leg Swing (left)
9. Single Leg Pump (Warrior Kick with 90 degree Bend) (right)
10. Single Leg Pump (left)
11. Situp Reach
12. Leg Scissor
13. Shoulder Bridge with Bent Knee to Extension (right)
14. Shoulder Bridge to Extension (left)
15. High Knees

Repeat 1-4X
Optional: Pair with 30 Minutes Cardio of Choice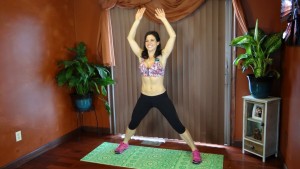 Jumping Jacks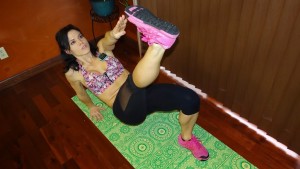 Russian Crab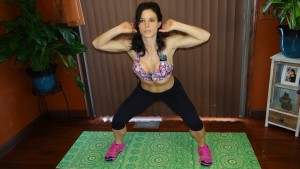 Low Jack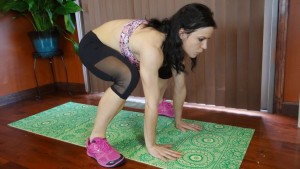 Frogger Pushup: Part 1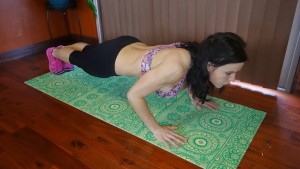 Frogger Pushup: Part 2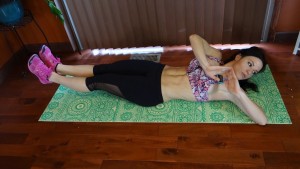 Temple Tap Abs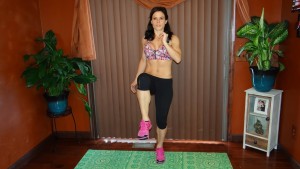 High Knees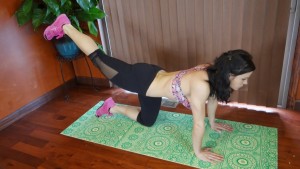 Tripod Side Leg Swing: Part 1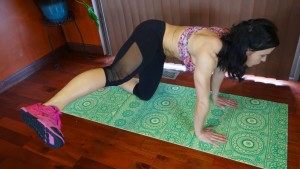 Tripod Side Leg Swing: Part 2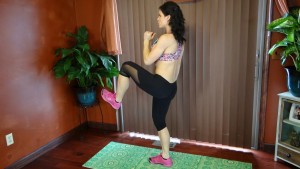 Single Leg Pump: Part 1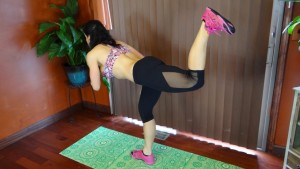 Single Leg Pump: Part 2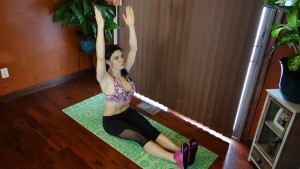 Situp Reach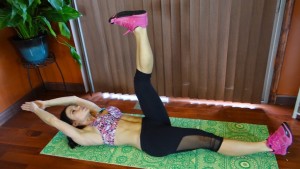 Leg Scissor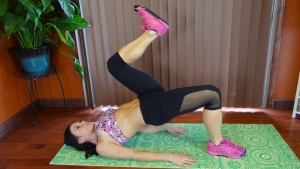 Shoulder Bridge with Bent Knee to Extension: Part 1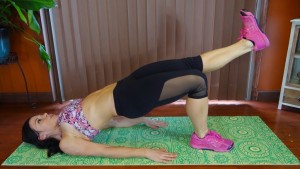 Shoulder Bridge with Bent Knee to Extension: Part 2