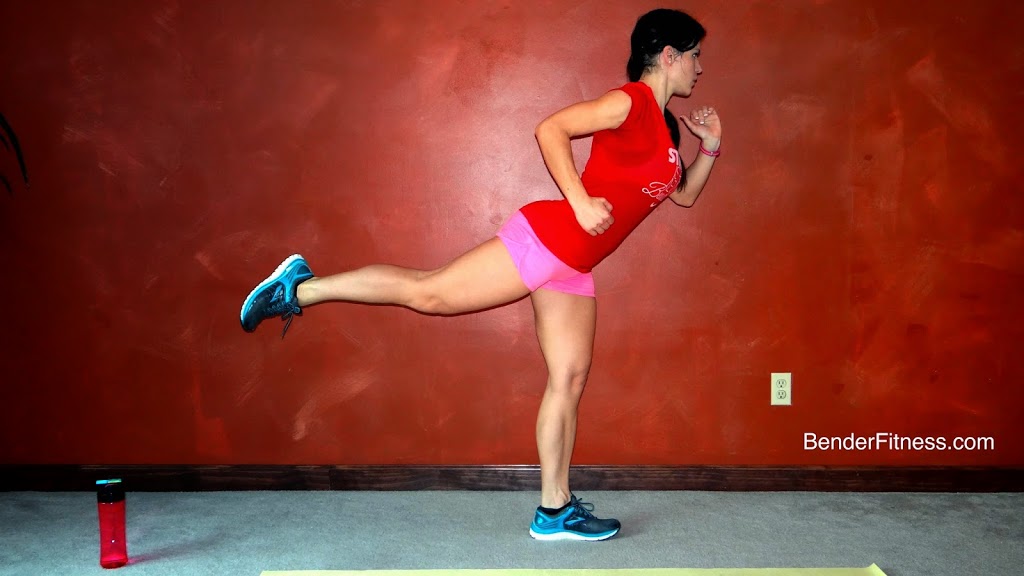 Hi Everyone!

This is workout #23 of my HIIT the New Year Hard Workout Challenge!

I did this workout with my Boot Camp class this week. We went through it 2X in class. Today I went through the workout 1X. My thighs were still tired from Boot Camp!

This is a High Intensity Boot Camp Workout. It will get you sweating, and work your entire body. This is a calorie torching workout. The goal is to push yourself the entire time. Before starting the workout warm-up and after the workout be sure to cool down. 

I like to warm up with a little bit of jump rope and some dynamic stretches. You can check out Jesse's warm up video Here. 

I am seeing a lot of great feedback from those of you doing the challenge! Keep up the good work!
Enjoy the workout!
Melissa

PS You can also find me on Facebook, Instagram and Twitter. Jesse has also been posting Sneak Peek workout videos on his Instagram account. 

I am hosting a 30 Day Bonus Move Workout Challenge on my Instagram Page. You can find me: @BenderFitness
Click the link to get your own Gymboss Interval Timer!
Set your timer for 15 rounds of 30/50. 
30 Seconds Cardio. 50 Seconds Max Reps. 

-Cardio
1. Lunge and Lift (right)
-Cardio
2. Lunge And Lift (left)
-Cardio
3. Temple Tap Abs
-Cardio
4. Alternating Leg Drop
-Cardio
5. Dive Bomber
-Cardio
6. Mountain Climber Pushup
-Cardio
7. Pendulum Squat
-Cardio
8. Lateral Hops
-Cardio
9. Elbow Tap Side Plank (right)
-Cardio
10. Elbow Tap Side Plank (left)
-Cardio
11. Bear Crawl Hop
-Cardio
12. Walk the Plank
-Cardio
13. Twisting Sump Squat
-Cardio
14. Crunch & Tap
-Cardio
15. Spiderman Plank/Pushup

Repeat 1-3X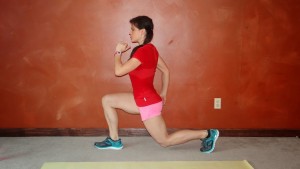 Lunge Jump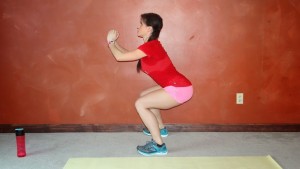 Squat Jump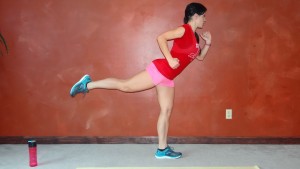 Lunge & Lift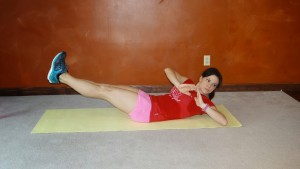 Temple Tap Abs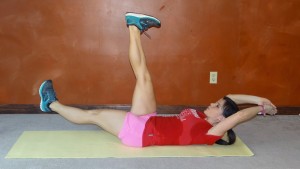 Alternating Leg Drop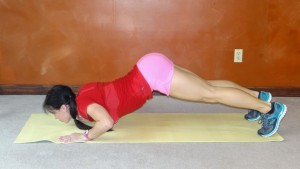 Dive Bomber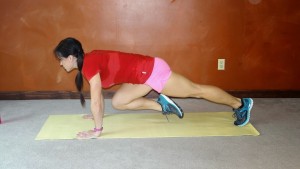 Mountain Climber Pushups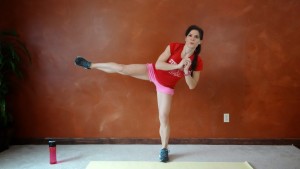 Pendulum Squat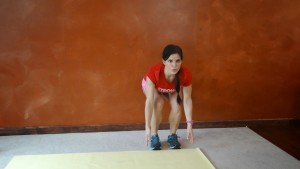 Lateral Hop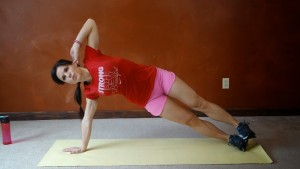 Side Plank Elbow Tap Part 1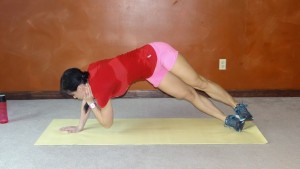 Side Plank Elbow Tap Part 2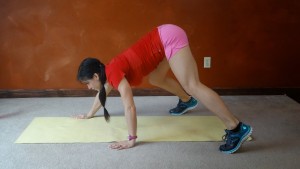 Bear Crawl Hop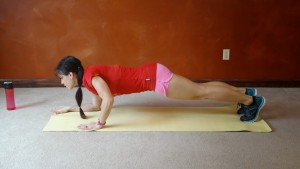 Walk the Plank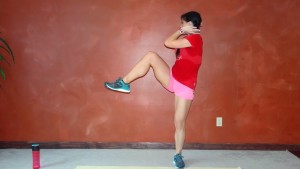 Twisting Sump Squat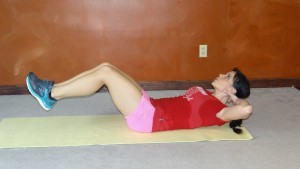 Crunch & Tap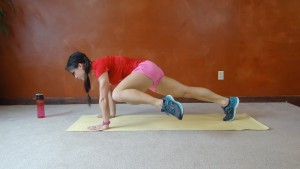 Spiderman Plank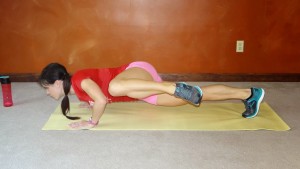 Spiderman Pushup