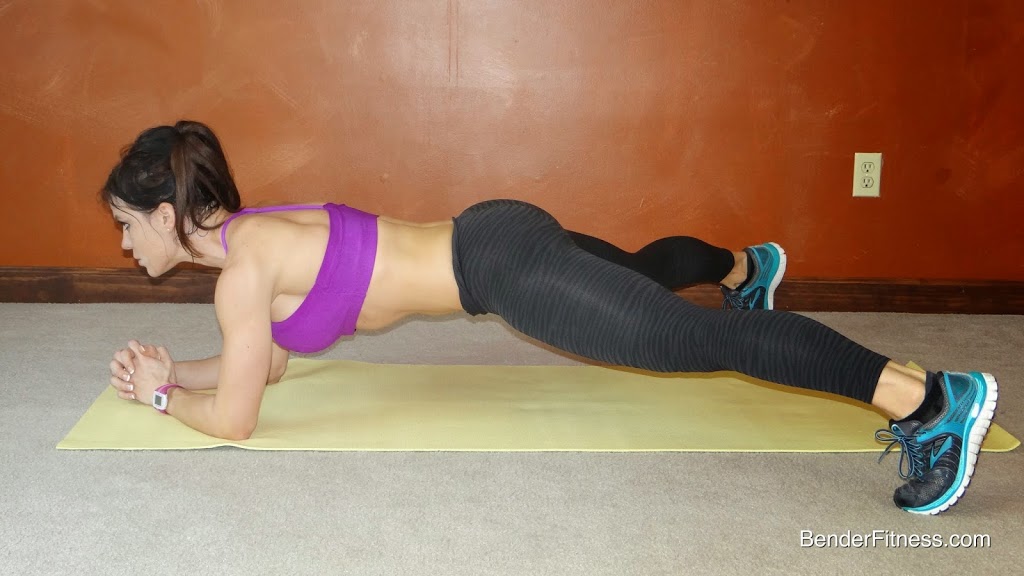 Hi Everyone!
This is workout #17 of my HIIT the New Year Hard Workout Challenge! This is a full body, cardio, fat burning workout. It's intense and very effective. According to my heart rate monitor I burned 179 calories during one round of the workout (and that doesn't include the after burn!)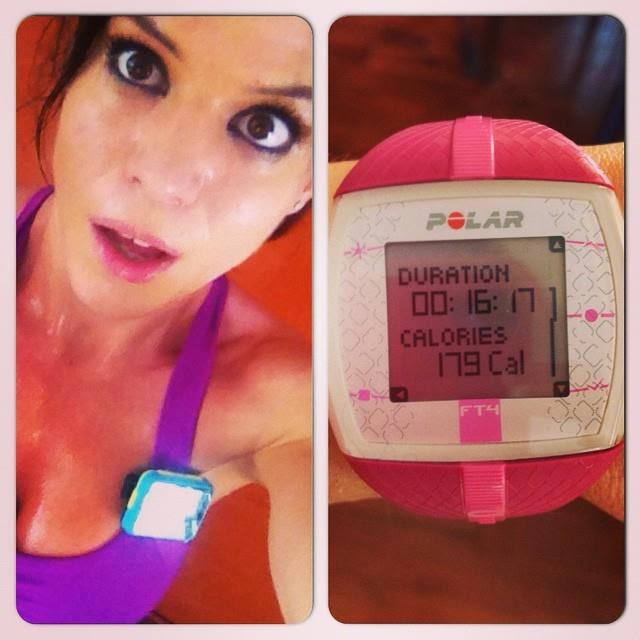 During the workout get in as many reps as you can during each 50 second interval. If you need to rest, take a quick break and get right back into it. The workout is supposed to be hard, and you are supposed to be working at maximum effort. You should be breathing heavy. You get out of your workouts what you put in.
That said, if you need to modify some of the moves that's okay. For example:
-Burpee you can skip the pushup, and do a plank instead.
-Lunge Jump you can step forward, and squeeze before switching legs, instead of jumping.
-Ninja Jump: step both feet forward into a low squat and squeeze to stand.
You want to work to your maximum potential, so do the hardest variation that you can handle. If you aren't up to the hardest variation yet, put this one your list to repeat. As you grow stronger you will be amazed at what you can accomplish.
I hope you all enjoy today's workout!
Melissa
PS You can find me on Facebook, Instagram, Twitter and Pinterest. Jesse has also been posting sneak peek workouts moves/tutorials on his Instagram page.

I am hosting a 30 Day Bonus Move Workout Challenge on my Instagram Page. You can find me: @BenderFitness

PPS My sports bra is from www.affitnity.com and you can get 15% off of your total purchase with the code BenderFitness at checkout.
–Gymboss Interval Timer set for 15 Rounds of 10/50.

1. Burpee
2. Mountain Climber
3. Jump Squat
4. Russian Kicks
5. Lunge Jump
6. Frogger
7. Surfer
8. Mountain Jumper
9. Tuck Jump
10. Frog Hopper
11. Ninja Jump
12. Plank Jack
13. Speed Skater
14. Hip Lift Hook
15. Tuck Jump Burpee

Repeat 1-3X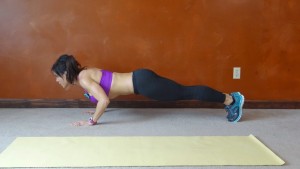 Burpee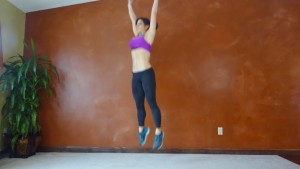 Burpee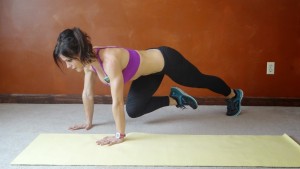 Mountain Climber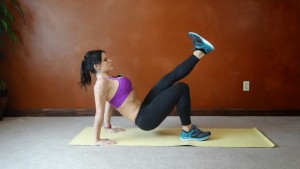 Russian Kicks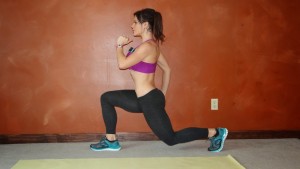 Lunge Jump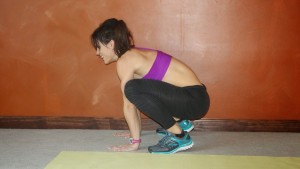 Frogger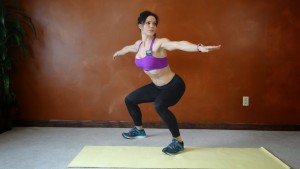 Surfer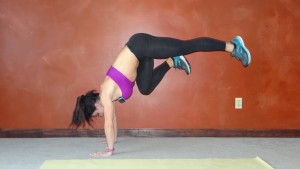 Mountain Jumper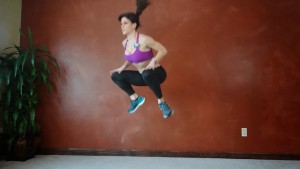 Tuck Jump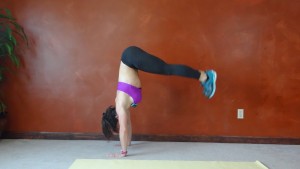 Frog Hopper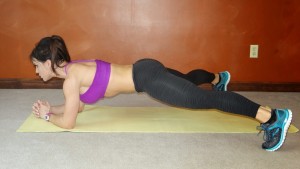 Plank Jack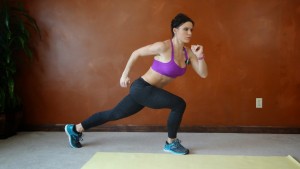 Speed Skater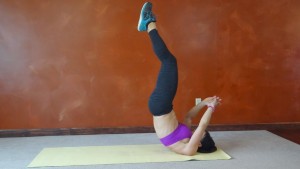 Hip Lift Hook