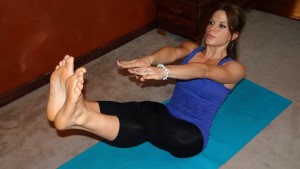 Hi Everyone!
Last night I taught a great, intense, boot camp class. I will be filming that workout for you. So be sure to check back! 
Enjoy the workout! 
Melissa
PS You can find me on Facebook, Instagram, Twitter and Pinterest. Jesse has also been posting sneak peek workouts moves/tutorials on his Instagram page. 

I am hosting a 30 Day Bonus Move Workout Challenge on my Instagram Page. You can find me: @BenderFitness
–Gymboss Interval Timer set for Stopwatch. Time your workout to see how long it takes you to complete 1 Round. If you prefer to do this workout HIIT set your timer for 9 rounds of 10/50.
Beginner: 10 reps
Intermediate: 15 reps
Advanced: 20 reps

*These movements are challenging! If you have trouble with a move, work your way up to it. 🙂 

1. Temple Tap Abs
2. Side Kick (right)
3. Side Kick (left)
4. Boat Extension
5. Side Plank Toe Touch (right)
6. Side Plank Toe Touch (left)
7. Bicycle
8. Curved Hip Lift
9. Knee Tap Plank

Repeat 1-3X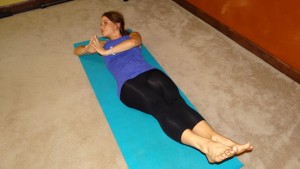 Temple Tap Abs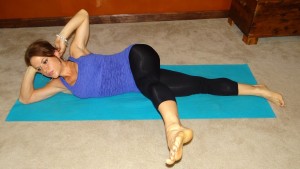 Side Kick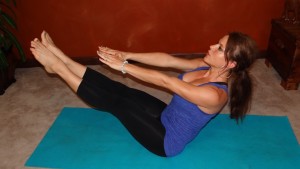 Boat Extension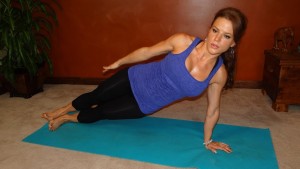 Side Plank Toe Touch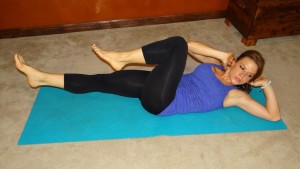 Bicycle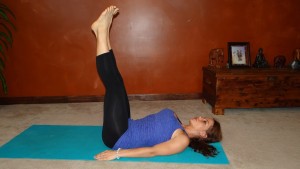 Hip Lift Hook/Curved Hip Lift Part 1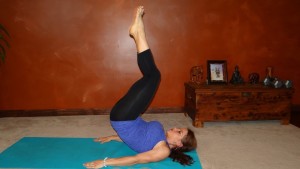 Hip Lift Hook/Curved Hip Lift Part 2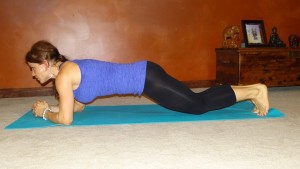 Knee Tap Plank