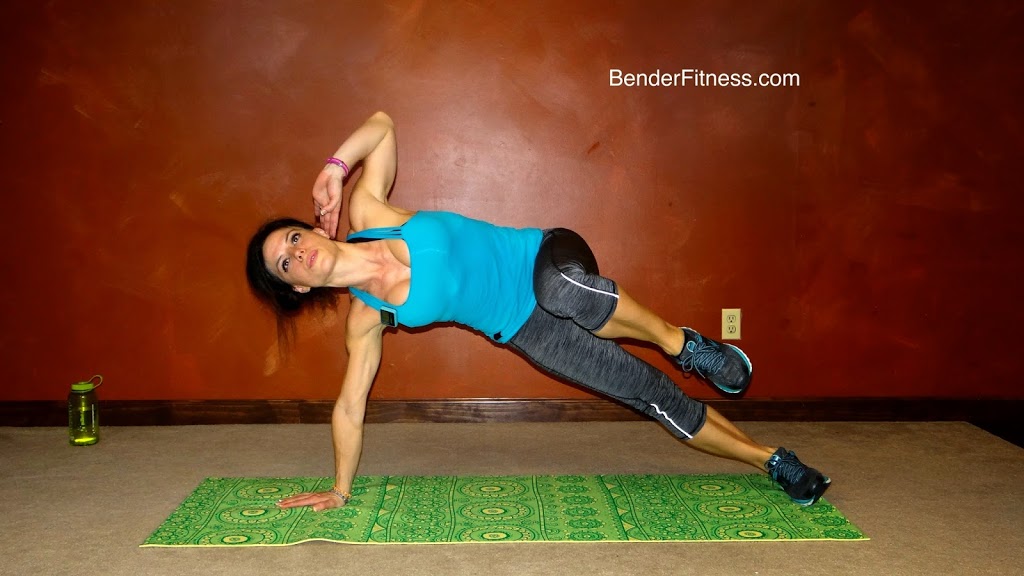 Hi Everyone!
Instead of cardio intervals I incorporated core strengthening intervals in between each interval. One round of today's workout takes 20 minutes. It can be repeated up to 3X, and/or paired with 30 minutes of cardio of choice. 
If you want to increase the intensity of the workout you can do Mountain Climber intervals instead of the Core Series intervals in between each exercise move. 
I am off to work. I hope everyone has a great day!
Enjoy the workout!
Melissa

PS You can also find me on Facebook, Instagram and Twitter. Jesse has also been posting Sneak Peek workout videos on his Instagram account. 

I am hosting a 30 Day Bonus Move Workout Challenge on my Instagram Page. You can find me: @BenderFitness

**Fitness Fashion is from www.affitnity.com. You can get 15% off your purchase with the code BenderFitness at checkout. 
Click the link to get your own Gymboss Interval Timer!
Set your timer for 15 rounds of 30/50. 
30 Seconds Core. 50 Seconds Max Reps. 

-Core Series
1. High Knees
-Core Series
2. Burpees
-Core Series
3. Squat Kick (right)
-Core Series
4. Squat Kick (left)
-Core Series
5. Side Lunge Kick (right)
-Core Series
6. Side Lunge Kick (left)
-Core Series
7. Superman Squat Jump
-Core Series
8. Round Kick Double Jab (right)
-Core Series
9. Round Kick Double Jab (left)
-Core Series
10. Tripod Jump (right)
-Core Series
11. Tripod Jump (left)
-Core Series
12. Side Plank Knee/Lift (right)
-Core Series
13. Side Plank Knee/Lift (left)
-Core Series
14. Frogger
-Core Series
15. X-Jumps

Repeat 1-3X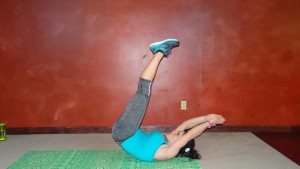 Hip Lift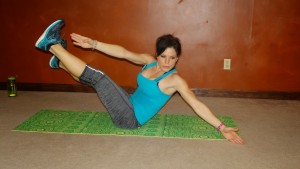 Cross Reach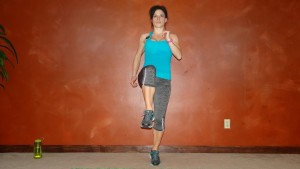 High Knees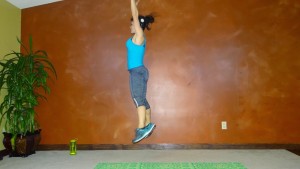 Burpee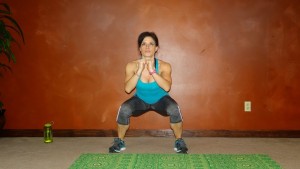 Squat Kick Part 1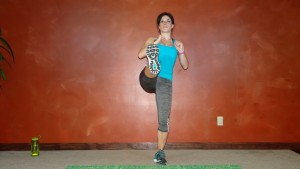 Squat Kick Part 2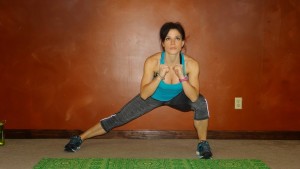 Side Lunge Kick Part 1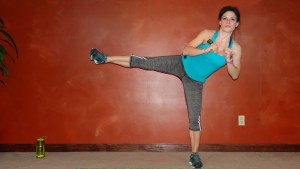 Side Lunge Kick Part 2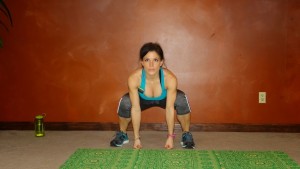 Superman Squat Jump Part 1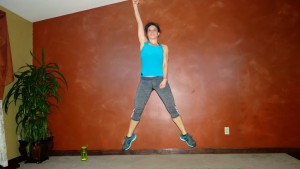 Superman Squat Jump Part 2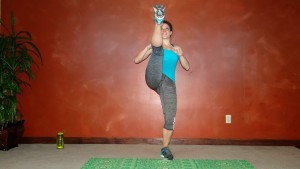 Round Kick Double Jab Part 1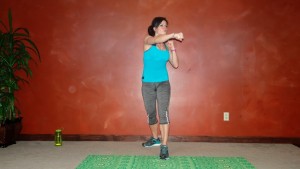 Round Kick Double Jab Part 1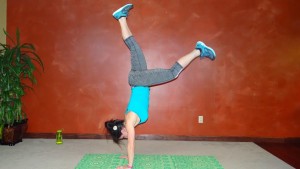 Tripod Jump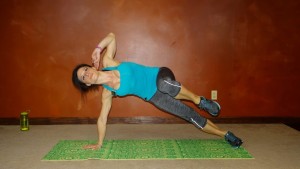 Side Plank Knee/Lift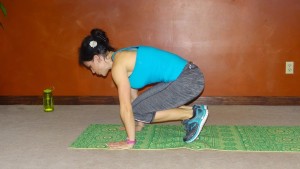 Frogger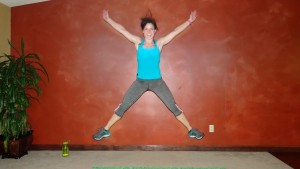 X Jump/Cheer Jump