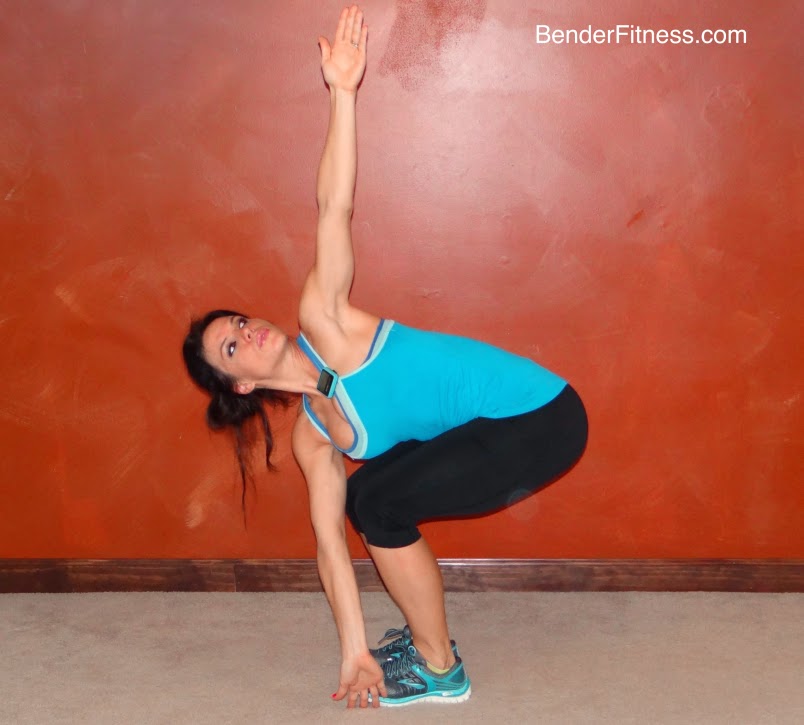 Hi Everyone!
Today's workout is focused on the lower body and the core. The entire workout is completed in standing position. Cardio Bursts are incorporated throughout the workout to increase the intensity and fat burn. 
As always, focus on form with each exercise. To achieve the maximum benefit you want to complete the movement in the full range of motion and with the appropriate body mechanics. If you aren't sure if you're doing a movement right ask a friend to look at your form, or take a photo of you doing an exercise so you can see your own form. 
I hope you enjoy today's workout!
Melissa
Click the link to get your own Gymboss Interval Timer!

Set your Interval Timer for 15 Rounds of 30/50. 
Cardio: Jump Rope, Rope-less Jumping or High Knees. 

*Cardio
1. Warrior III Squat (right)
*Cardio
2. Warrior III Squat (left)
*Cardio
3. Chair Twist
*Cardio
4. Sumo Squat
*Cardio
5. Twisting Sumo Squat (right)
*Cardio
6. Twisting Sump Squat (left)
*Cardio
7. Pendulum Squat
*Cardio
8. Warrior Heel Press (right)
*Cardio
9. Warrior Heel Press (left)
*Cardio
10. Forward/Backward Lunge (right)
*Cardio
11. Forward/Backward Lunge (left)
*Cardio
12. Side Lunge (right)
*Cardio
13. Side Lunge (left)
*Cardio
14. Goddess Reach
*Cardio
15. Chair Balance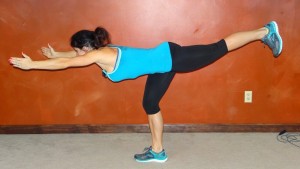 Warrior 3 Squat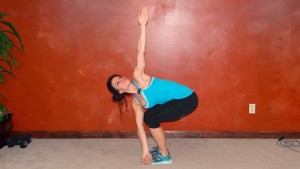 Chair Twist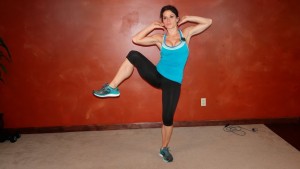 Sumo Squat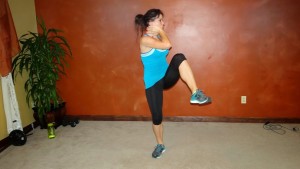 Twisted Sumo Squat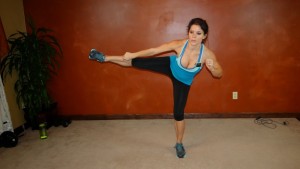 Pendulum Squat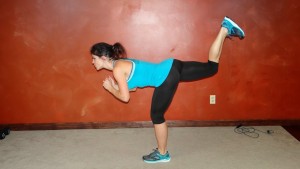 Warrior Heel Press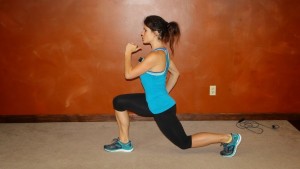 Forward/Backward Lunge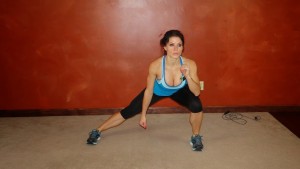 Side Lunge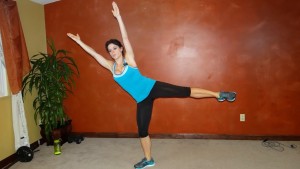 Goddess Reach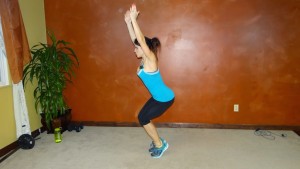 Chair Balance