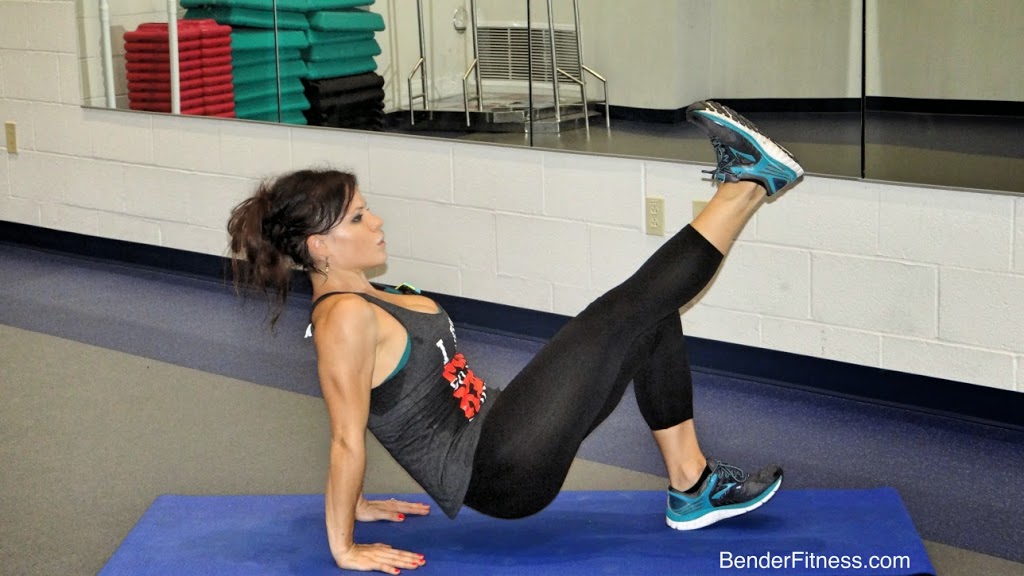 Hi Everyone!
I hope you're ready for today's workout! This is a full body workout and it should get your heart rate up. One round takes 20 Minutes. I repeated this workout twice today.
Remember to push yourself during the workout. It's okay to breath hard and work up a sweat! That means you are challenging yourself! The challenge is what expands your limits and improves your level of fitness. It it feels easy it is time to up the intensity.
You can increase the intensity by pushing for more reps during each interval. You can also hold onto dumbbells during the high knees portion of the exercise for an extra burn. I added dumbbells to High Knees during my 18 Minute HIIT: Sweat Burn Sculpt Workout and I definitely felt the difference.
On the flip side, if some of the moves are hard for you and you can't get in as many reps as you want, that's okay. If you continue to challenge yourself your strength will increase and you will be amazed at how quickly your level of fitness increases.
Consistency and Challenge are key components to your success in creating a healthier lifestyle and improving your fitness and athleticism.
I hope you all enjoy the workout!
Melissa
You can also find me on Facebook, Instagram or Twitter. Use @BenderFitness or #BenderFitness to show me your workouts!
Click the link to get your own Gymboss Interval Timer!

Set your Interval Timer for 15 Rounds of 30/50.
Cardio: Jump Rope, Rope-less Jumping or High Knees.

*Cardio
1. Warrior III Squat (alternating)
*Cardio
2. Twisting V-Up
*Cardio
3. Mountain Climbers
*Cardio
4. Runners Lunge (alternate)
*Cardio
5. Heel Tap Abs
*Cardio
6. Russian Kicks
*Cardio
7. Twisting Sumo Squat
*Cardio
8. Extended Crunch
*Cardio
9. Pendulum Hops
*Cardio
10. Side Lunge Punch
*Cardio
11. Jump Kick (alternating)
*Cardio
12. Temple Tap Abs
*Cardio
13. Frogger
*Cardio
14. Down Dog Hop
*Cardio
15. Balanced Bicycle

Repeat 1-3X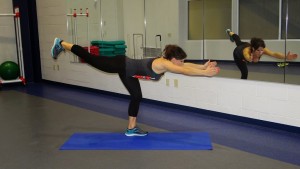 Warrior Squat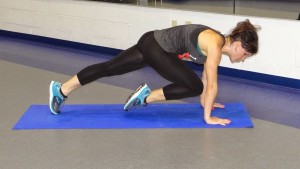 Mountain Climber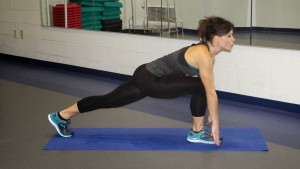 Runner's Lunge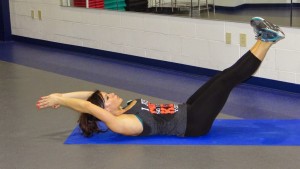 Heel Tap Abs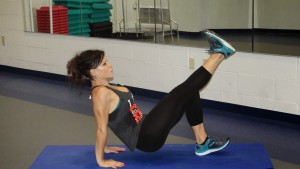 Russian Kicks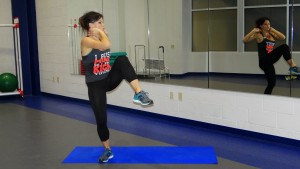 Twisting Sumo Squat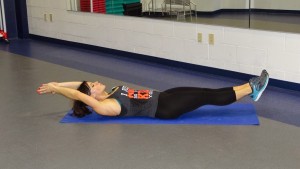 Extended Crunch: Part 1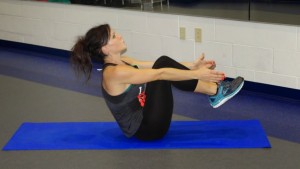 Extended Crunch Part 2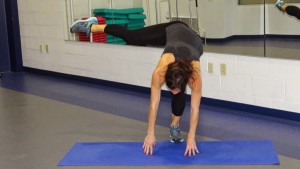 Pendulum Hop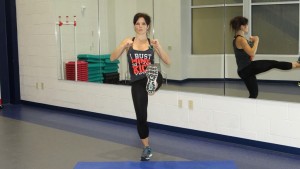 Jump Kick (Alternating)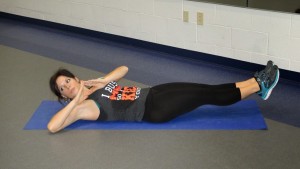 Temple Tap Abs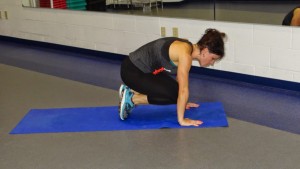 Frogger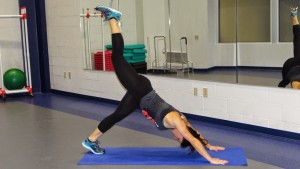 Down Dog Hop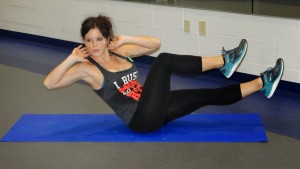 Balanced Bicycle