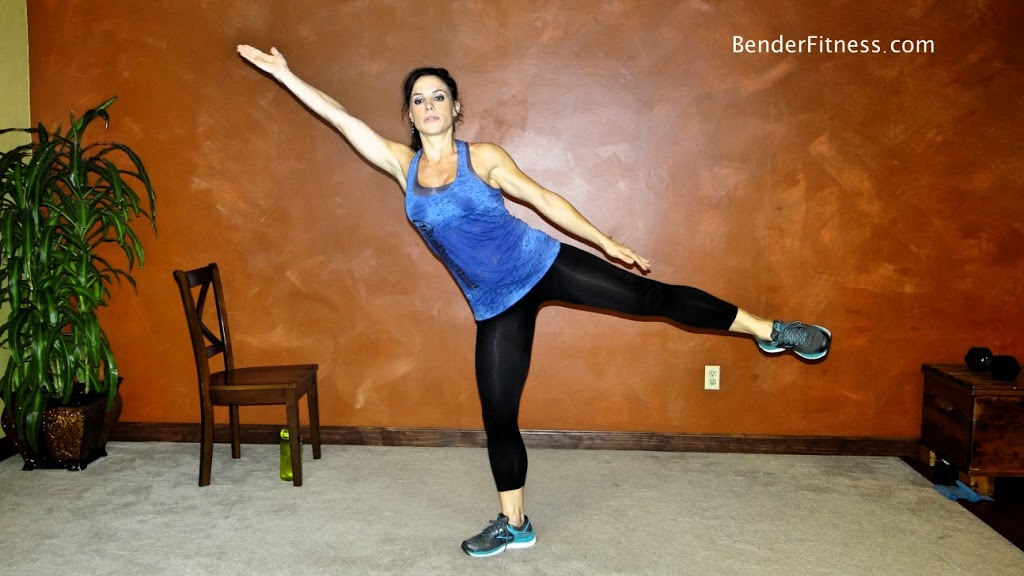 Hi Everyone!
Today starts a brand new month, with brand new workouts!
As you may already know I was rear ended in a car accident at the end of August. I had some lingering neck pain which required time to heal. I did this workout during the healing process. It's a low impact, lower body workout.
I love plyometric movements, but you can get in a fantastic workout without jumping. You can even still work up a sweat!
Also, I filmed this workout a while ago (I waited to share it until after the 30 Day Challenge ended). As an injury update, I am feeling much better now. I think I am (finally!) fully healed.
I hope you enjoy this workout! I have another new workout for you tomorrow.
Melissa
1. Squat
2. Wall Sit Leg Lift (right)
3. Wall Sit Leg Lift (left)
4. Around the World Lunge (right)
5. Around the World Lunge (left)
6. Step-Up (right)
7. Step-Up (left)
8. Split Squat (right)
9. Split Squat (left)
10. Sit to Stand (right)
11. Sit to Stand (left)
12. Side Step Up Lift (right)
13. Side Step Up Lift (left)
14. Goddess Squat Reach (right)
15. Goddess Squat Reach (left)