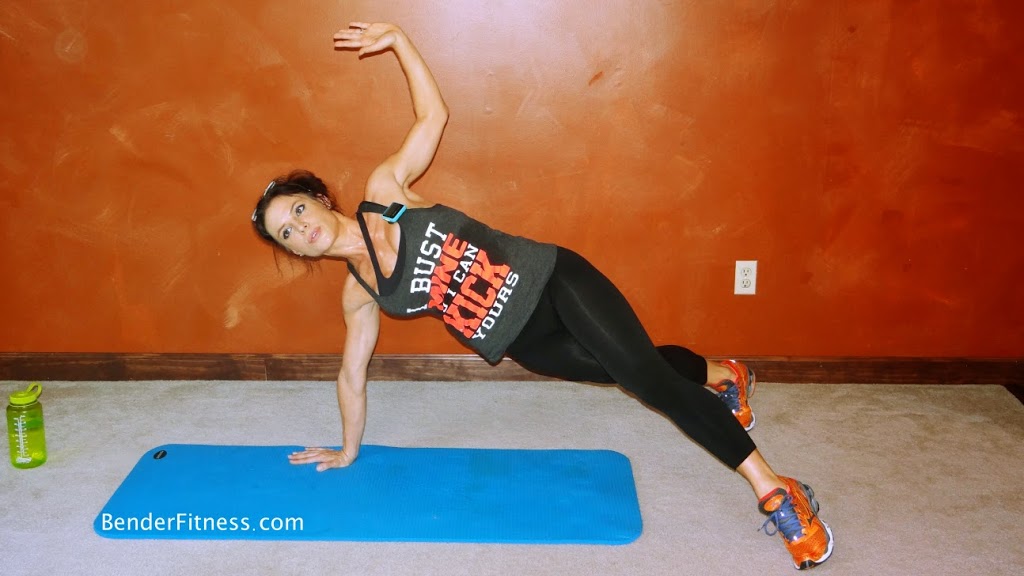 Hi Everyone!
Tonight's workout was a great challenge (the video/breakdown is below!) This workout should get your heart rate up and burn fat, while also challenging you to build strength throughout your entire body. 
One round takes 15 minutes, and I repeated it 3X, and followed it with a 15 minute run. 
Total workout time tonight was 60 minutes. Day 1 of getting back on track with my workouts and blog posting is complete. I have been working out, but I want to start increasing the intensity again. 
In non-fitness related news, the world lost a wonderful man tonight. Robin Williams made so many people laugh and smile. That ability is not something to be looked upon lightly. I LOVED him growing up. 
Depression is a serious illness, and if you struggle with it, or know someone who struggles with it, please seek out help. 
I will be keeping Robin Williams and his family in my prayers. I can't even narrow down my favorite Robin William moments, so I posted a link to one of my favorites at the bottom of the page. Feel free to leave a comment sharing your favorite moment (or just comment on how you liked the workout!)
Melissa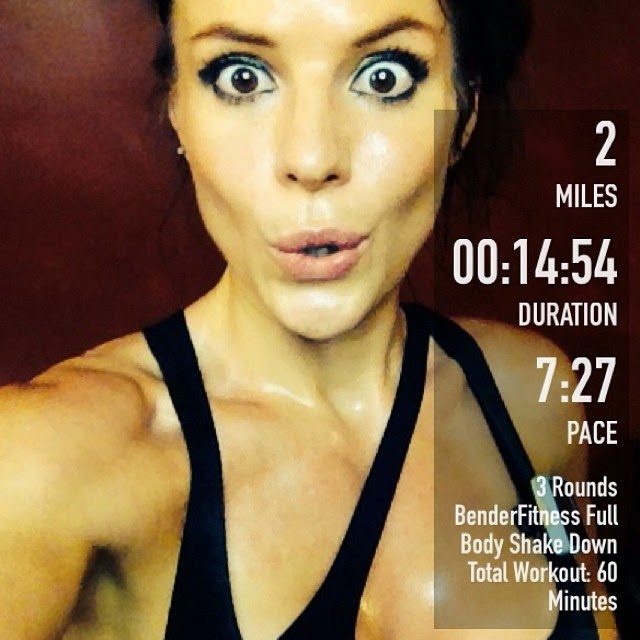 Click the link to get your own Gymboss Interval Timer!

Set your Interval Timer for 15 rounds of 10/50.  

1. Jump Rope or High Knees
2. Wide Leg Side Plank Push-up
3. Jump Rope or High Knees
4. Dive Bomber
5. Jump Rope or High Knees
6. Spiderman Plank
7. Jump Rope or High Knees
8. V-Up
9. Jump Rope or High Knees
10. Angel Abs
11. Jump Rope or High Knees
12. Hip Thrust (right)
13. Jump Rope or High Knees
14. Hip Thrust (left)
15. Jump Rope or High Knees

Repeat 1-3X

*Optional Bonus Cardio Blast: 15 minutes cardio of choice or 2 Mile Run.