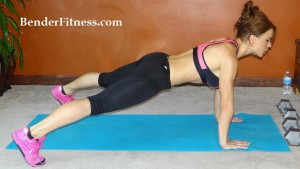 Hi Everyone!
Yesterday I wanted to get outside and walk. The night was beautiful, the sunset was gorgeous, and we ended up walking a little bit over 4 miles.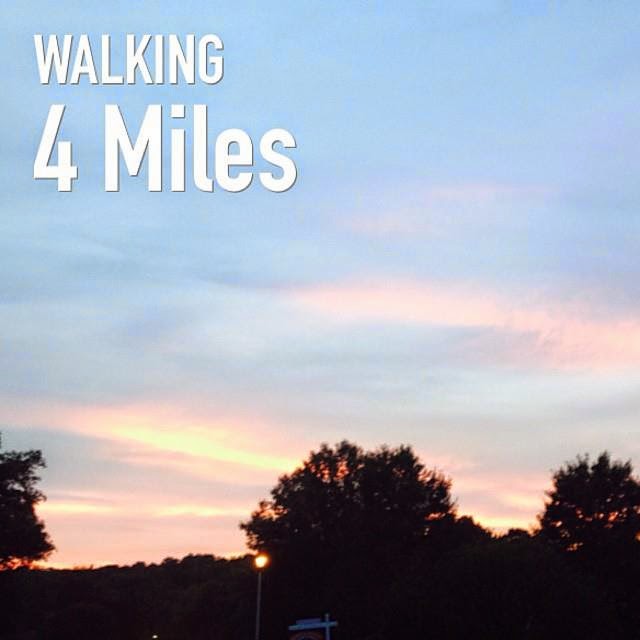 I love HIIT, working hard and sweating, but sometimes it feels amazing to take it easy and focus on moving. It's good for your body to have easier days, it allows you to recover physically and mentally so that you have the drive to push on your hard days. Physically walking is very beneficial for your body. 
I have also posted a link to my 20 Minute Sculpt and Sweat Workout below. I will be sharing a new workout today, but it won't be posted until this evening. 
If you have trouble with the Ninja Tuck Jump you can substitute Low Squats into a Squat Tuck Jump, or Squat and Squeeze if that's to high impact for you. 
Remember, modify moves until you are able to perform the harder variation with good form. 🙂
Enjoy today's workout, I will be seeing you later!Melissa
Click the link to get your own Gymboss Interval Timer: 
You can set your timer for 20 Rounds of 10/50 Second intervals to repeat this as a HIIT workout, and go through the entire list 2X. Or complete the workout for reps as listed below. 
Beginner: 10 reps
Intermediate: 15 reps
Advanced: 20 reps

Repeat 1-3X

1. Squat Rotation
2. Sumo Squat Kick
3. Weighted Bridge
4. Ninja Tuck Jump
5. Chair Pose Side Kick
6. Plank Jack Frogger
7. Twisting V-Up
8. Mountain Climber
9. Tick Tock Abs
10. Plank Leg Lift