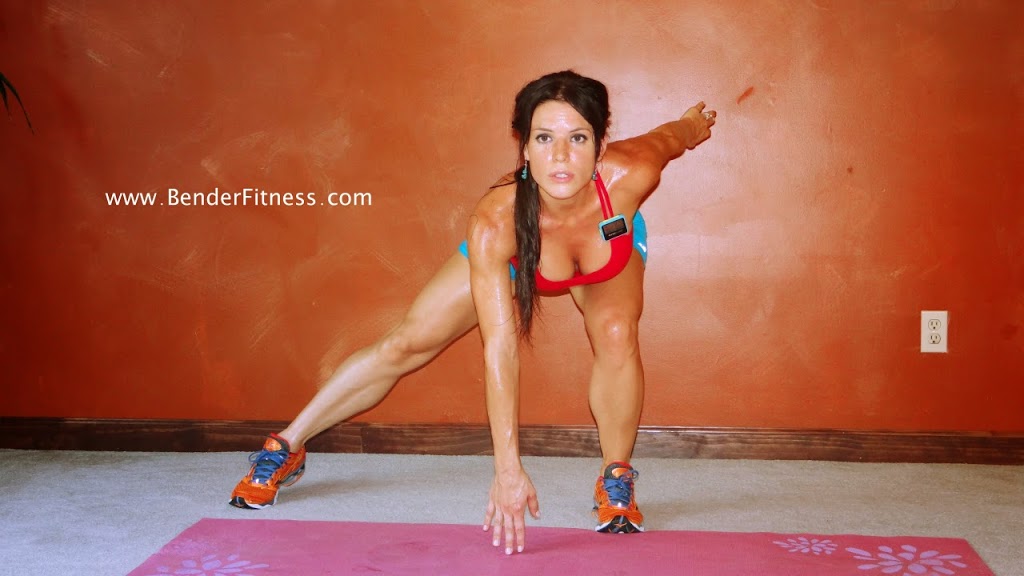 Hi Everyone!

I hope you're ready to sweat with today's workout! This workout utilizes a lot of fun and challenging plyometric movements. Plyometric exercises have been shown to improve your speed, muscle power, endurance, and have a high caloric burn.

This is a great workout for burning fat, and improving strength, overall athleticism, and power of movement. As always, focus on form throughout the routine. I was planning on repeating this 3X, but Jesse asked me to join him for a run. I switched up my plan and went through this 1X, paired with a 5.5 mile run outside.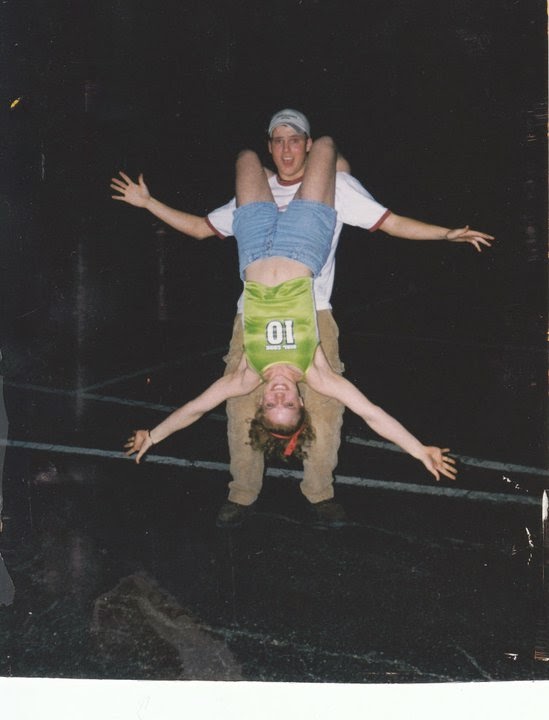 This is a non-fitness related shout out, but one of my best friends (and former Swing Dancing partner! High School photo flashback alert!) developed a new app. He has been a huge support to me, and even designed the logo for my website. His app is a free investment game where you can win gift cards to different companies from sports wear to restaurants. You can check it out here: http://www.stock-up.biz If you have a moment and you like winning gift cards please check it out and support my friend. 🙂

I hope you all enjoy tonight's workout!

See you tomorrow with a new one.
Melissa






Equipment: Gymboss Interval Timer set for 15 rounds of 10/50.
1. Jump Rope (or Ropeless Jumping)
2. Squat Jump
3. Tuck Jump Burpee
4. Bridge Hopper (right)
5. Bridge Hopper (left)
6. Frogger
7. Warrior Lunge Jump
8. Speed Skater
9. Mountain Hopper
10. Tap & Punch Squat Jump
11. High Knees Burpee
12. Down Dog Hop
13. Wide Leg Frogger
14. Lunge Jump
15. Russian Kicks

Repeat 1-3X