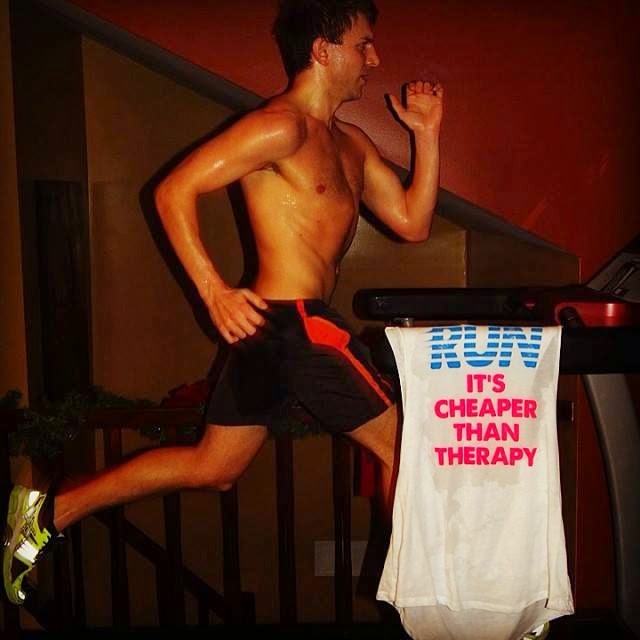 Hi Everyone!

Day 20 was a cardio challenge day for me! I have picked out my first few races this year, and it has motivated me to run. There are two workout options for today. For those of you that aren't runners I have included an alternate cardio workout option below, so check out the video below. 

For my workout I did mile repeats. If you are a runner, especially if you want to improve your endurance and speed, this is a great workout

Mile repeats should be done slightly faster than your race pace. 

How do I know what my race pace is?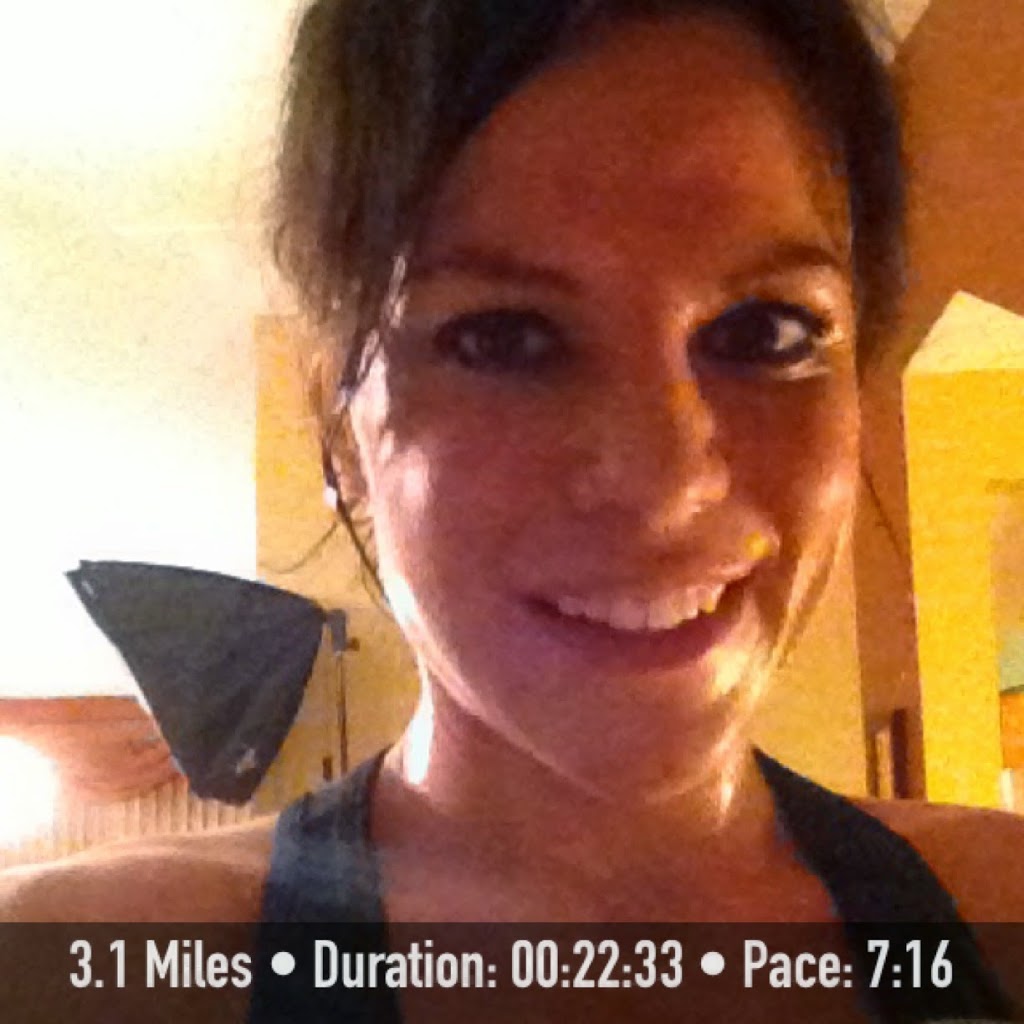 The easiest way to know your race pace is to go out and run a race and see what you can do it in. Your speed will vary depending on the length of the race (you should go faster per mile in a 5K than you would in a half marathon). 

The other option is to challenge yourself to do a 5K (3.1  miles) as quickly as you are able to. This would be a mock race. I recently did a mock 5K on the treadmill to see where I was at pace-wise with running. An outdoor time trial will be more challenging because there are fluctuations in elevation. You can use Runner's World's Pace Calculator to help you figure out your pace per mile. 

My 5K pace per mile was 7:16 min/mile, so for mile repeats I did them at 6:58 min/mile. I wanted to work on both endurance and speed so I did 4 mile repeats at this pace. I rested for about 2 minutes in between each mile. You can increase the rest as needed. Ideally your rest should be closer to half the time that you ran (so mine should have been 3:29). 

My workout:
Warm-up (Jump rope, walk, jog, or dynamic warm-up).

Mile 1: 6:58
   Rest: 2 Minutes
Mile 2: 6:57
   Rest: 2 Minutes
Mile 3: 6:59
   Rest: 2 Minutes
Mile 4: 6:58
Cool Down: Walk 5 minutes.
Total Running Time: 27:52

Don't forget to adjust the speeds to your own pace. I was not always a runner, and I built up to the speed I have now. (Read: Running Made My Cry…How I Became a Runner if you want to know more about my experience.) I am slowly but surely creating a blog with running workouts, tips and advice at www.BenderRunning.com. I haven't had as much time as I would like to work on it, but I am going to keep adding to it. 

I hope you enjoy today's workout. 
Melissa

PS Don't forget to check in on Facebook, Instagram or Twitter after your workout!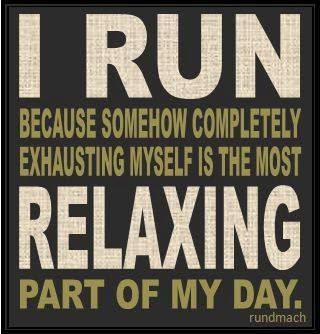 Alternate Cardio Workout(s):

All Levels: Max reps during each 50 second interval, 10 seconds of rest between exercises. 

1. High Knees
2. Jump Kick (right)
3. Jump Kick (left) 
4. 3 Way Double Mountain Climber
5. High Knees 
6. Squat Jump 
7. Mountain Climber
8. Lunge Jump
9. Lunge Kick (right) 
10. Lunge Kick (left)
11. High Knees
12. Surfer
13. Burpee
14. Low Jacks 
15. Pendulum 


Repeat 1-2X

Or try this 10 Minute HIIT:

10 seconds Rest, 50 seconds Max Effort

1. High Knees or Jump Rope
2. Surfer Burpee
3. Side Kick Hop (right)
4. Side Kick Hop (left)
5. Mountain Climber
6. Lunge Jump
7. Squat Jump
8. Russian 
9. Frogger
10. High Knees