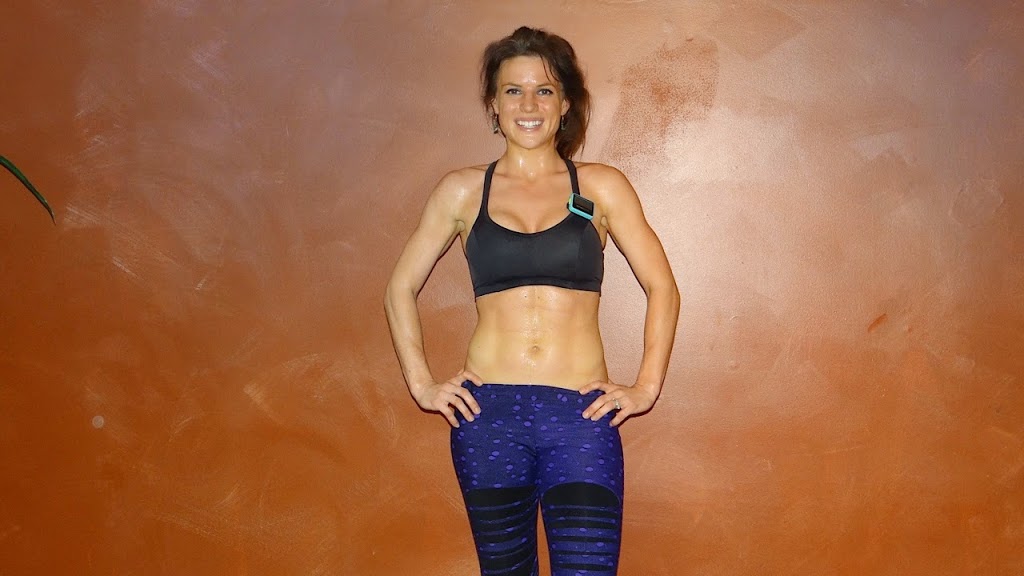 Hi Everyone!
Today's 30 Day Challenge Workout is a 15 Minute Cardio HIIT. I love these quick, intense workouts. I was dripping sweat by the end, and I knew I got in a great cardio workout. This style of workout will help improve your endurance, power and VO2 Max. It's also a great fat burner.
The winner gets to pick the color of their choice. I have been loving my interval timer, so I am really excited to give you guys a chance to win one.

You can enter HERE: Gymboss Interval Timer Giveaway!
I hope you enjoy tonight's workout!
Melissa


Equipment:
Gymboss Interval Timer set for 15 rounds of 10/50

1. High Knees
2. Jump Squat
3. Mountain Climber
4. Ropeless Jump
5. Lunge Jump
6. Frogger
7. High Knees
8. Side Lunge Hop
9. Russian Kicks
10. Ropeless Jump
11. Warrior 3 Hop
12. Pop-up
13. High Knees
14. V-Up Hop
15. Burpee

Repeat 1-3X