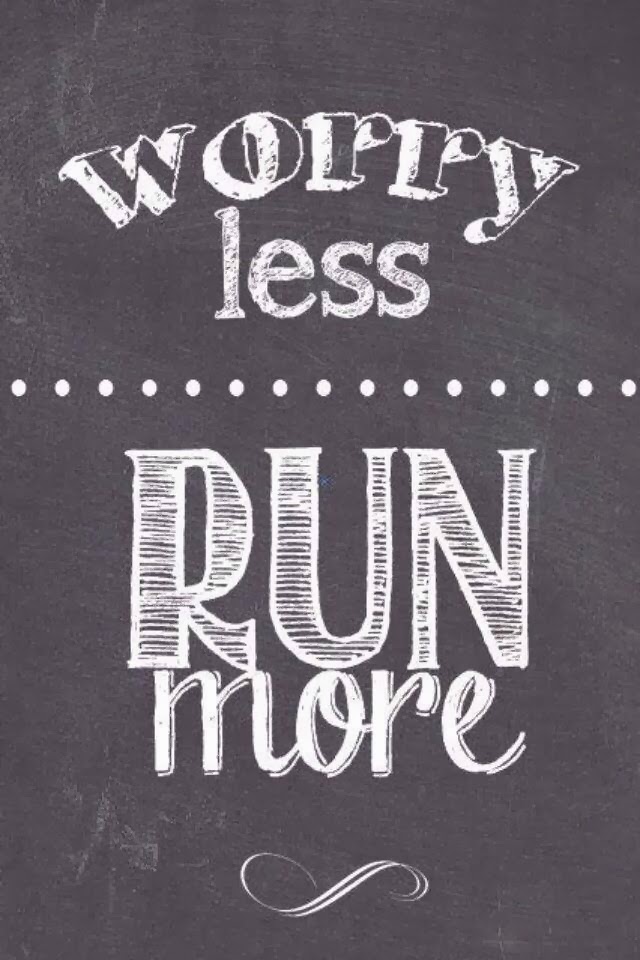 Hi Everyone,

I was planning to film a new workout today, but I am not feeling well so I stuck to some light cardio instead. I have a sore throat and headache. My body feels all right, but I didn't want to over-do it. I got in 4.5 miles at a very easy/light pace on the treadmill. Jesse ran outside tonight. I alternated the level of incline during my cardio to vary the intensity throughout the workout.

Remember, you don't need a treadmill to get in cardio. Here are some other cardio ideas: Cardio Workouts. My 15 Minute High Intensity Interval Training workout remains one of my favorite cardio challenges. I have repeated this workout and successfully increased my reps on each exercise. It's been a while since I re-tried this so I would like to do it again sometime soon. It can be great motivation to try to improve your number of reps.


I am still training for my NPC Bikini Competition, but I had to choose a new show. The show I originally wanted to compete in was at the end of March, but the location changed and I won't be able to travel to it. I want to stick to competing in Natural shows so I selected another competition on May 24th.

No matter what show I compete in I will always be doing it naturally. I like that in Natural shows there are no fat burners, diuretic pills, or steroids, and they do drug testing.

You can find my original 12 Week Bikini Competition Workout Plan here.

I teach yoga tomorrow night after work, but I am planning to also film a new workout so be sure to check back!
Melissa