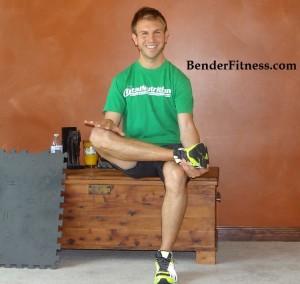 Hi Everyone!
Today Jesse is taking us through his pre-run warm up routine. He demonstrates the different movements that he uses with the cross country team he helps coach. He also shares some post run stretches, and core exercises to improve your running form/speed.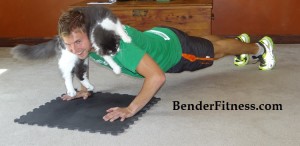 Gambit didn't want to miss a photo op. 🙂
This is really great information to help keep you injury free. Jesse is my running inspiration. He is incredibly talented and knowledgeable about the sport, yet despite his athletic prowess he remains humble. He helped coach me to a love of running. Check out: Running Made Me Cry…How I Became a Runner.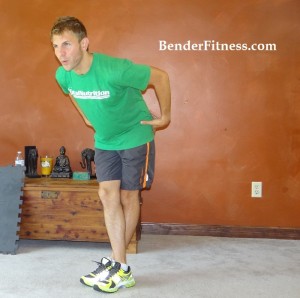 If you have running questions let us know! Post them in the comments below or on facebook.
Enjoy!
Melissa