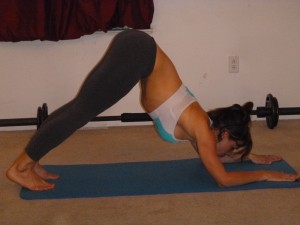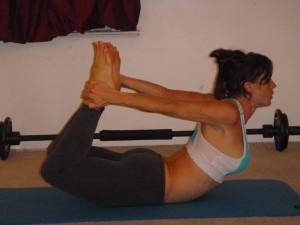 Hi Everyone,
My calves were very sore from my workout yesterday and Sunday. I also ran with the girls from the cross country team today, so I desperately needed some stretching and yoga. At some point I really want to film a good yoga flow workout and share it on here. It is very difficult because of the upload time associated with longer videos. I'm not saying this is a bad video, it is just short for a yoga flow (this 18 minute video took 2 1/2 hours to upload).
This flow did feel great, and it really helped stretch some of the areas that have been tight from my runs lately. If you have time I would definitely recommend going through it two to three times.
It is so important to maintain your flexibility, and to maximize your strength gains through proper stretching.
I hope you guys enjoyed the stretch, and I will see you tomorrow with a new workout.
Melissa