Hello Everyone,
Welcome to today's workout. This workout will only take 15-minutes per round, but it's a great challenge. You can do this workout completely low impact, or amp up the intensity by adding plyometrics to a few of the exercises. There are a lot of fun new moves in this workout. Let me know if you have a favorite!
You will find the full length workout video below, as well as a photo tutorial for each exercise. We are using unique body weight exercises that you probably don't see every day. They are fun and challenging, and will also help promote mind/body connection.
As I mention in the video, my Facebook Business page has been hacked. Someone broke into my account, removed me as the administrator of my page and effectively stole the entire page. I'm working with Facebook to get my access restored. You will be able to find the workout of the day here, and linked on my Instagram page.
This has been very devastating for me to deal with, as Facebook is my largest platform with about 520,000 followers and the most interaction of all of my sites/social media. If I'm not able to get back access to the page it will be very detrimental to us and the future of this website. But, I refuse to go down without a fight. So I filmed a new workout and I'm continuing to push forward.
It's been a bit of a roller coaster emotionally. I've been fluctuating between complete determination not to let this stop me, and fear that without that platform I won't be able to continue doing this.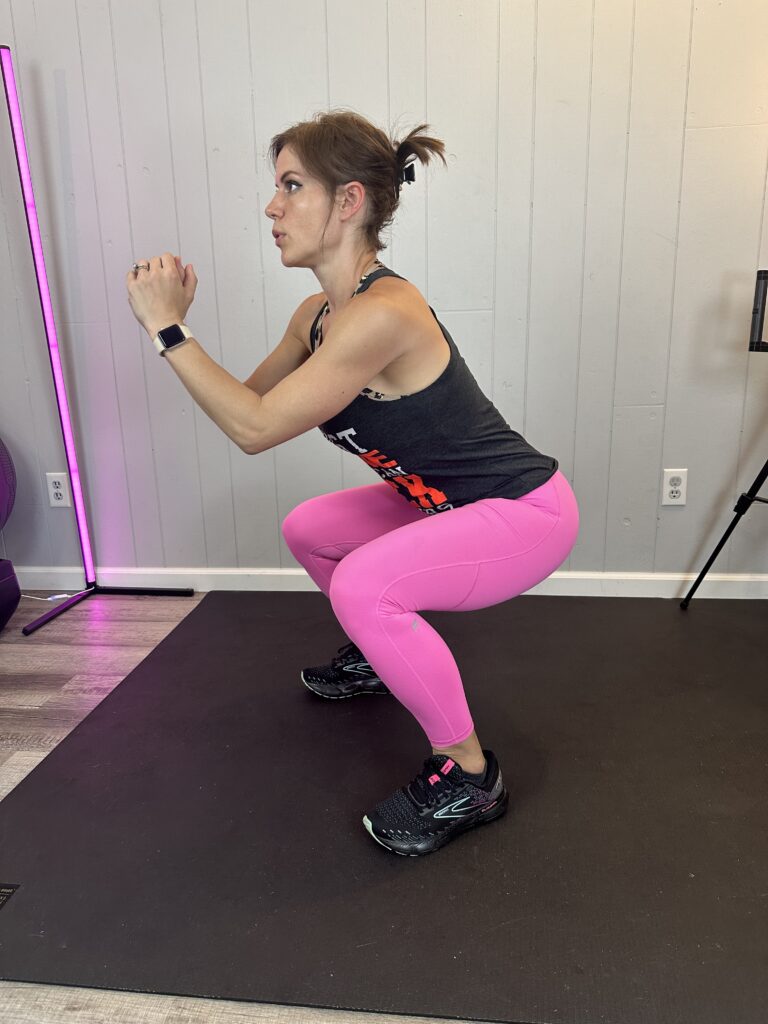 Only time will tell what the end result of this situation is. I will keep you all updated on the journey to getting back the page I worked so hard to build. In the meantime, I hope that you will all join me here so we can keep working out together.
Update: I got access to my Facebook Page back! It took 12 days, but I am back in. There are still some restrictions on my account, and it won't let me change the name back yet. I'm sure that will be resolved soon.
I do hope that you enjoy today's workout, get in a great sweat, and that you do something that makes you smile today. The world needs a little more joy, and I hope that you are able to create some for yourself.
We are sending you much love and appreciation for your support from our household to yours. Remember: You are strong and you are capable of handling difficult things, no matter what form those things come in.
See you soon with more new workouts,
Melissa
Amazon Storefront: https://www.amazon.com/shop/benderfitness?ref_=cm_sw_r_cp_ud_aipsfshop_aipsfbenderfitness_Q9W7S9QCY7QDN3AVNXFY
If you want to help support BenderFitness so we can keep bringing you new workouts, your donation is greatly appreciated: https://www.patreon.com/BenderFitness.
The Workout:
Interval Timer Set for 15 Rounds of 10/50
Squats
Slow Mountain Climbers
Pilates Scissor Abs
Kneeling Bicycle: RIght
Kneeling Bicycle: Left
Speed Skater
Rotating Pushups
Locust with Cactus Arms
Butterfly Glute Bridge
Alternating Heel Slide Abs
Knee to Knee Leg Extension: Right
Knee to Knee Leg Extension: Left
Lateral Bear Crawl
90/90 with Leg Lift
Hip to Ankle Tap Crunch
Repeat up to 3X