Hi Everyone,
Welcome to today's workout! This is a great, unique workout with some fun exercise moves. One round of this routine will take 20-Minutes. You can do one round or up to three rounds. We have cardio bursts in this workout. In between each exercise you can do cardio of your choice: marching in place, jogging, high knees, jumping jacks, jump rope or kettlebell swings. You can even mix it up and switch the cardio during each interval.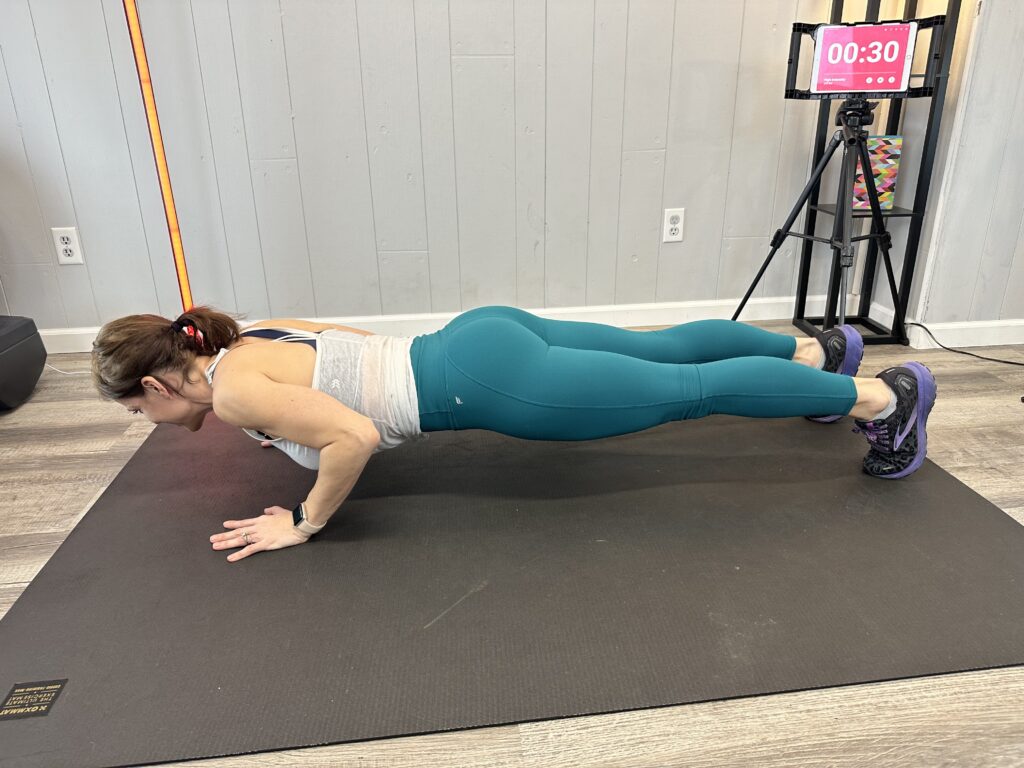 Affiliate links for some equipment I use in this workout: The gym mat I use: https://amzn.to/3KFH4o2 and the running shoes I wear: https://amzn.to/3Zd1UiM. My leggings are from Fabletics: https://www.fabletics.com/invite/189896435/.
I hope you enjoy today's workout. Let me know what you found most challenging and what you enjoyed the most about this routine. It's a very effective workout routine that requires No Equipment and can be done anywhere. I worked up a great sweat after just one round of this routine.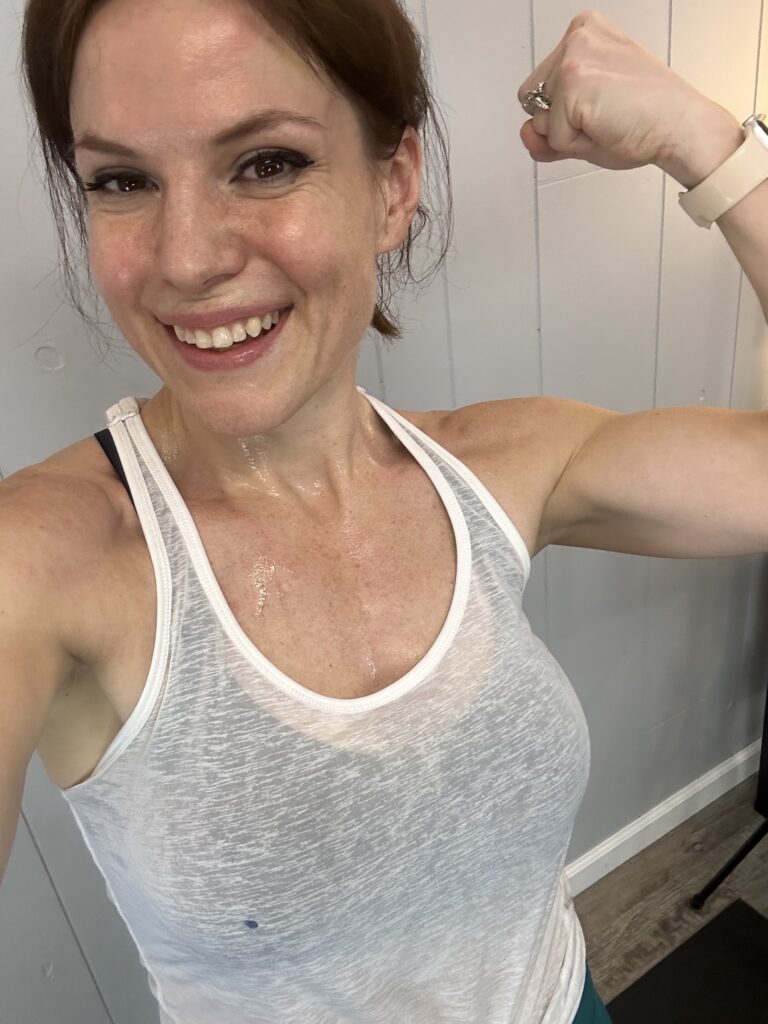 I will be filming another workout this week, so be sure to check back. Tonight we have belt testing for karate, so hopefully Jesse and I can move up to the next rank. It's been tricky balancing our schedules, but we continue to enjoy learning martial arts as a family. Over the next couple months there are some more karate tournaments owing up, so we might compete again soon.

I did some martial arts inspired workouts with one of the kinesiology classes I teach, so if you are interested in seeing that here let me know. Have fun today and give yourself a pat on the back for showing up and making a healthy choice for yourself today.
Melissa
You can find me on Social Media: @BenderFitness and on Facebook: @MelissaBenderFitness Pinterest: Pinterest.com/BenderFitness TikTok: @BenderFitness
If you want to help support BenderFitness so we can keep bringing you new workouts, your donation is greatly appreciated: https://www.patreon.com/BenderFitness.
Shop BenderFitness recommendations on Amazon (we get a small commission, but it doesn't change the price for you!): https://www.amazon.com/shop/benderfitness
Shop BenderFitness Gear: https://my-store-c67ce6.creator-spring.com
The Workout:
Squat to Tip Toe
Twisted V-Up
Pushups
Lunge Lift to Chair (Alternating)
Scissor
Cactus, Squeeze, Stretch
Surfer
Alternating Side Plank
Up/Down Dog or Dive Bomber
Knee to Chest Heel Press (Alt)
Prone Heel Press
Hand to Shoulder Plank
Plié Reach (Alt)
Dead Bug
Reverse Plank Step Outs
Photo Tutorial: