Hi Everyone!
Welcome to today's workout! Today I have a great dumbbell workout for you. We are starting with a Lower Body Workout, and finishing with an arm workout.
For equipment you will need dumbbells (you can use something around the house to add resistance of complete the exercises with body weight if you prefer) and a chair for the exercises in Part 2.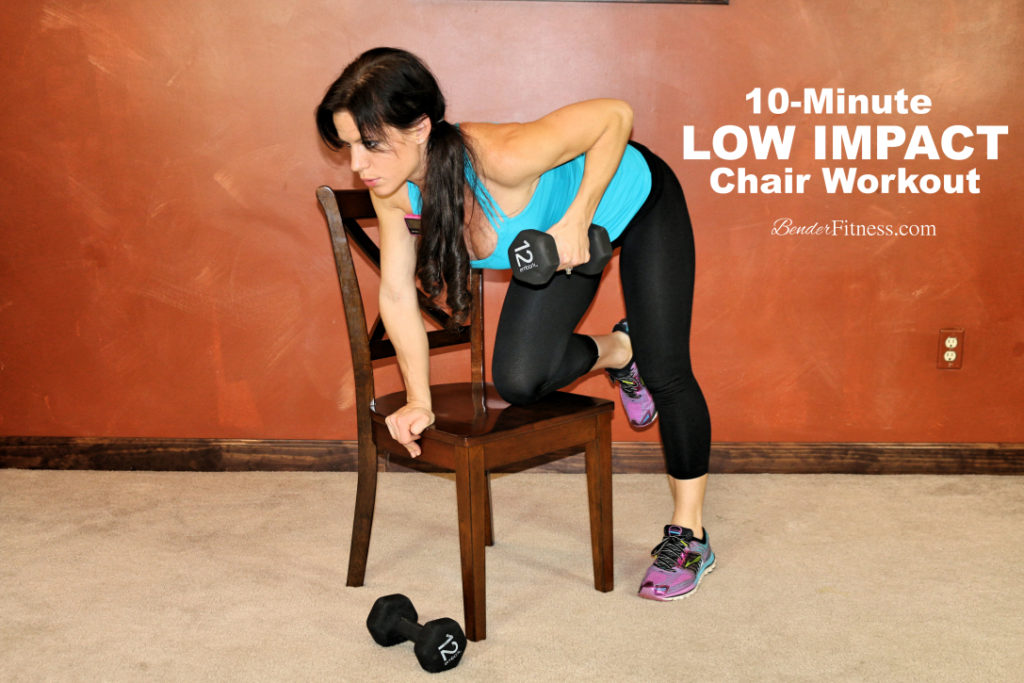 Get in as many reps as possible during each interval without sacrificing form. If you max out don't worry, that is your muscle building zone. Keep doing the difficult things in life and in exercise. That is what makes you stronger.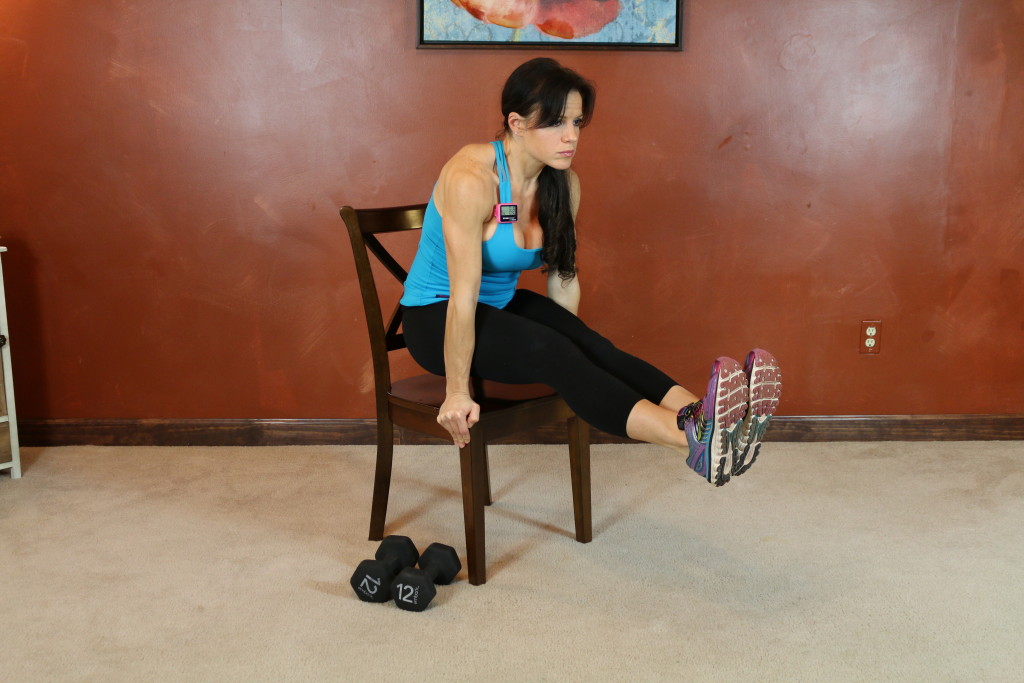 I have another brand new workout on the agenda to finish the week. Then it's on to Week 2 of our Reset Challenge.
Next week you can expect new recipes, new workouts and more recommended meditations. You will see three brand new workouts and two mash-ups. Rose will be sharing another vegan recipe for #MeatlessMonday and I will be sharing two more recipes.
Today's meditation recommendation: From Reacting to Responding: https://insig.ht/eSeoY1bepab I practiced this meditation with my yoga class today and I really enjoyed it. I think learning how to choose your response, instead of always reacting is a powerful tool.
Have fun, and let me know what you think!
Melissa
PS You can find me on Social Media: @BenderFitness and on Facebook: @MelissaBenderFitness and Jesse is on Instagram: @BenderCrosby1
PPS If you want to help support BenderFitness so we can keep bringing you new workouts, your donation is greatly appreciated: https://www.patreon.com/BenderFitness. 
Part 1:
1. Runner's Lunge Lift (right)
2. Runner's Lunge Lift (left)
3. Lunge to Squat (right)
4. Lunge to Squat (left)
5. Man Maker
6. Curtsy Lunge Kick (right)
7. Curtsy Lunge Kick (left)
8. Weighted Single Leg Glute Bridge (right)
9. Weighted Single Leg Glute Bridge (left)
10. Lunge Twist to Chair (right)
11. Lunge Twist to Chair (left)
12. Plie Pulse
13. Romanian Deadlift
14. Around the World Lunge (right)
15. Around the World Lunge (left)
Part 2:
Equipment: 2 Dumbbells, a Chair or bench.
Bicep Curl-Right
Bicep Curl-Left
Chair Lift Leg Extension
Shoulder Press
Tricep Drop
Row-Right
Row-Left
Leg Extension Abduction-Right
Leg Extension Abduction-Left
Sit to Stand