Hi Everyone!
Are you ready to feel great and get stronger with me? Today's workout is a quick Dumbbell Workout. For the last two exercises I also use a Stability Ball. If you don't have a stability ball, you can do the final two exercises with socks on a hard wood (or other smooth surface) floor.
I filmed this workout as a Tutorial Video, so watch the video before completing the exercises. You can repeat this workout 3-5X for best results. Of course, if you're in a hurry, I encourage you to do the workout even if you only have time for one round.
One round of exercise is better than none! Your body will thank you for the consistency, and for getting in some movement.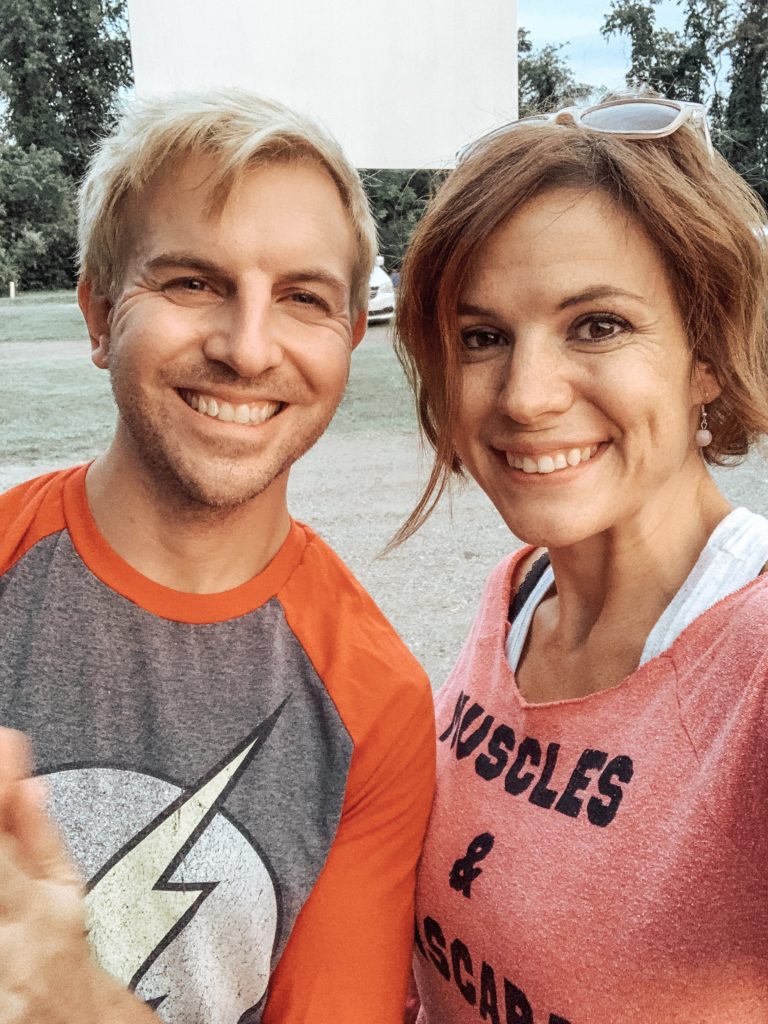 Jesse and I have been brainstorming ways that we can bring you more workouts. We want to get on a better filming schedule for full length workouts, but I would also like to incorporate more workout tutorials like this one.
If you like the workout tutorial (and the idea of seeing more frequent workout breakdown posts from us) please leave me a comment and let me know.
First Trimester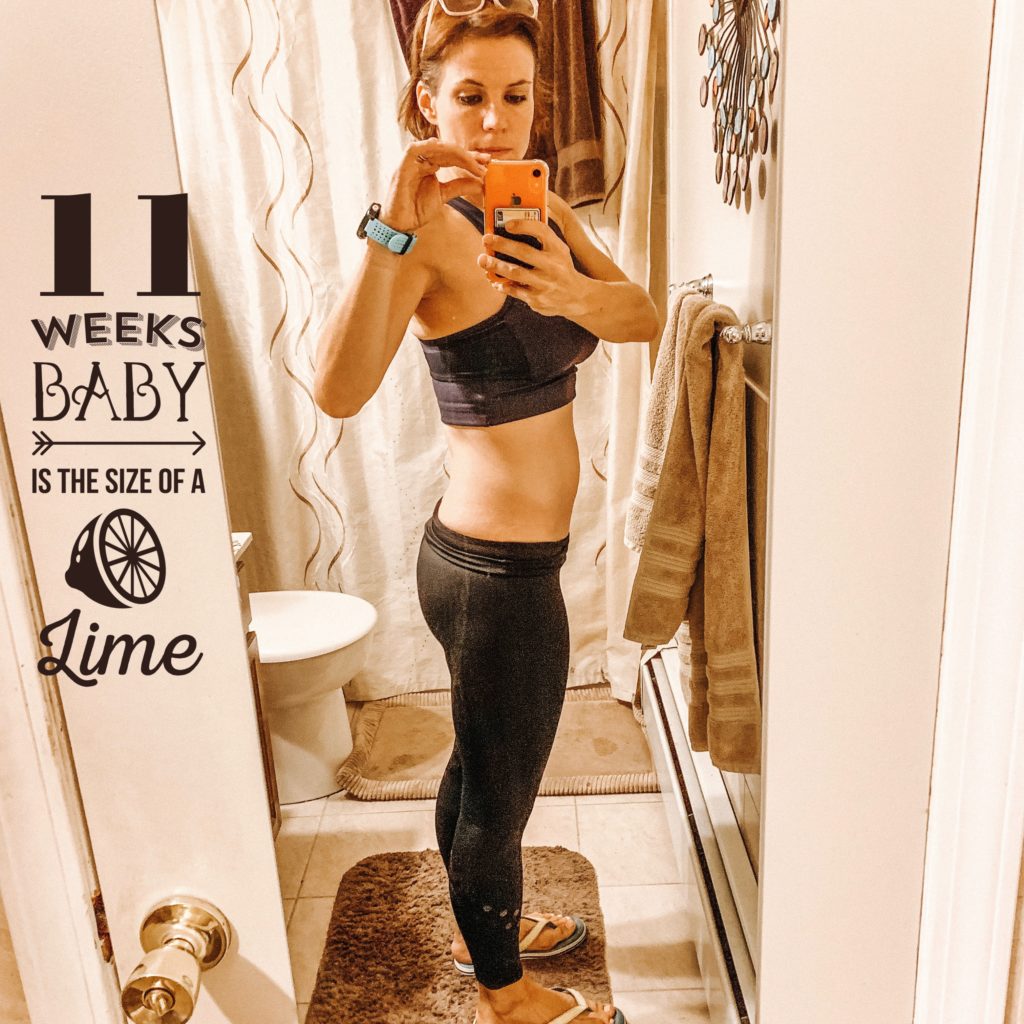 As many of you already know, I am in my first trimester of pregnancy. My first pregnancy was a dream. I've frequently commented on how much I LOVED being pregnant.
My second pregnancy has not been so smooth. I have been incredibly ill with morning sickness, fatigue, and anemia. Some days the morning sickness is 24 hours per day, and so bad that I can barely move. Other days, I am functional, but the feeling of nausea still lingers in the background throughout most of the day.
I have stayed active with walking or workouts on the days when I felt well enough, but there have been many days where my focus has just been on getting through the day.
As I nudge my way closer to the second trimester the good days are getting more frequent, and the nausea less intense and debilitating. Last week I even had one full day where I felt completely normal: Happy, Energized and Physically Well.
Let me tell you what a blessing that is, and how easy it is to take for granted when it's your norm. If you feel good, strong, energized and well, please take a moment to express gratitude. I've spent a lot of time thinking about people dealing with chronic illness and chronic pain, and the way they manage those conditions. Morning sickness is life altering, but temporary.

I hope you enjoy today's workout! Next on the agenda, is a brand new workout collaboration with myself and Coach Vigue of SeanVigueFitness.com
See you soon.
<3 Melissa
PS You can find me on Social Media: @BenderFitness and on Facebook: @MelissaBenderFitness and Jesse is on Instagram: @BenderCrosby1
PPS If you want to help support BenderFitness so we can get a new camera & new equipment & make our site more sustainable your donation is greatly appreciated: https://www.patreon.com/BenderFitness.
Quick Total Body Workout
Equipment: Dumbbells and Stability Ball
*Last two exercises use stability ball, but can also be done with socks on a hard wood floor.*
All exercises 10 Reps. Aim for 3-5 Rounds.
*If you only have time for one round, do it anyway! Some exercise and movement is better than none!*
Dumbbell Deadlift
Tricep Drop
Side Lunge-Right
Side Lunge-Left
Bent Over Row- Right
Bent Over Row-Left
Romanian (Straight Leg) Deadlift
Curl to Press
Lunge with Kickback- Right
Lunge with Kickback – Left
Stability Ball Ab Pull
Stability Ball Hamstring Curl
Music: @ddarkonline