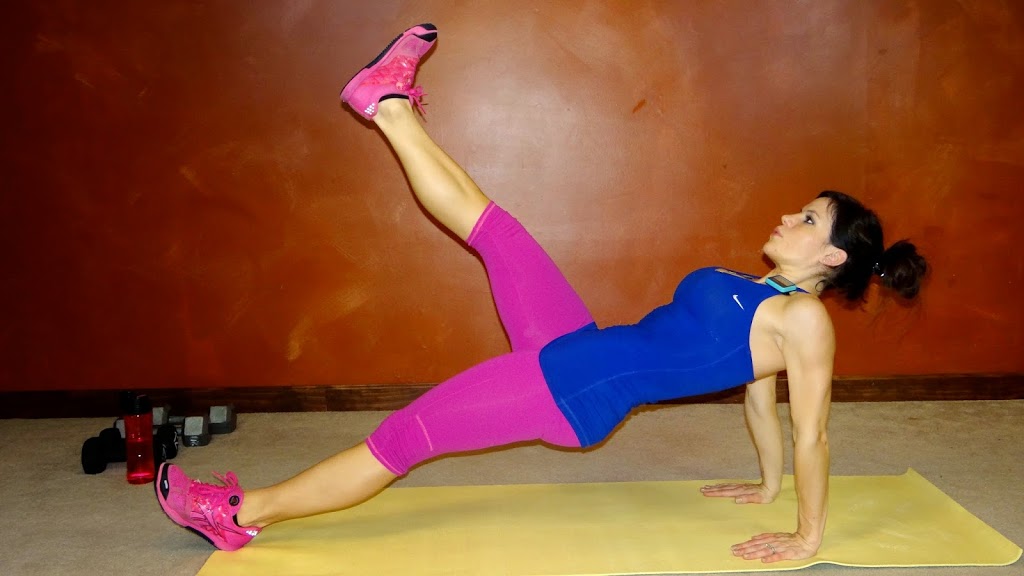 Hi Everyone!
Why are there two workouts? I have a full time job as an Occupational Therapist, so I can't film the workouts until after I get home from work. With the time it takes to upload the workouts the new ones are posted pretty late. I didn't want to keep the early birds waiting for a new workout so I posted an alternative option.
I also posted today's Instagram workout move HERE. I'm on Instagram as @BenderFitness
I hope you enjoy today's workout. I went through it 1X and paired it with a 3 mile run. I wanted to go through it more than once, but my mom invited me over for a home cooked dinner so I chose to decrease the number of rounds and have some family time.
Have fun with the workout!
Melissa
PS You can also find me on Facebook, Instagram and Twitter. Jesse has also been posting Sneak Peek workout videos on his Instagram account (@BenderCrosby1) and I am hosting a 30 Day Instagram Workout Challenge: @BenderFitness
PPS My workout pants are from www.affitnity.com and you can get 15% off with the code BenderFitness at checkout.
Click the link to get your own Gymboss Interval Timer!

Set your Interval Timer for 15 rounds of 30/50 seconds.
1. Plank Knee to Heel Press (right)
2. Plank Knee to Heel Press (left)
3. Boat Reach Kick
4. Side Plank Hip Lift (right)
5. Side Plank Hip Lift (left)
6. Balanced Crunch
7. Balanced Bicycle
8. Cross Donkey Kick
9. Side Plank Reach Through (right)
10. Side Plank Reach Through (left)
11. Pendulum Abs
12. Walking Pushups
13. Scissor Leg Lift
14. Reverse Plank Leg Lift
15. Knee Cross Side Plank

Repeat 1-3X
Optional: Pair with 30 minutes of cardio.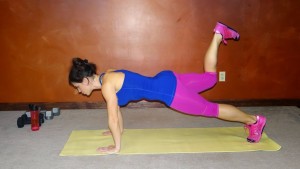 Plank Knee to Heel Press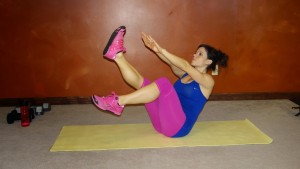 Balanced Boat Reach & Kick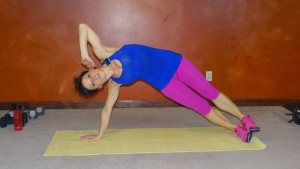 Hip Lift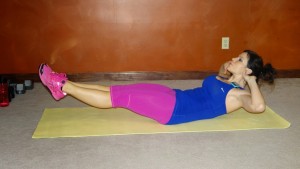 Extended Crunch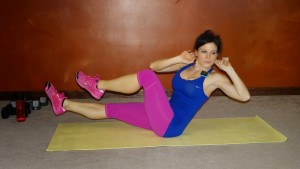 Balanced Bicycle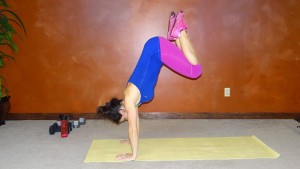 Donkey Kick Cross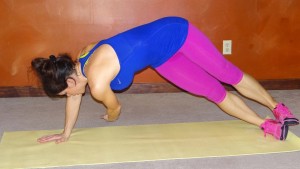 Side Plank Reach Through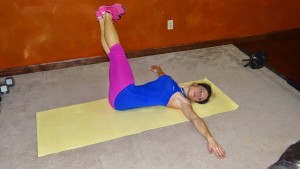 Pendulum Abs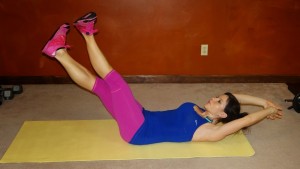 Scissor Leg Lift Part 1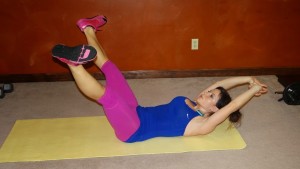 Scissor Leg Lift Part 2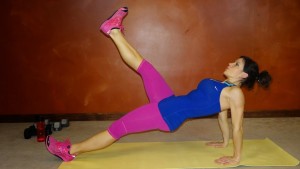 Reverse Plank Leg Lift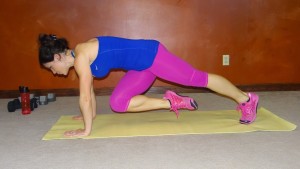 Knee Cross Side Plank Part 1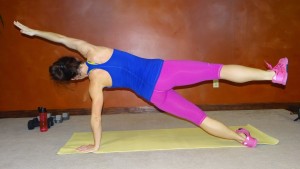 Knee Cross Side Plank Part 2