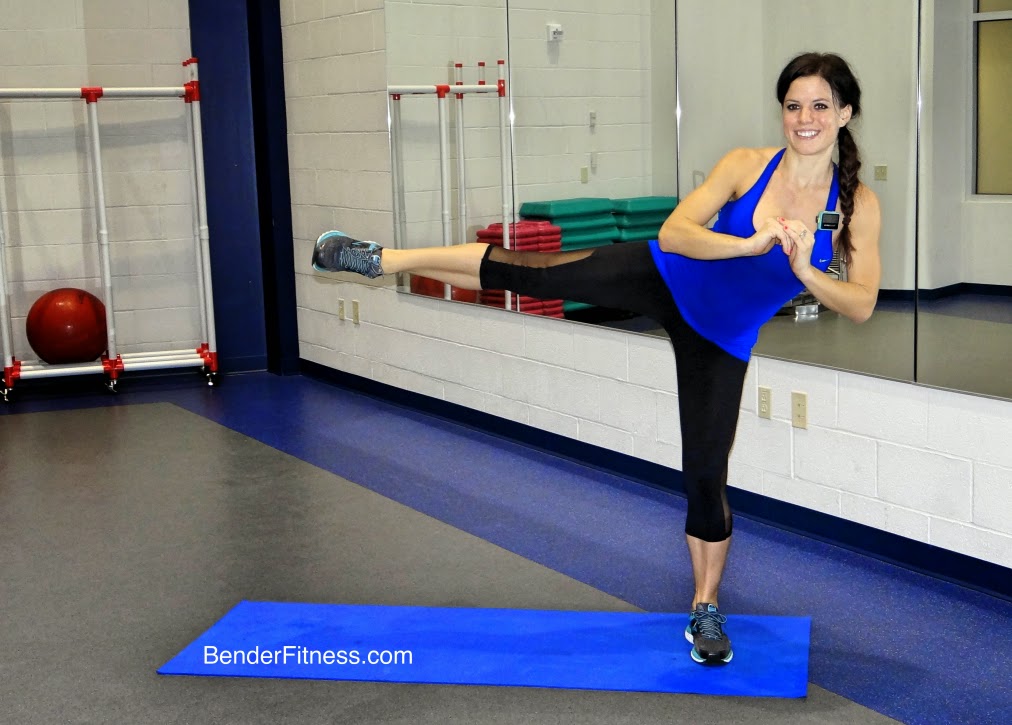 Hi Everyone!
Today's workout is a 20 Minute Full Body Workout. You can repeat the workout 1-3X. Remember to push on each interval. You want to work to your maximum and get your heart rate up.
If you need a break during a workout, take it, and then get back into the workout as soon as you are ready. Remember to always focus on form.
Jesse and I did this workout with our Boot Camp class today, so the video below was my third round. Typically we do a lot more plyometric and power moves in my boot camp classes, but I like to vary the challenge. Changing your workouts keeps your body adjusting to the new challenges.
I say this a lot, but I am going to say it again: You make progress when you challenge yourself. The great thing about interval workouts is everyone can work to their personal best, but it takes motivation to push yourself. It's okay to breath hard, and sweat, that means you are pushing yourself!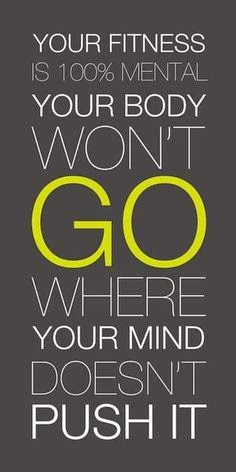 I hope you enjoy today's workout,
Melissa
PS Don't forget you can also find me on Facebook, Instagram, Twitter and Pinterest.

PPS Fit Fashion: Workout Pants and Sports Bra are from Affitnity.com, and you can get 15% off your entire order with the code BenderFitness at checkout. The shirt is from Nike, and the shoes are Brooks Glycerine. (Sorry no discount code for the shirt or shoes!)
Click the link to get your own Gymboss Interval Timer!

Equipment: Interval Timer & Mat.

Set your Interval Timer for 15 Rounds of 30/50.
Cardio: High Knees or Jump Rope.

*Cardio
1. Wood Chopper (right)
*Cardio
2. Wood Chopper (left)
*Cardio
3. Side Lunge Kick (right)
*Cardio
4. Side Lunge Kick (left)
*Cardio
5. Plie Squat Jump
*Cardio
6. Alternating Warrior III/Chair
*Cardio
7. Hip Thrust (right)
*Cardio
8. Hip Thrust (left)
*Cardio
9. Mountain Climber
*Cardio
10. Toe Tap Push-up
*Cardio
11. Plank Crunch
*Cardio
12. Side Plank Hip Lift (right)
*Cardio
13. Side Plank Hip Lift (left)
*Cardio
14. Plank to Dolphin
*Cardio
15. Plank to Lunge

Repeat 1-3X