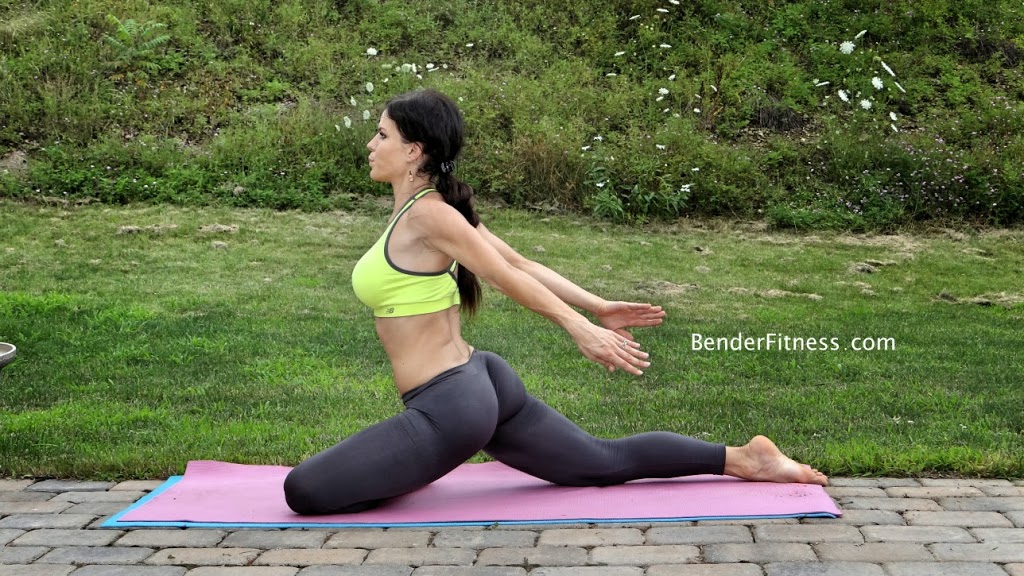 Hi Everyone!
Today's workout is a 30 Minute Yoga/Pilates/Fitness Fusion. The video is below.
This workout style is great because it is challenging and it promotes both muscular strength and flexibility. This is a great full body workout that requires no equipment.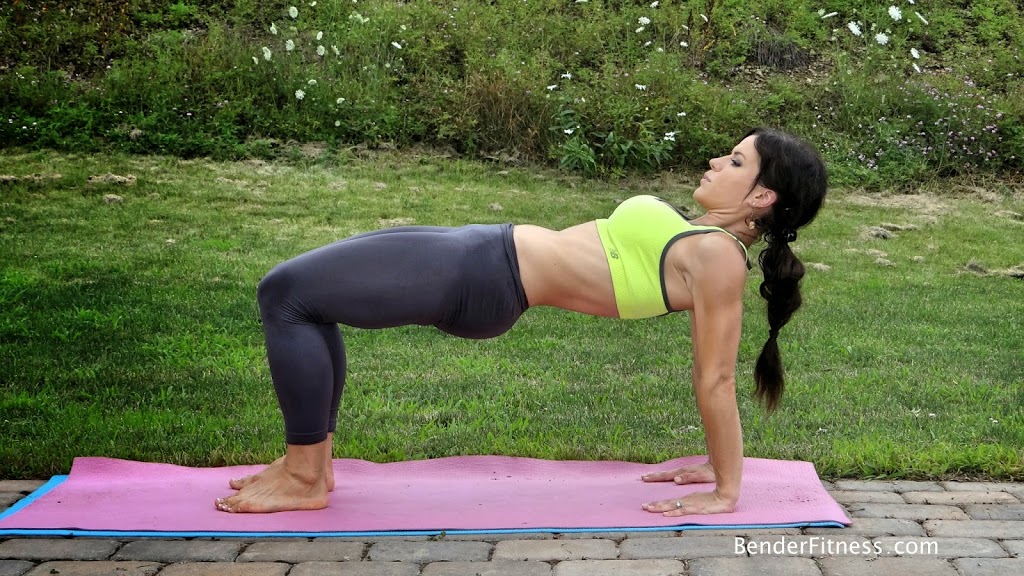 Maintaining and improving flexibility and strength is important to injury prevention and muscular balance. People who are very flexible at times have difficulty holding positions like plank due to decreased strength in the muscles that support strong posture. People who focus only on strength often do so at the expense of flexibility and lost range of motion.
Having a balance of both strength and flexibility will promote health and proper biomechanics, which will help you to maintain a healthy body.
I haven't been doing as much yoga/stretching as I used to, and I have lost a lot of my flexibility. I want to re-incorporate yoga and meditation into my routine. I will write about the benefits of meditation (which are numerous!) If you have any questions please post them in the comments below or on Facebook.
I love taking my workout outdoors. There is something rejuvenating about being surrounded by nature.
I hope you enjoy today's workout!
Melissa