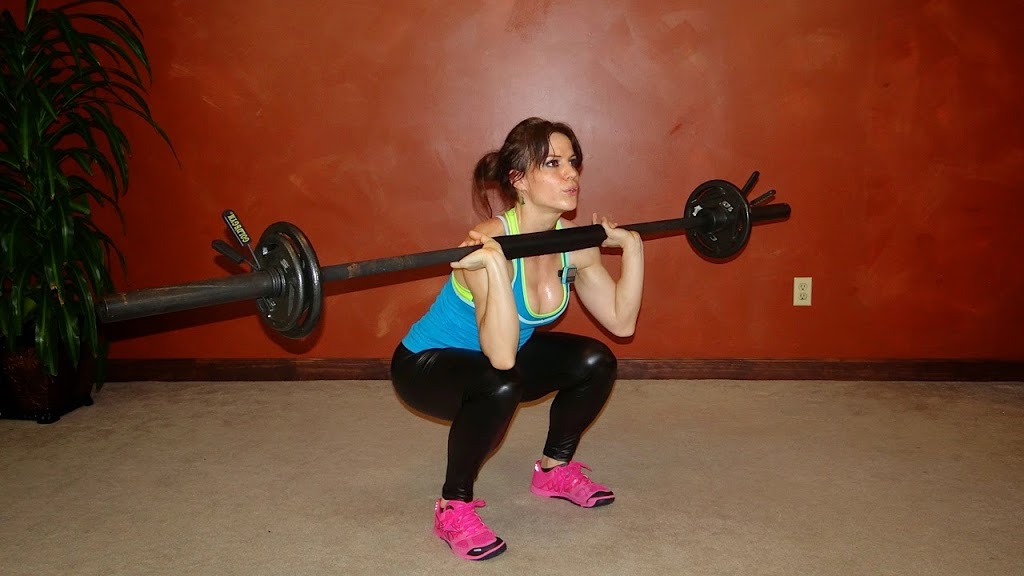 Hi Everyone!

Everyone responded so well to the 30 Day Challenge that I have decided to have another challenge!

This month's challenge is a Tight and Toned Lower Body Challenge. (Next Month we will be doing a Sculpted Abs Challenge). 

To start out this challenge I have a Fitness Check Challenge for the lower body. Tomorrow I will be filming a body weight variation of this challenge for anyone who doesn't have access to weights at home. 

The format of this workout is different. You have two options: 
1. Set your timer for 20 minutes and complete as many rounds as possible (with good form) in that time. 
2. Complete up to three rounds for time.

Keep track of your rounds/time for this workout. We will be repeating this one. It's a great way to check your progress and challenge yourself to improve. 

If you are joining me for the challenge don't forget to check in on Facebook, Instagram or Twitter. The check in posts are a great way to stay motivated and on track. 🙂

Have fun!
Melissa
1. Bear Complex
2. Lateral Burpee
3. Squat to Lunge (alternating)
4. Warrior (Single Leg) Deadlift (right)
5. Warrior (Single Leg) Deadlift (left)

*Complete up to 3 rounds for time, or AMRAP (as many rounds as possible) in 20 Minutes.