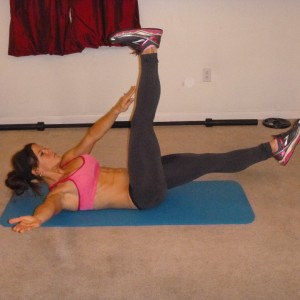 Hi Everyone,
This is a fun full body workout. It's a throw back (I needed a rest day yesterday).
Don't forget to warm up before your workout! For this workout, I warmed up by doing some jump roping to get my heart rate up a bit.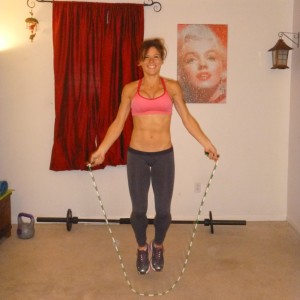 I repeated this workout 3X with 5 minutes of jump roping in between rounds to increase the challenge.
Enjoy the workout! There will be a new one tonight.
Melissa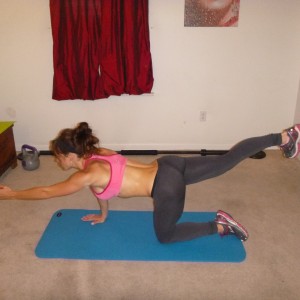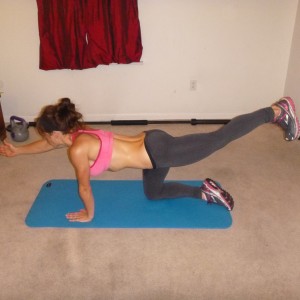 Beginner: 10 reps
Intermediate: 15 reps
Advanced: 20 reps

Repeat 1-3X

1. Supergirl Push Ups
2. Lunge Hop (right)
3. Lunge Hop (left)
4. Scissor Touch Abs
5. Prone Heel Press
6. Boat Tap
7. Bird Dog (right)
8. Bird Dog (left)
9. Single Leg Hip Thrust (right)
10. Single Leg Hip Thrust (left)
11. Bent Over Row
12. Good Mornings