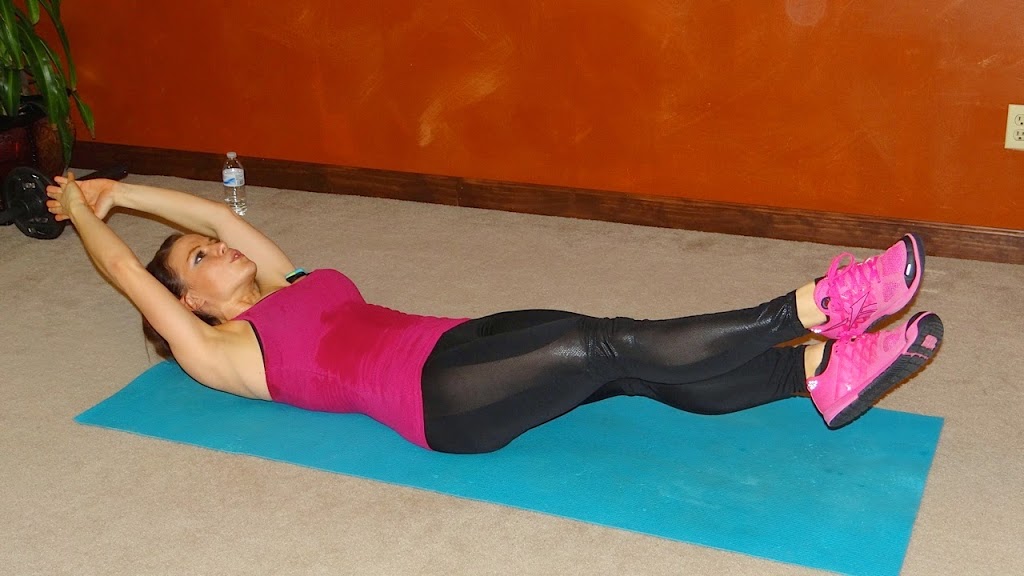 Hi Everyone!

It's Day 14 of the 30 Day Workout Challenge! This was a tough one on me. My legs were still tired from yesterday's workout. I went through this routine twice today, but it can be repeated up to 3X. 

Jesse went through this workout with me. In his words it was a "Thigh Burning, Ab Hurting, Amazing 15 Minutes" workout. It's quick, but it's intense. 

Remember, if you are sore from all of the workouts you can take an active rest day. That can be walking, hiking, biking, jogging, yoga or playing a sport. Let your body recover with some fun activity and get right back to it. You can find plenty of Yoga workouts here.

It's important to find the balance between work and rest. Learning to recognize your body's signals is so important for the mind/body connection.

I hope you all enjoy today's workout! I will see you tomorrow with a new routine!
Melissa

PS Don't forget to check in on Facebook, Instagram or Twitter! 
The Workout:
1. Runners Lunge Lift (right)
2. Runners Lunge Lift (left)
3. In/Out Squat Hop
4. Lunge Jump Hop
5. Russian Kicks
6. Side Scissor
7. Side V-Up (right)
8. Side V-Up (left)
9. Hip Lift
10. Frogger
11. X-Jump (Cheer Jump)
12. Burpee
13. Down Dog Hop (right)
14. Down Dog Hop (left)
15. High Knees

Repeat 1-3X